Pakistan's cities are ridiculously congested. They often feature a polluted water supply, over flowing garbage and toxic air pollution. As many environmentalists point out, they are gradually becoming unlivable, which is why many of us have welcomed the recent introduction of the Clean Green Pakistan Index. This index aims to encourage competition among Pakistan's cities on various indicators like access to clean drinking water, safe sanitation, effective solid waste management and tree plantation. The index was launched in Islamabad this week and Prime Minister Imran Khan gave the example of his home-town Lahore which, in his younger days, was ...
Read Full Post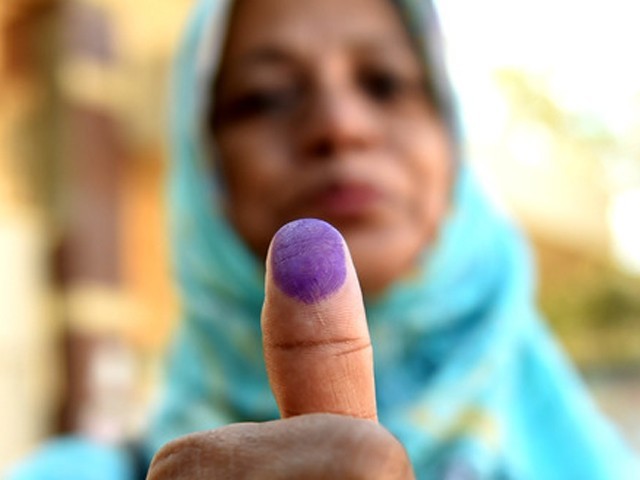 Brace yourself fellow Pakistanis, for tall claims, big promises, loud slogans and a lot of attention will be given to you as we approach the General Elections 2018. For five years, politicians of various parties have argued, misbehaved and abused each other on national TV to win your vote. Make sure you value that vote! Without further ado, let me be clear where I stand with my vote; it is for Pakistan Tehreek-e-Insaf (PTI). However, the rant ahead is not an attempt to be PTI's advocate. I am more concerned about what you vote for rather than whom you vote ...
Read Full Post
If you are a woman who belongs to the circle of society that sees itself as urban and educated, you will most likely find yourself adequately qualified with a degree and then promptly married off within a few years of working. Of course, that is if you managed to put your foot down in the first place to demand that you be allowed to work before marriage. Upon assuming marital responsibilities, it is but natural that your degree and work are pushed to the back seat, because now you are expected to take on domesticity as your foremost occupation. Or so ...
Read Full Post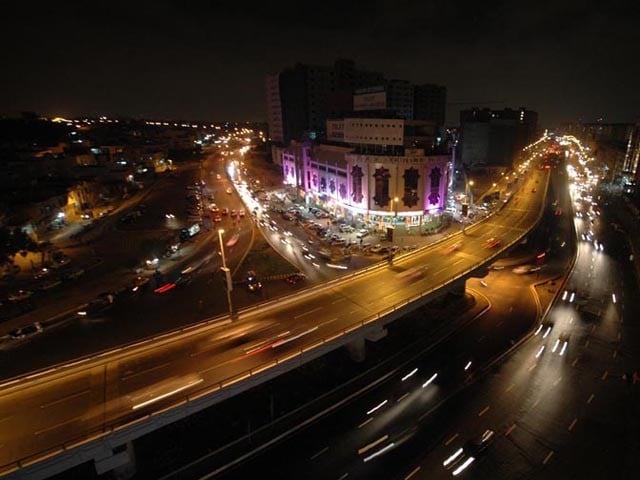 When you first come to live in Karachi, you are a bit anxious about how things are, and often get frustrated easily.  Slowly, however, you learn how to work the city. Here are some small lessons I have learned: Never talk to society women about where to buy lace; they'll never shut up.  In fact they'll talk so much about tailors and boutiques, if you could tap all that energy through some scientific magic, you'd have several gallons of petrol. If you see a woman who gets unusually animated when talking about her tailor, run for your life. Never get upset with a waiter who brings you your samosa with his fingers underneath ...
Read Full Post
Switch on any TV channel, open up a newspaper or log on to a social network and you will see our parliamentarians and their electorate continuously drawing ire of the urban-educated elite. Participants engaging in intellectual discourse on talk shows raise questioning eyebrows over the wisdom possessed by the electorate, and criticise voters' decision of re-electing the same allegedly tainted politician. This made me wonder; why do voters elect the same politicians every time? After some introspection, I came to the conclusion that the bone of contention is the socio-economic imbalance prevailing in our society. This is a battle between the 'haves ...
Read Full Post
I recently came across a list of 'essential gifts for a surgeon' and decided to make a list of my own. However, I expanded it to cater to all professions and not just doctors. 1. Sony Vaio 14/15 inch and a laptop bag An absolutely gorgeous laptop which combines aesthetic beauty with functionality. Now, you may go for a cheaper brand but there is no replacement for the beauty of this gadget. Also, the keyboard and the touchpad on this machine are simply brilliant to use. The 14 inch, or the 15 inch for that matter, is not very heavy and gives ...
Read Full Post
In case you guys missed it, ex-dictator (now plain-suited) Pervez Musharraf put up a video on his Facebook page last night with a rather abstract question for his horde of loving fans. The question was: Are Pakistani people capable of differentiating good from bad? It is perhaps the first time this self serving, love-fest of a page has actually caught my attention – perhaps because this is also the first time I have seen Musharraf actually pose a question which had the potential to alienate and confuse his doting minions, and I just LOVE to see a hero shoot himself in the ...
Read Full Post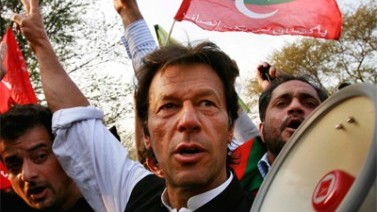 Tehreek-e-Insaf makes for a great lesson in how political culture and norms interact with, and effect, political practice. For an urban polity that has yearned long and hard for an alternative political option, the PTI is still some distance from providing a credible third-way – yet subtle changes in its approach towards politics suggests that it might still threaten, if not displace entrenched political interests. Starting off as a party aimed at "bringing justice", a much bandied but rarely defined term, it suffered from a lack of institutional structure, a reliance on the personal charm of Imran Khan, and a ...
Read Full Post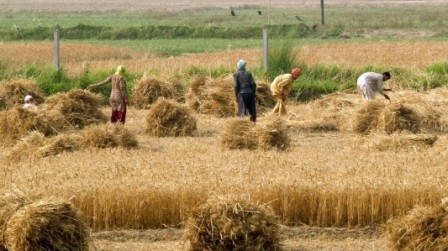 The loss of the word rural deprives a large and important element of the country of a name. Ingenious efforts have been made to avoid the word rural for example 'non-metropolitan,' 'non-urban,' 'regional city' and even 'micropolis.' Disappearance of the word rural is a case of urban imperialism.  If nothing out there is noteworthy of a name then it becomes a place to play in, play with, override, and destroy at will. This imperial view provides silent justification for the imposition of regional governments on small communities as well as the closing of rural schools, community centres and hospitals. Thus, ...
Read Full Post