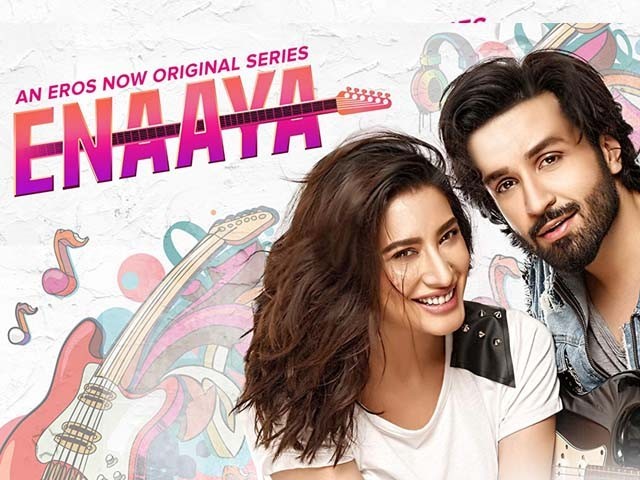 It's refreshing to see Pakistani filmmakers enter the realm of web series for the very first time. Enaaya, Pakistan's first ever web series is available on Eros Now, a Mumbai-based entertainment platform, and stars Mehwish Hayat in a lead role. Other actors starring in the web series include Azfar Rehman, Faryal Mehmood, Rabab Hashim, Asad Siddiqui and Waqar Gothra. This 12-episode web series is written and directed by Wajahat Rauf who earlier directed popular releases such as Karachi Se Lahore and Lahore Se Aagey. So what exactly does this six-hour long web series have in store for viewers? The story of Enaaya focuses on ...
Read Full Post
Since my BBA program finished, I've been spending a lot of time at home. Taking advantage of the situation, my dad asked me to go and pay the car tax a few days ago. Attempt # 1 Still in vacation mode, I dragged myself to the nearest National Bank of Pakistan (NBP) tax-payable branch at 12:45pm. Here, I was welcomed by a long line out in the sun. I was to be number 12 in the line. Not having much planned for the day, I waited for my turn admiring a stray cat that seemed to be in heat as it ...
Read Full Post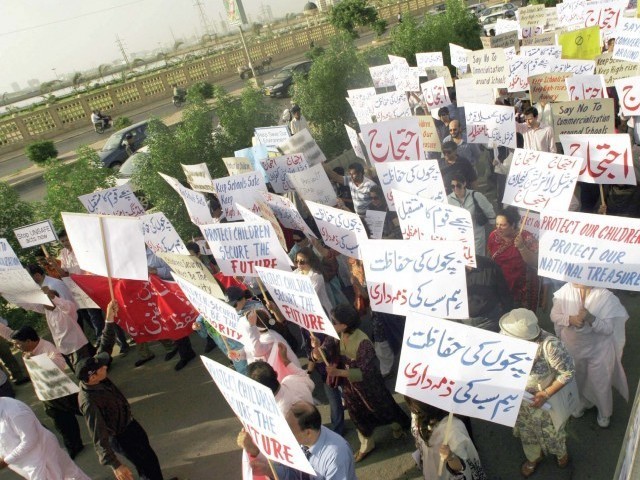 When you live in Pakistan, you are never short of burning issues that you can spend hours debating. There are floods, corruption and the rising cost of living  – but for a select few there is another far more pressing concern – the construction of a high rise building next to Karachi Grammar School. Parents have been protesting and taking to the streets to stop the construction that is to take place right next to their children's private school. Their concern you ask? The building, they say, is a security risk and an environmental hazard. Environmental hazard? KGS is located next to a nullah, but obviously the ...
Read Full Post
Like every young gun in Pakistan who has recently graduated and started a job, I too have become a drone, hell-bent on acquiring as much wealth as possible. The indifference to every other value of life seemed outrageous and inhumane at first, but even that feeling has slowly ebbed away to an occasional rant.  There has been zero opposition to this life of comfortable nihility, until a peculiar incident occurred and brought my life to a standstill. I was driving to work one morning and had stopped at a traffic signal; the counter above read sixty agonizing seconds while a group ...
Read Full Post
Our elite have claimed democracy for themselves, and as they fashion the term in which ever way that gains them votes ("democracy is the best revenge"), they perpetuate the status-quo. The constitution seems to only apply or not apply during military rule, in those parts which prolongs their period of rule. The privileges, nay rights of the individual are forgotten by those in power, the military, bureaucrats, politicians, industrialists; as they stand on a pedestal of the down trodden. While military rule and democracy in Pakistan are framed as opposing extremes, it is perhaps more accurate to recognize them as ...
Read Full Post