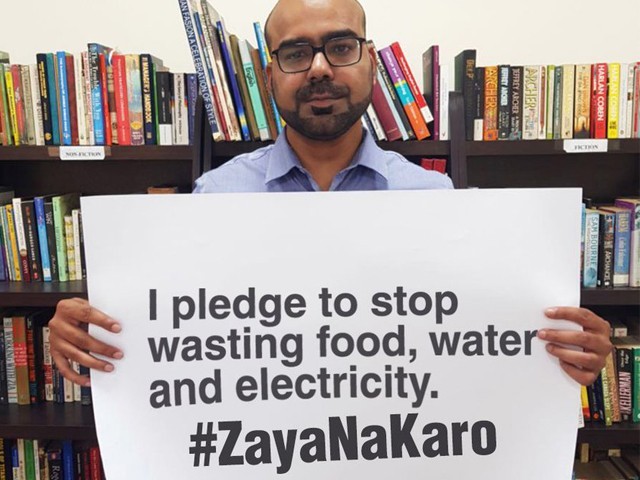 Though austerity is deep-rooted in the very fabric of our religion as Muslims, it's ironic that a vast majority of Pakistanis seem oblivious to the notion. While on the quest of satisfying our whims, many of us have picked up the bad habit of squandering. Whether it is food, water, electricity or any other resource, we take their presence in our life for granted and use and abuse them as we please. This behaviour causes us to waste crucial resources that are already low for a significant number of people in the country. We have grown immune to the ...
Read Full Post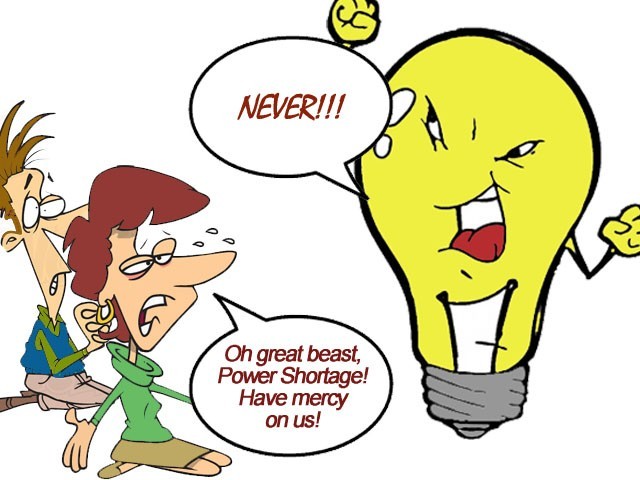 I recently experienced something that almost every Pakistani is familiar with: a prolonged power outage. It came on the heels of a public announcement that the government cannot vanquish the great beast 'Power Shortage' and the good people of this country must grit their teeth and hunker down for the collapse of civilisation. Notice the use of the word 'almost' in my first sentence? Yes, the people responsible for doing something about the crisis do not experience it at all. Maybe that's why their actions, not to mention their comments to news agencies, lack a sense of urgency. Perhaps they no ...
Read Full Post
As a child, the smell of a blown-out candle was among the sweetest of fragrances that I knew. Not because my mind equated it with birthdays, but because it signalled that the power was back on. It would begin with the sudden disappearance of Mario from the television screen smack in the middle of a boss level, amidst a chorus of frustrated interjections from me and my cousins Grandfather would then light a gas lantern fixed in the living room wall, as well as some candles strategically spread around the ground floor. Occasionally, there'd be a petrified little kid stuck in the bathroom ...
Read Full Post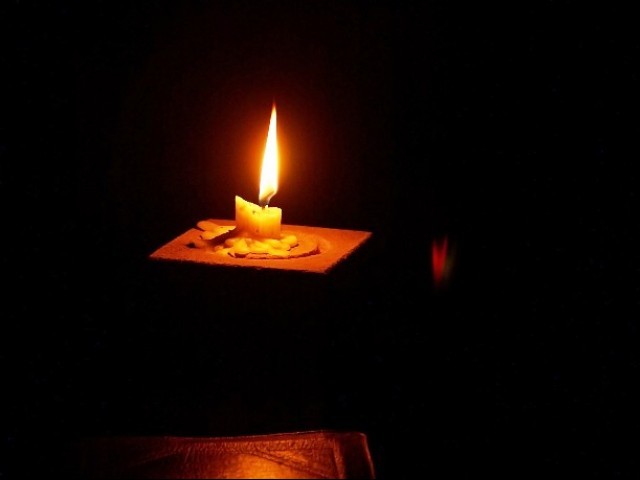 Feelings of being enraged; feelings of wanting to go out on to the streets and protest (not in a revolutionary mood though); feelings of smacking someone right in the middle of their head; feelings of sometimes shouting out loud in a helpless cry, and sometimes in a defeated sombre sigh. These are just some of the feelings, when the letters C, E, S and K are arranged in the order of KESC. I can already sense disgusted frowns appearing on some faces. Those not in Karachi probably have a victorious smirk on, or are thanking the Lord for His graciousness – aren't you happy ...
Read Full Post