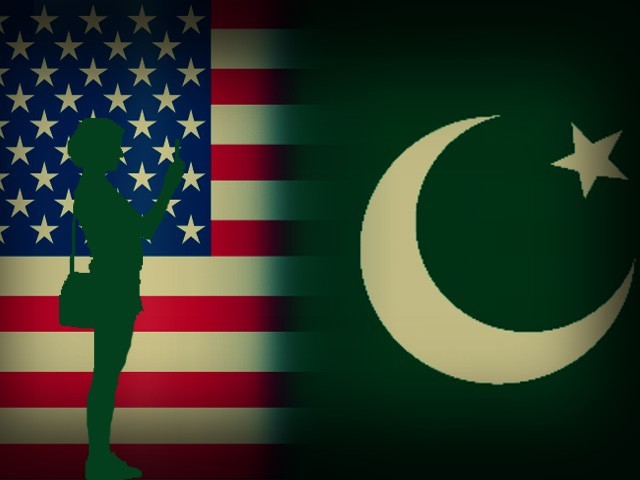 April 25, 2014 Friday, 4:08pm:  I finally check my regular worldly news and social media updates. After a hectic day of running errands, wading in the rain and running around for meetings here and there, spending time at the library with its semi-hushed warmth seemed like the perfect end to a long week.  The promise of a late afternoon catching up on reading turns into just that, a promise. There was a blast in Defence, exactly an hour ago, when I had been rushing out of class. It was too close for comfort to where I lived. Sickened, I look at my ...
Read Full Post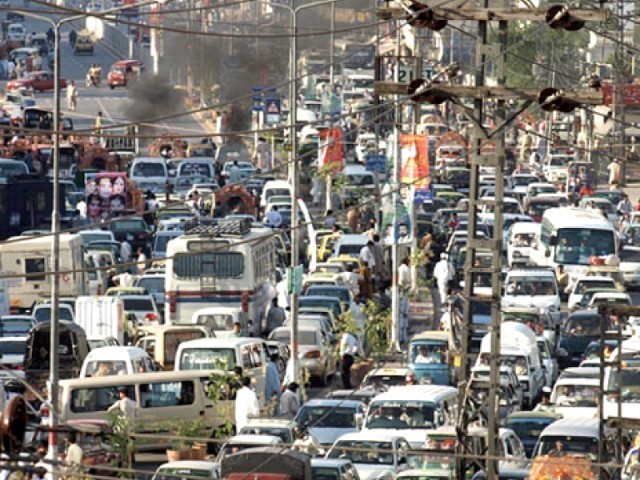 Around three years ago M. Ali, a close friend of mine, built a very neat road traffic reporting system. This was a low tech version (dealing with real time traffic and incident reporting) over text messages and tweets. This was before we knew that something like Waze (later developed via Google) existed. Since Pakistan was gradually becoming a country with a majority of its population having access to cell phones and the internet, this idea made sense. Being pragmatists, we decided to name the scheme 'Traffic Pakistan'. The idea was quite simple. Pakistani roads are horrible and often get congested. ...
Read Full Post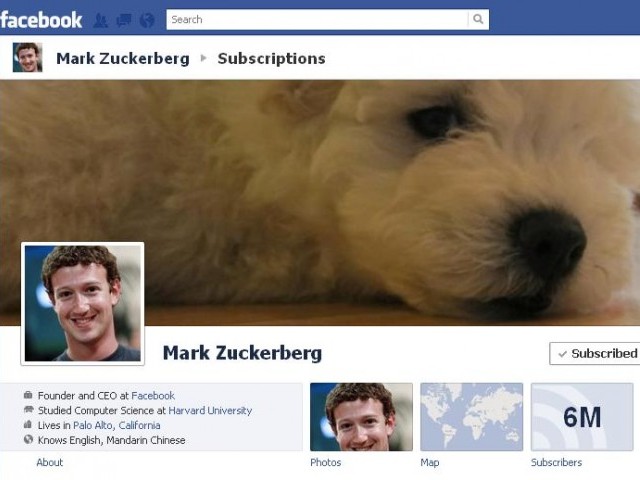 The words "Wow", and "Awesome", took turns taking residence in my head as I first browsed through  'Facebook Timeline', the upcoming Facebook user page revamp, scheduled to start rolling out in a few days. I was highly impressed by how a larger mish-mash of my personal information was presented to me in an attractive and intuitive package, and by how the new tools available to me were not only robust, but were placed exactly where I looked. So good was the design, in fact, that it took me less than a minute to master Facebook Timeline, which is a ...
Read Full Post