It no longer shocks us in India. Prejudice and bigotry have become such a part of our existence that it no longer pricks our conscience when a lynching takes place, when a Muslim is humiliated for their way of life, when an overwhelming majority of television stations dish out jingoism all day long – it no longer baffles us. The recent suspension of a school headmaster, Furqan Ali, in the Pilibhit district in Uttar Pradesh (UP) is only the latest demonstration of these growing hostilities. A local Hindu right wing leader belonging to the Vishwa Hindu Parishad (VHP), one of the ideological brothers of the ...
Read Full Post
This Eid, whether you're waiting for the guests to arrive or are dragging your family to meet relatives who live out of the city, whether it's your first Eid after marriage or you're a pro at it by now, whether you seek distraction for the kids so the adults can relax, or want to unwind after a long day of hosting, I've got you covered. All you need is a playback device with enough storage (or bandwidth) to hold (or stream) these highly recommended fun flicks. Here's highlighting the top 10 Hollywood and Bollywood talkies of the last 20 or ...
Read Full Post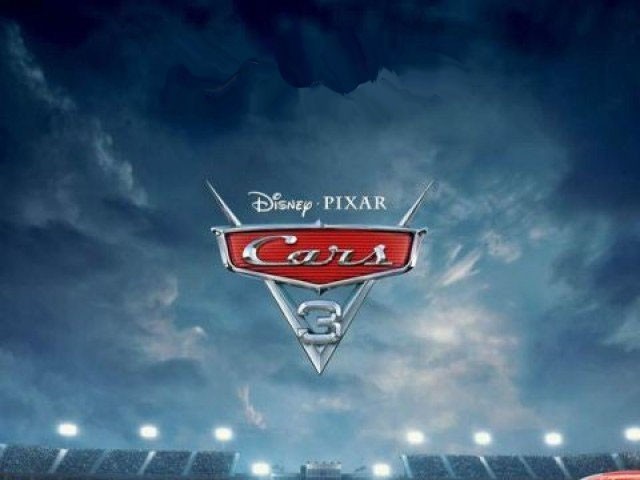 Over the last two decades, Pixar has impressed the world by releasing some terrific films, such as Finding Nemo (2003), Ratatouille (2007), WALL-E (2008), Up (2009), and the Toy Story series (1995 – present). But while many of the studios' adventures rank among animation's finest offerings, there have been a couple of missteps that have received a more lukewarm reception. Among its less imaginative efforts is the Cars franchise, a series that tells the tales of anthropomorphic vehicles. Although it may not have struck a chord with the critics, Cars has still been a monetary success, thanks to massive merchandise sales. The lucrative merchandising has led to the continuation of the series, which now gives us its ...
Read Full Post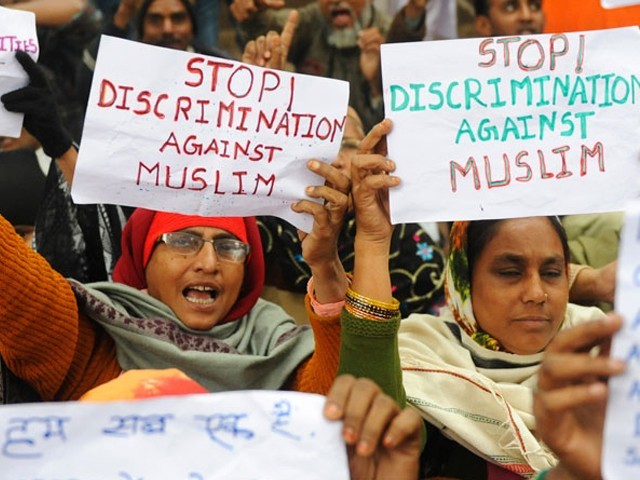 Recently, India has been making headlines for all the wrong reasons. Over the past three years, after Bharatiya Janata Party (BJP) won in a landslide, India has witnessed increased religious intolerance.  Beef has constantly been politicised and electoral rhetoric has constantly used the communal card to pull voters. During the Uttar Pardesh (UP) elections, communal rhetoric was couched in an extremely hateful language, and in the end, BJP chose a fire brand anti-Muslim to lead as the chief minister, despite the fact that it had other alternatives. After his elections, and despite his attempt to tame down hardliners, the law and order situation in ...
Read Full Post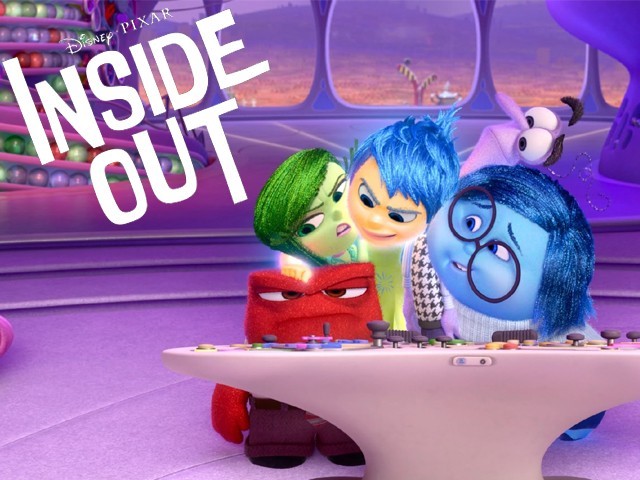 Pixar never seizes to amaze us with their stories which manage to present a different perspective to life and bring forth life stories which we can relate to. The recently released Inside Out falls in the category of movies you want to watch repeatedly, for they don't fall into the confinements of time and manage to remain a classic – a trait that all Pixar's movies possess. Directed by Pete Docter (The executive producer and writer of Monsters University) and Jonas Rivera (the producer of Up), Inside Out takes us into the mind of an 11– year old girl, Riley ...
Read Full Post
In Shakespeare's play, "Henry IV, Part 1" Prince Harry, the son of the king, is shown as a very complex character. His venture into taverns, his company of friends and his acts keep the audience baffled at all times. Sometimes the king himself worries about his son's future. His subjects are never sure what Hal (Prince Harry) represents or stands for. He acts rebellious but does not reveal his intentions. However, Hal redeems himself on the battlefield by saving his father from the enemy and eventually shrugs off his bad reputation when he demonstrates his ability to govern in ...
Read Full Post