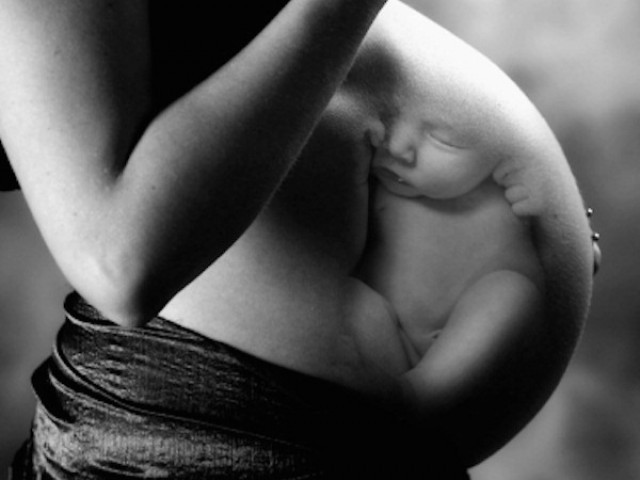 It wasn't long before we got serious enough to talk about getting engaged. We planned on going to the same college and then getting married after four years of undergraduate studies. We didn't tell anyone and continued spending a lot of time together; more than we should have. Then Usman started hearing back from the colleges to which he had applied. As expected, he had been accepted into some of the very good ones like the University of California, Los Angeles (UCLA) and University of Southern California (USC) in California, New York University (NYU) in New York, and Brown University ...
Read Full Post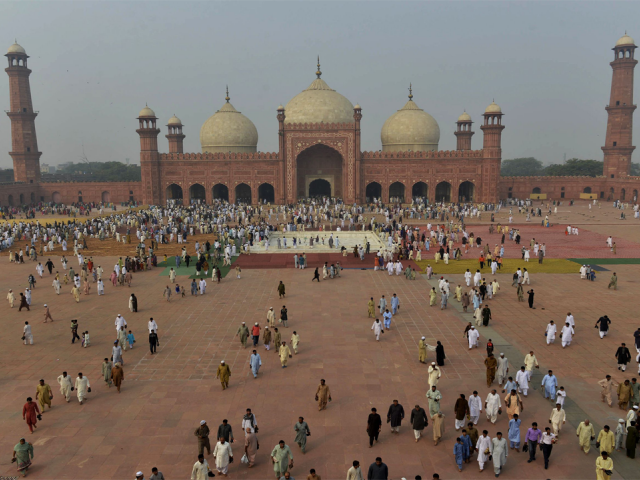 I was in Lahore last November. If I close my eyes to relive some of the city's glory, I would not know where to start. What do I remember? What do I smell? What do I taste? What do I miss? For me, as an immigrant, that is probably the single most difficult question. "What do you miss the most back home?" How do you answer that? Do you dig up memories only you can make sense of, or do you cough up the obvious? "Oh, I miss my friends and family." Of course you miss the important human connections in your life. But what else do you miss? I ...
Read Full Post
The August night was frightening, confusing, perplexing. Hot, humid and sweaty… The room was pleasant, comfortable, properly lit and professionally decorated in muted, soothing hues of beige, gold and taupe. Tapestries artfully draped, artefacts tastefully displayed; everything oozed style and grace. The effortless elegance and oomph of old money inherited through generations, mere mortals can only think, or write about. A room, about to witness the first birth… The loudest, metropolitan city of the land of the pure was in complete darkness, thanks to power outage. Energy crisis was at its peak and on that particular night, the shortfall in electricity production was more than many thousand mega-watts. She whimpered in pain ...
Read Full Post
Being blessed with a baby opens up a new epoch in every couple's life. There is excitement at the new arrival, fear of the impending responsibilities and the innate desire to protect the tiny being from all evils. Even the gender of the baby gives rise to a myriad of emotions, feelings and sentiments depending on whether it is a pink blouse or a blue shirt. However, the process of having a baby is not as easy for some as it is for others. Statistics reveal that 10% to 20% couples fail to have a baby the natural way. However, all hope ...
Read Full Post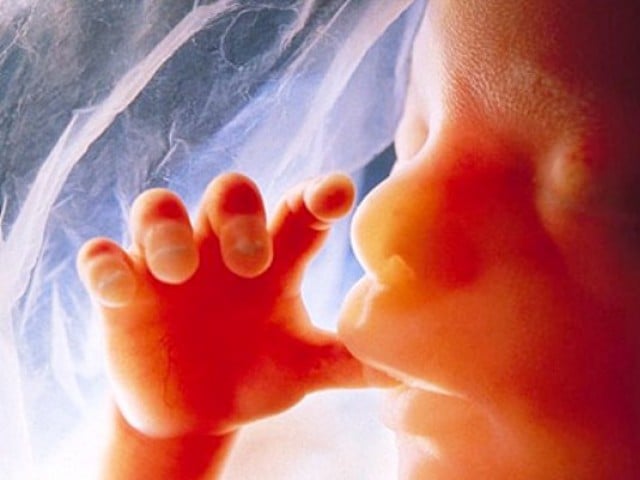 Florynce R Kennedy once said, "If men could get pregnant, abortion would have been a sacrament." My maid refuses to take any birth control measures because her husband considers them to be a 'yahoodi saazish' (Jewish conspiracy) to sterilise the 'flourishing' Pakistani nation – just like the superstitions concerning polio drops. However, she doesn't mind going to the local dai to get an abortion – illegally of course. When I admonish her and tell her that she will get herself killed, she replies, "Baji aap ko kia pata… woh bari tajrabakar hai. Bohat aurtain aati hain us ke paas aur bus kuch ke ilawah kabhi koi mari nahi hai." (Ma'am ...
Read Full Post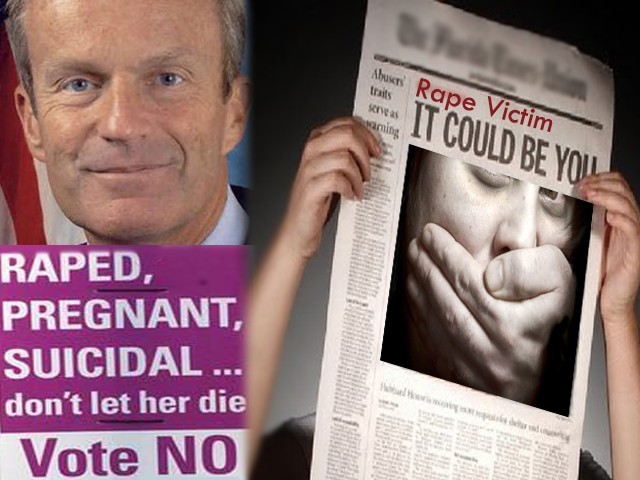 Missouri Congressman Todd Akin, a conservative Republican candidate running for the hotly contested US Senate seat, recently made some crass comments on 'legitimate' rape. He also gave insight into the female reproductive system that have instigated much outrage amongst Republicans and Democrats alike. His statement was meant in defence of his anti-abortion stance and with regard to pregnancy as a result of rape. It poorly attempted to render the question of abortion irrelevant by asserting that "It seems to me first of all, from what I understand from doctors, that's really rare. If it's a legitimate rape, the female body ...
Read Full Post
On December 2, 2010 I called my obstetrician/gynaecologist's  office only to hear the words:  "Ma'am, you are seven weeks pregnant!" I couldn't believe my ears. What the nurse told me seemed impossible. I immediately logged on to Googletalk and broke the news to my husband. He wanted to share the news with his family members, but I was still in a state of disbelief and stopped him from spreading the word. I spent that entire day crying, wrapped under a blanket, until my husband came home. After a few days, he started sharing the 'good news' and simultaneously, I started receiving 'congratulation' ...
Read Full Post