We all come into this world pure and innocent; unknowing of its harsh realities. We do not know of pain, of grief, of anything really. Our worlds revolve around our parents and when they decide to part ways, our entire world is torn apart. I still don't understand. It's been 16 years since my parents got divorced; 16 years of unanswered questions. I was only eight-years-old when it happened, I was just a child, but still, I was expected to act mature and more sensible than a child my age should ever asked to be. My brother on the other hand, was only four-years-old ...
Read Full Post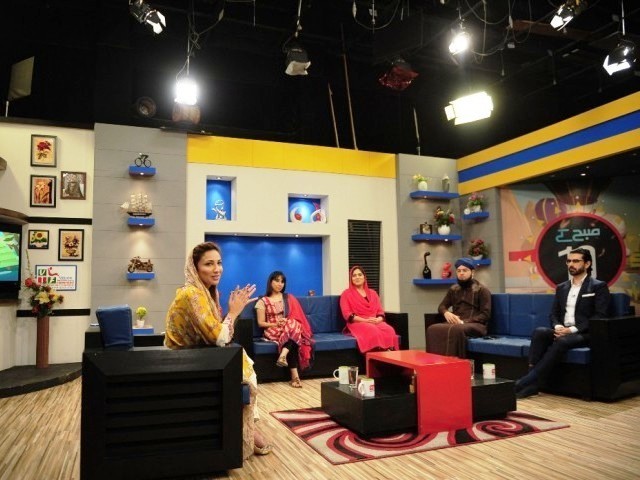 I don't want to jinx it, but there is a weekly call-in show on Health TV freely discussing a subject that has traditionally caused much controversy. Clinic Online is now taking callers' questions pertaining to sexual health. This is a clear breakthrough, in a country whose schools deny the presence of reproductive organs in the human body and whose public healthcare professionals walk around eggshells trying to impart important information about preventing STDs and unwanted pregnancies. Clinic Online on Health TV, featuring Dr Nazimuddin Siddiqui, invites callers to share their health concerns on-air, and offers helpful medical advice. The program clarifies its role as 'advisory', and does not sell itself ...
Read Full Post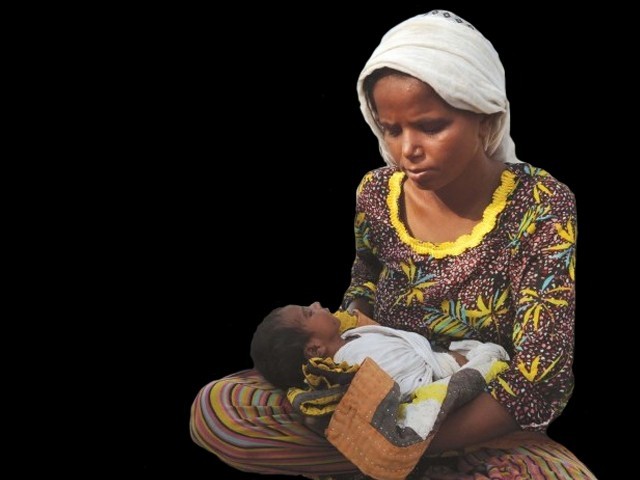 If you remember in the book 'Cheaper by the Dozen' (the movie was awful), Mr Gilbraith had the entire family's (he had 12 kids) tonsils removed on the same day because it was 'cheaper by the dozen'. The temptation to get the most out of one's money has always been present; you see the yearning everywhere. Recognising this very fact, market gurus have come up with 'two for one' deals which everyone loves, for good reason. I do too myself. You can get useful things like two cartons of diapers for the price of one, two boxes of cereal for the price of ...
Read Full Post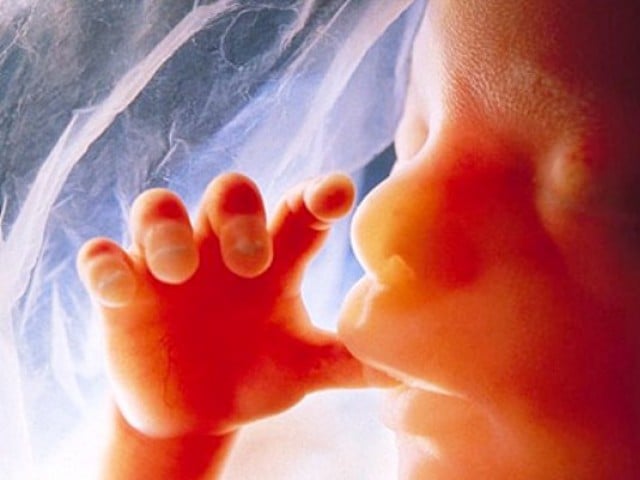 Florynce R Kennedy once said, "If men could get pregnant, abortion would have been a sacrament." My maid refuses to take any birth control measures because her husband considers them to be a 'yahoodi saazish' (Jewish conspiracy) to sterilise the 'flourishing' Pakistani nation – just like the superstitions concerning polio drops. However, she doesn't mind going to the local dai to get an abortion – illegally of course. When I admonish her and tell her that she will get herself killed, she replies, "Baji aap ko kia pata… woh bari tajrabakar hai. Bohat aurtain aati hain us ke paas aur bus kuch ke ilawah kabhi koi mari nahi hai." (Ma'am ...
Read Full Post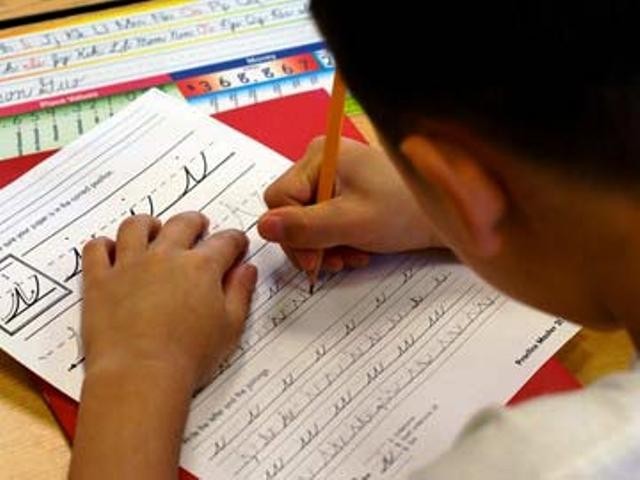 While it is truly comforting that Punjab Chief Minister, Shahbaz Sharif — among many others — is taking such lively interests in our students' moral upbringing, he may have mistaken 'sex education' for 'vulgarity'. Here's what he may be missing. 1) Sex education does not encourage illicit activities Does having an airbag in your car make you feel like driving your Honda off a bridge? Is my plane more likely to crash if the cabin crew shows me a flight safety instructions video before take-off? An examination of 73 studies on the subject has revealed that comprehensive sexual education does not make students more sexually active than they already ...
Read Full Post