Many of us grew up with the eternally single phupho or khala; that's right, the one that never got married. They all have their reasons and, many a time, they're respected in their households. Some of them may hold good jobs, spending their well-earned money on their precious nieces and nephews. We seldom see them living their own lives, or making time for themselves outside of their work, and home. We see them as totally dependent on their families, in every facet of their lives. Picture this – her room or space at home is either shared with her parents or a growing child ...
Read Full Post
I was born into a Syed family. Since childhood, I've been told that this is a blessing as we are the direct descendants of Prophet Muhammad (PBUH). Therefore, all Syed girls had a status equivalent to that of mothers of Ummah. Thus, it was forbidden for us to even consider marrying a non-Syed man. Everyone called the girls of our family bibi jee and, while growing up, this was a matter of pride for me. I was in my early teens when I first realised that there were a number of unmarried women in our family, belonging to all age groups. Due to family ...
Read Full Post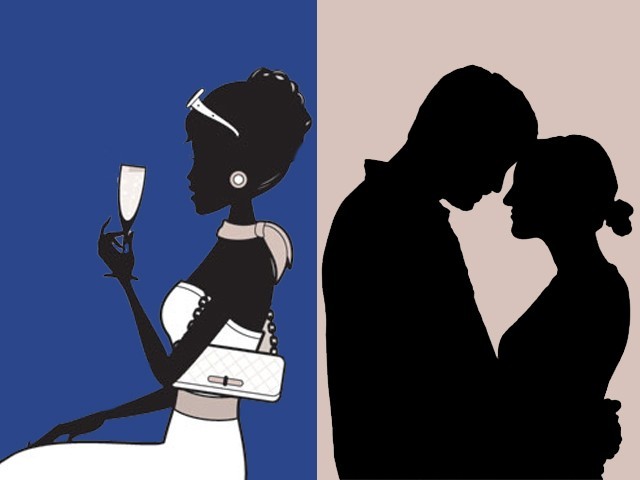 Tiny love story, "And what do you do?" so many have asked. "I tell stories," the girl said. One by one they've walked away, not understanding the language she speaks. Until one day… "I tell stories," said she. "Then you are brave," said he, "and you should keep telling them. I want to hear them all." The end. Like a conjurer, I have dozens of stories like this up my sleeve. They come to me at inopportune moments, waking me up at three in the morning or badgering me in the middle of a work meeting. Stories need telling, need escape, as do the characters within them, ...
Read Full Post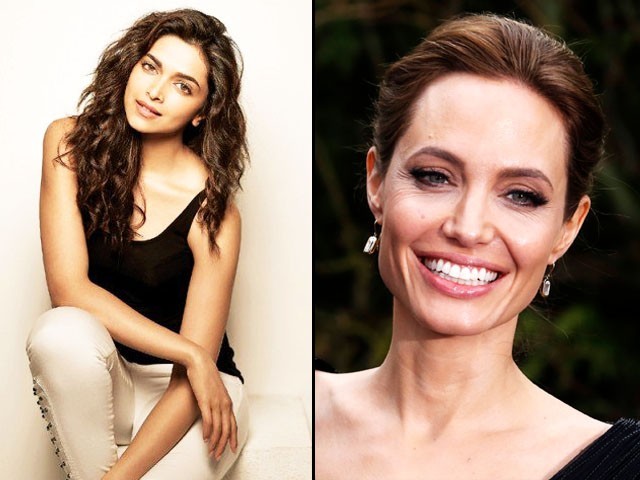 Almost two years ago, American actress, filmmaker and humanitarian, Angelina Jolie, shocked the world when she disclosed that she underwent a double mastectomy due to the risk of breast cancer. A few months back, Bollywood superstar Deepika Padukone revealed that she had been suffering from depression and had been on medication.
Jolie again stunned the world by revealing that, recently, she had her ovaries removed. Two of her letters published in The New York Times, the recent one on March 24, 2015, was solely aimed at informing and encouraging women, who suffer from cancer, motivating them towards dealing with its physical and psychological effects. These actresses, sharing their vulnerable side, ...
Read Full Post
Around 1,000 Pakistani women die every year because of abortion-related complications, and the procedure is often used as a primary family-planning method, rather than a last resort. This is because of a combination between low contraceptive prevalence, low sexual health awareness, unqualified or illegal medical practitioners and social taboos about topics related to sexuality. So when a story comes along that allows broader debate on quack abortionists, it is worrying that the approach taken to covering it is one of religious and moral outrage at the 'unusual' sexual elements of the story, rather than the life-preserving element. A recent story about an alleged fake abortion clinic in Islamabad was given ...
Read Full Post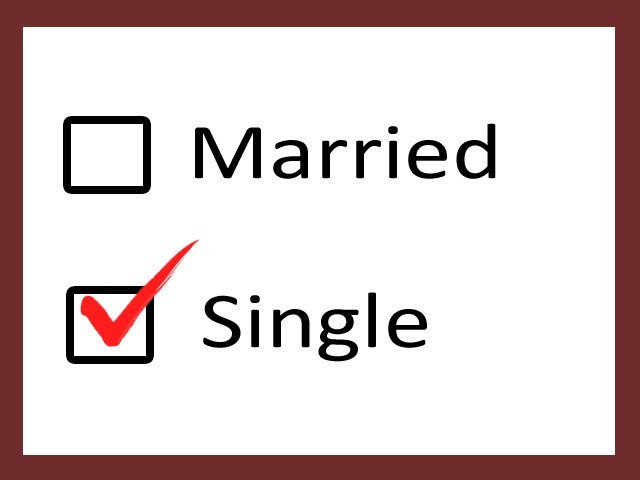 Sometime back, I was reading an article written by a woman about how she finally learnt to be single and 'happy' at the same time. What interested me more, though, was a comment under the article that read, "Why do single women constantly need to declare that they are happy that way?" To which someone else had replied, "Because, whether directly or indirectly, everyone feels the need to remind them that they are single and assume that they are unhappy." I couldn't have agreed more. On a personal front Most single girls my age will tell you, the words they dread the most coming out of anyone's mouth are, "Why aren't ...
Read Full Post