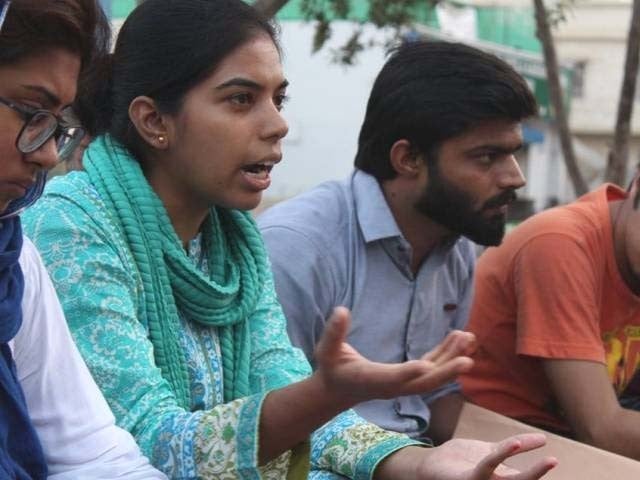 We, the educated citizens of Pakistan, are concerned about the administrators of various universities and their obsession with the private social lives of their students, especially with regard to their inter-gender interactions. We are hereby compelled to issue the following notice, to address this disturbing phenomenon. To all university deans, chancellors, proctors, wardens, and administration officials, We thank you for upholding our long-valued tradition of lovingly blurring the line between an educator and a parent. In the light of the socio-political advances made over the past few decades, this paternalistic tradition has not only been rendered moot, but has become outright obnoxious. Parts of your campuses ...
Read Full Post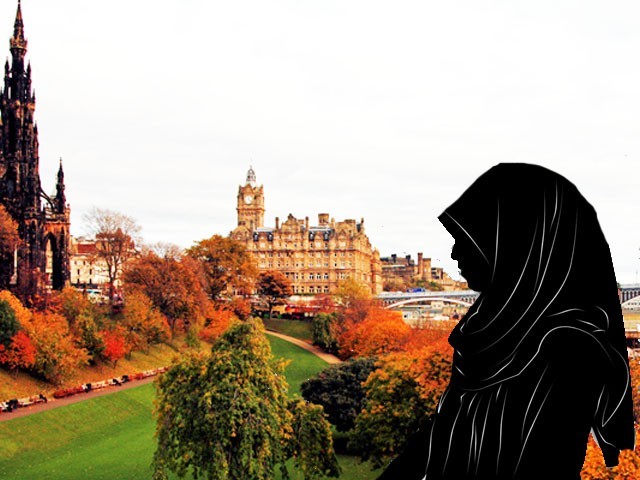 An epiphany results in one deciding their goals in life. It dictates your thought-process in a way that it becomes your aim in life to achieve it. Hence, I had my epiphany while I watching a drama being shot in Scotland. We all go through the phase where we believe certain actions might be the solutions to our problems. My aim in life was to live in the beautiful territory known as Scotland. The country brings with it allure and beauty in terms of nature, the magic of the landscape weaves into the minds of all the people who've visited this ...
Read Full Post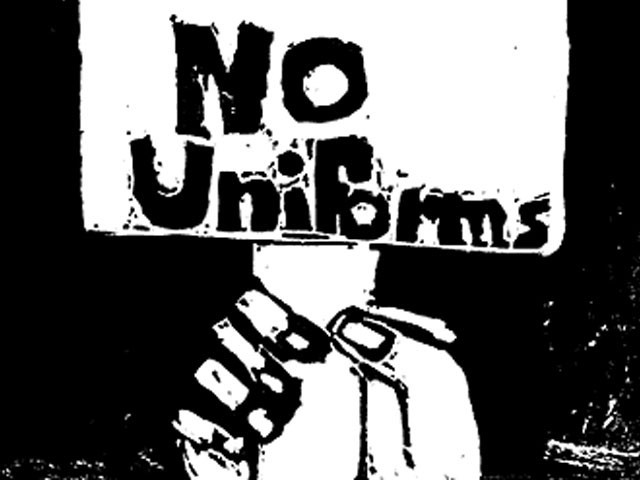 This article is a response to the one posted earlier on The Express Tribune blogs which emphasised the importance of uniforms for university going students. As a university going student myself, not wearing a uniform in university is like a burden off my shoulders. This freedom represents the transition from being a young, troubled, carefree A Level student to becoming an actual grownup in university with the responsibility to dress in attire suitable for all situations. Here are 10 reasons I feel uniforms should be done away with at the university level: Wearing a uniform will not save money: Wearing a uniform ...
Read Full Post
I know you guys have already read a couple of blogs about graduation; the ones that elaborated in 10 points how, after passing out, the realisation dawns that the world out there is very evil and that college was pure bliss. While these writings surely had their utility, what they failed to encapsulate was the experience itself; the four years of loathing that magically turn into a bitter sweet feeling as the end approaches. I still remember an incident from freshman year when I complained to a teacher about the excessive workload and she said, with a smile reminiscent of days gone by, When you are ...
Read Full Post