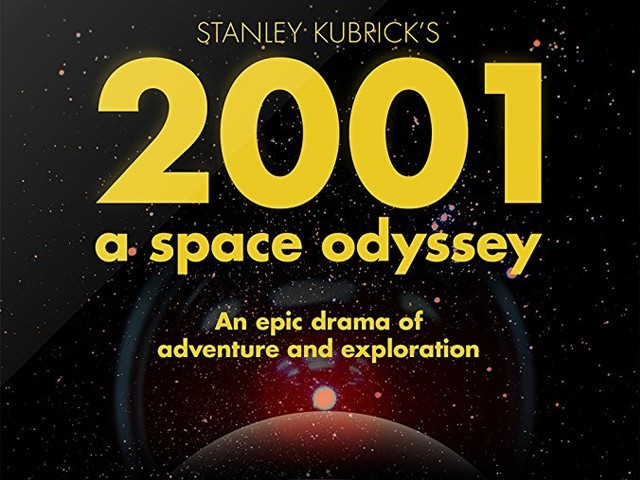 It is not an easy film to watch. But Stanley Kubrick's 2001: A Space Odyssey is a film that you must watch. It was released 50 years ago and is considered a landmark film. But how do you watch it? There is little dialogue in the film and some of the best lines are spoken by HAL, that ominous and mysterious computer that takes over controls of the spaceship. I first watched this movie in the mid-80s in Karachi. Video shops and Videocassette recorders (VCR) were in vogue and 26-inch TVs were considered 'large'. I had heard of A Space Odyssey as a great science fiction ...
Read Full Post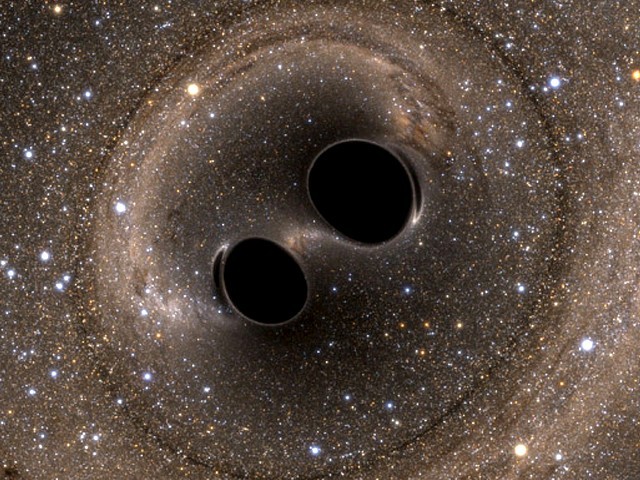 A little over a billion years ago, two black holes were orbiting each other somewhere in a galaxy far, far away. At this time, life on Earth had just found a successful way to include more than one cell in a body. Indifferent to the happenings on the Earth, these black holes were locked in a spiral of death. One black hole had mass equivalent to 36 Suns. The other was 29 times as massive as our Sun. Nature had already sealed their fates. With a sudden gasp, the two black holes merged into one. This larger black hole had ...
Read Full Post
The search for our identity starts at home. But how do we define home? In this episode of Science ka Adda, we search for our cosmic address, starting from Karachi and ending with some of the farthest galaxies discovered by astronomers. Such an exercise immediately provides a humbling perspective in light of the sheer immensity of the universe. We may be worried about the day-to-day happenings on a relatively small portion of the Earth, but in some ways, these are pale in comparison to the known universe that contains more than hundred billion galaxies, each containing a hundred billion stars. Our sun is just one of these stars. But what is truly amazing is ...
Read Full Post
The Express Tribune received this letter to the editor recently, and I have taken it upon myself not only to reproduce the letter in full, but to reply to it in full as well. The letter Dear Editor: What evolutionists stumble over in their beliefs about evolution is, given enough time, any change is possible.  The more time, the more plausible the theory.  Sounds so reasonable, doesn't it? But that doesn't address the more important  question that asks about the mechanism that causes change. There isn't a scientist in the world who can explain or demonstrate the step-by-step mechanism that evolved, for ...
Read Full Post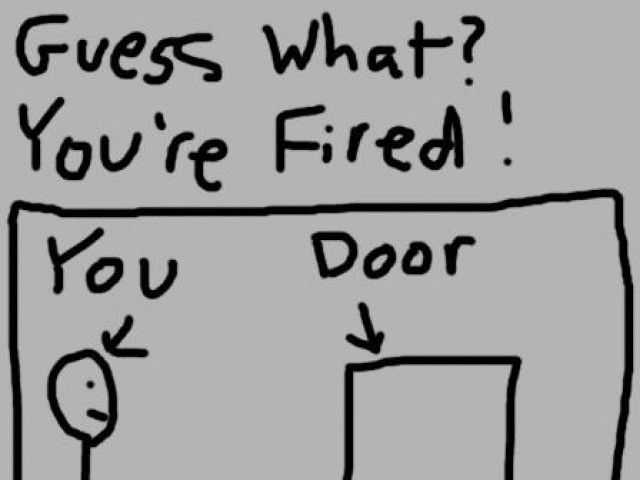 The global economy is in shambles. For those who have any doubts I recommend checking out the unemployment rate in the country and comparing it to last year's. A large local media organisation recently fired a crop of employees. Luckily, as far as I know none of my friends were axed. None of them make enough money to warrant being firing – talk about market efficiency. But the incident got me thinking – how do you interact with people who have recently lost their jobs? There is no play book, so I have come up with several courses of ...
Read Full Post