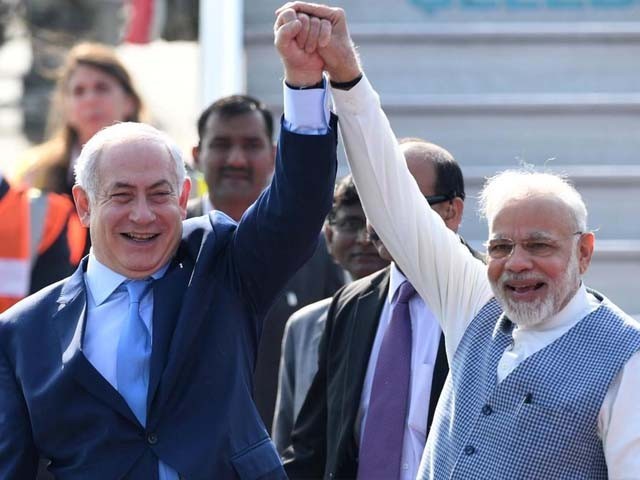 India's revocation of Indian-occupied Kashmir's (IoK) relative 'autonomy' embodies everything that its new Israeli ally wishes it could do to Palestine, such as eliminating its separate political status and giving non-residents of this disputed territory the right to buy property there as part of its long-term plan to wage demographic warfare against the locals. Yet few around the world seem to care, even though the global activist community would be in an uproar if the self-professed Jewish state even talked about doing what the Hindu extremist-led one just did in real life. Ending of Article 35-A in Indian Occupied Kashmir seems to ...
Read Full Post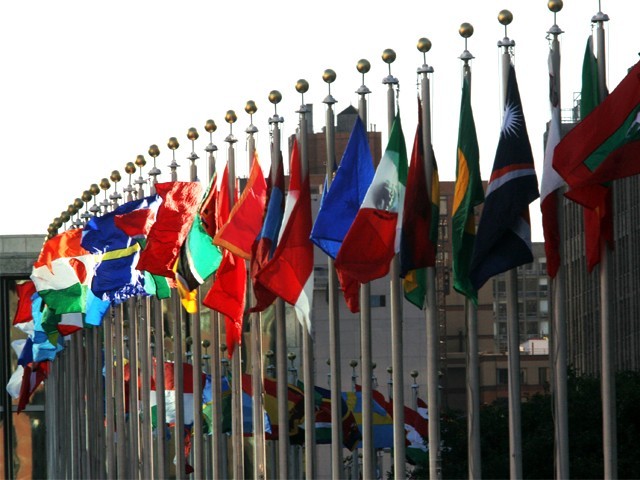 The United Nations (UN) was formed in 1945 in the wake of World War II, and aimed to bring together all nations of the world at a single table to avoid another world war. Though the organisation was a successor to the League of Nations (LoN), it was formed not only to act as a mediator between member countries, but also to promote harmony amongst them. In addition, it would promote social development and justice across the globe, and take action if a consensus was reached and approved by the all-powerful Security Council (SC). However, as it nears 75 years, debate ...
Read Full Post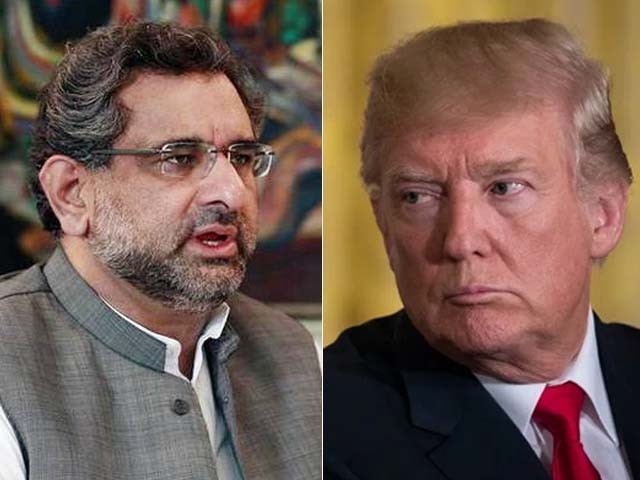 Is Pakistan's foreign policy in mayhem or is it a work in progress? This is a tough question for any political analyst. On one hand, the dwindling Pakistan-US relationship has drawn a lot of unsolicited criticism, while on the other, the increasing cooperation between China, Russia and Pakistan is claimed to be a stepping stone to country's long-term growth. Pakistan has recently been under a lot of fire since Shahid Khaqan Abbasi has clearly stated that Pakistan will neither fight the US-Afghan war on its own soil nor will it be used as a scapegoat. Abbasi stated, "Nor can we endorse any failed ...
Read Full Post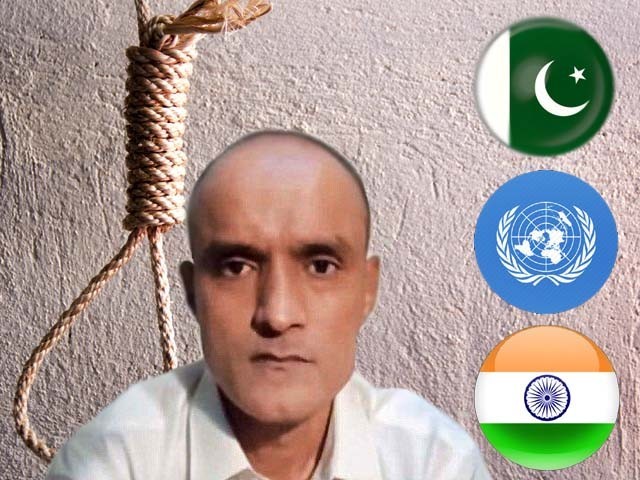 The verdict of the top United Nations (UN) court ordering Pakistan not to execute Kulbhushan Jadhav until it makes a final judgment in the case, has stirred discontent and debate across Pakistan. Jadhav, who was arrested in March 2016, is a retired Indian naval officer who confessed to espionage and terror activities in Pakistan. In a video that went viral, Jadhav confessed to have aided terrorist and separatist activities in Pakistan, particularly by fuelling insurgency in the province of Balochistan. He further exposed his country's top intelligence agency's role in funding activities with an aim to destabilise Pakistan. Pakistan's military ...
Read Full Post
India's reluctance to any third party mediation in Kashmir is, at best, a juvenile attempt at distortion of history and denial of context. Deliberately ignoring historicity and context, the vast sections of Indian media are narrating fairy tales on Kashmir while cashing on falsehood, provocation, propaganda and vitriol with an aim to insult the intelligence of a common man in India and hoodwink international audiences. India took the Kashmir case to the United Nations (UN). Nothing can be more ironic than the fact that it is India which is averse to the UN intervention on Kashmir issue. New Delhi's denialism and its ...
Read Full Post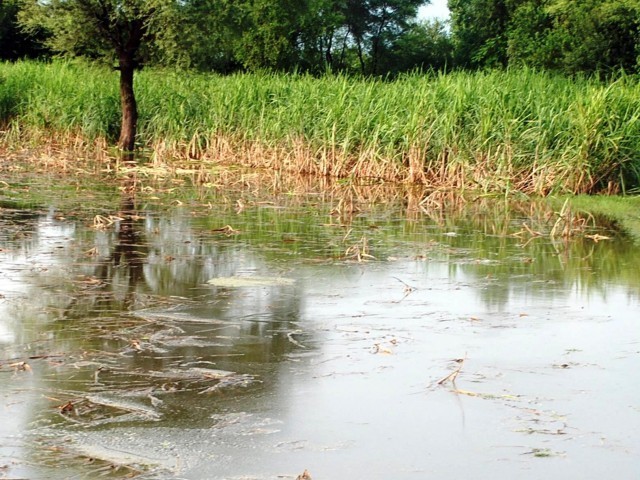 The recent floods that have wreaked havoc in various parts of the country should come as no surprise due to the increasing frequency of unpredictable weather patterns and Pakistan's inability to deal with them. We remain fixated on issues of national security and domestic politics, and climate change and the resulting water crisis remain Pakistan's most threatening issue. The floods of previous years and the drought in Thar (a few months ago) testify to the growing unpredictability of the weather and ineffective management of the government. Despite efforts to develop the service sector, we remain predominantly an agrarian economy; therefore, the effect of climate change ...
Read Full Post