The recently announced deal between Hamas and Al Fatah, the two main Palestinian factions, is being lauded as a historic move for the future of the Israel-Palestine conflict. Through this political reconciliation, Hamas would cede control of Gaza's borders and allow the rival Palestinian authority to take over the day-to-day running of the territory. A broad Arab coalition is backing the deal, including Egypt, Saudi Arabia and the United Arab Emirates (UAE), with Hamas expecting substantial help from the Emirati and the Saudis and also getting a green light from America. One positive aspect of the deal is that it will ease ...
Read Full Post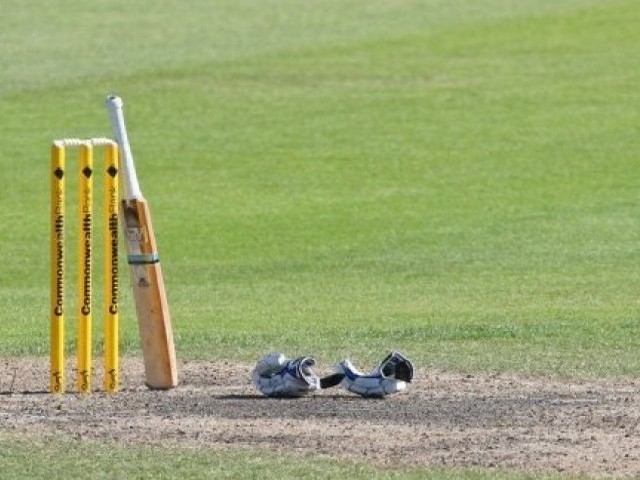 Unpredictability is the word that best describes what drives the daily operations in Pakistan cricket. Players touted to be "the next big thing" get sucked into doldrums of financial constraints or fitness issues, inevitably resulting in them having to give up cricket entirely. Three players with similar names and twists of fate came onto the scene with great intent and promise but eventually went missing without logical reasoning. Usman Khan Shinwari When the selection committee announced his name in the T20I squad for the series against Sri Lanka, scheduled to be held in the United Arab Emirates, Usman Shinwari was a name unknown to many. Hailing ...
Read Full Post
United Arab Emirates (UAE) recently celebrated its 44th National Day on December 2, 2015.  As expected, Pakistanis residing in the UAE took part in celebrations too. Pakistan's fascination with Dubai, is not uncommon, or hard to understand. Dubai has always been positioned to be Middle East's answer to the West's glitz and glamour –skyscrapers galore, an economy that is home to global brands, and jobs that apparently promise a life from rags to riches – all in the pseudo comfort of supposedly Islamic settings. To the religious-minded, it offers Shariah Law and the comfort of being next door to Saudi Arabia, the self-proclaimed centre ...
Read Full Post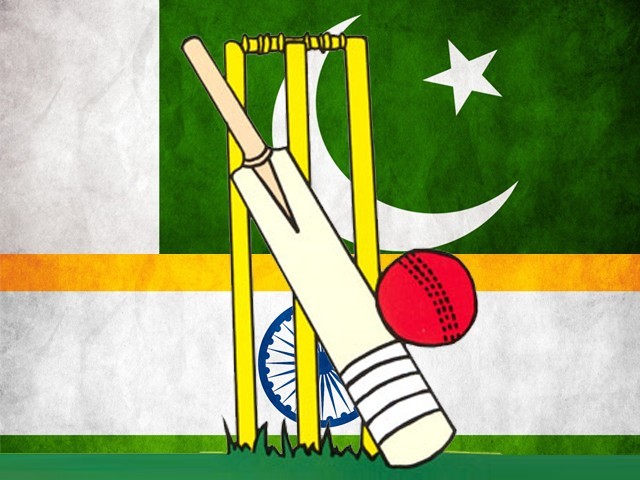 Let's face it; Indo-Pak cricket plays as strong a part in conflict resolution between the two countries as any other diplomatic solution. The game has been used to strength bilateral ties for decades. And therefore, the recent announcement made by Pakistan Cricket Board's chief, Shahryar Khan, about the resumption of the Indo-Pak cricket series, to be held in United Arab Emirates (UAE) in December later this year, is nothing less than a breath of fresh air for the two countries' foreign-policy makers. This LOC (love of cricket) – unlike its border counter-part – often brings both these nations together, no ...
Read Full Post
In the southern coastal belt of India and the Malabar side, there has been an obsession among youngsters to flock to the Middle East for a better livelihood. The trend embarked in the late 60s, as a result of the oil boom in most parts of the Arab gulf region. With a shortage of labour force at home, the requirement for semi-skilled and highly-skilled labour from third world countries elevated and thus began the influx of thousands of workers from India, Pakistan and Bangladesh. Initially, in the early 70s, Kuwait and Bahrain attracted huge labour force as massive oil extraction ...
Read Full Post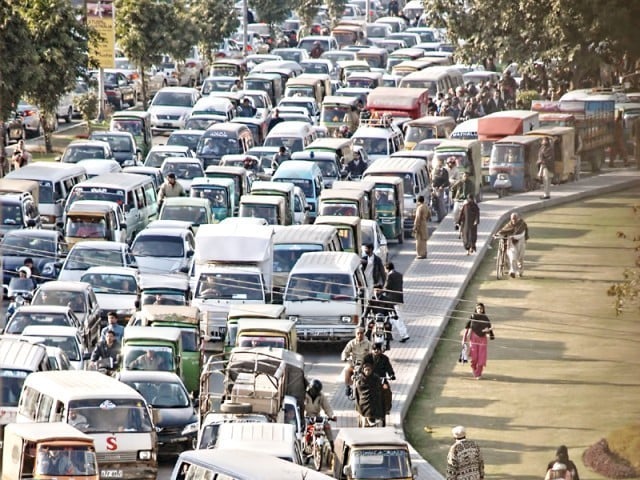 It is said that the way people drive in a country tells a lot about how disciplined and orderly its citizens are. Well, I realised this on two occasions; first, when I came back to Pakistan from the United Arab Emirates and second, when I returned from Sri Lanka. On both occasions, the contrast in driving patterns was painfully evident. The impatience and desperation of Pakistani drivers and their low maturity level made me feel worried about the future of this nation. I saw people taking the wrong side of the road just to save around Rs10 worth of petrol ...
Read Full Post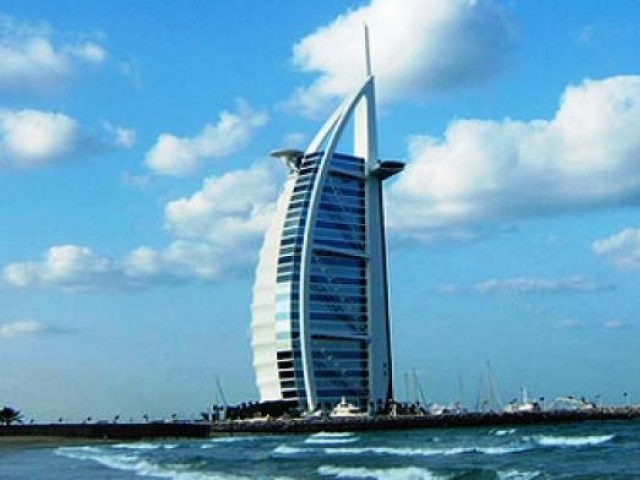 Ever since my family was robbed at gunpoint, we've been planning an escape route out of Pakistan. Lately, my family has given me a very serious country testing mission. The objective: to find a place that feels like Karachi — minus the killings and corruption. Naturally, my first stop was Dubai because if countries were related, wouldn't Karachi be its twin sister? Only Dubai would be the prettier, more fashionable one with more money. But three days in the city and I couldn't wait to come home to the ugly, wretched sister with no morals. I've always believed that every city has ...
Read Full Post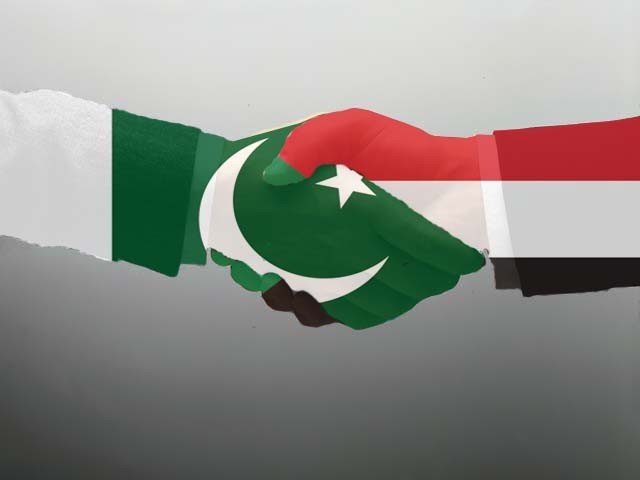 This blog is not just based on my interest and respect for Pakistan. It is a personal thank you from a Sudanese person living in the United Arab Emirates for all the things Pakistan has done for my nation. The two countries share a very strong, special bond that I wish would strengthen further over the years to come. For 13 years I have lived in the UAE; a home to over 130 different nationalities, working and living together striving for a better life for themselves and their families back home. South Asians constitute 42 per cent of the population. Of them, ...
Read Full Post