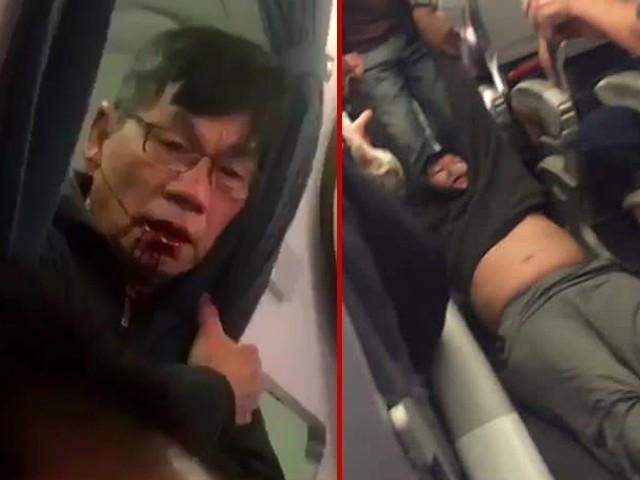 Had the United Airlines controversy occurred a few decades ago, it wouldn't have even made a drop in the ocean. But in the year 2017, everyone is armed with a smart device, and any unusual incident can be instantly shared across the world by bystanders on social media through posts, pictures and even live video. The controversy involving the forceful expulsion of Dr David Dao from United Airlines quickly trended on Twitter, Facebook, YouTube and other platforms. Everyone was shocked to see how brutally the elderly doctor was dragged off the 'overbooked' flight by security personnel after he refused to ...
Read Full Post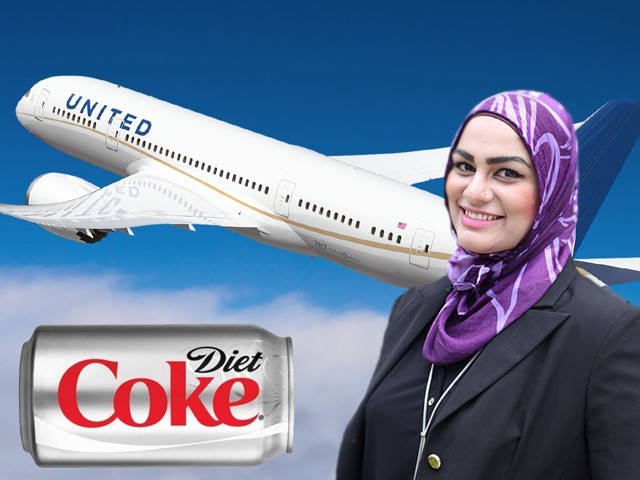 If you have been following the 'Tahera Ahmad and the Diet Coke' saga, you know that a United Airlines flight attendant refused to serve a Muslim Chaplain, Ms Ahmad, on the grounds that the can could be used as a weapon, a disagreement followed, and a fellow passenger made profane comments aimed at her religious identity. Soon Ms Ahmad posted on Facebook saying: "I am in tears of humiliation." Resultantly, Ms Ahmad became a symbol and icon. In an article at The Guardian she says, "This isn't about me and a soda can, it's about systemic injustice." She adds, "They're basically failing to recognise the humiliation." The ensuing controversy can ...
Read Full Post
A few days ago, I came across a post on Facebook by Tahera Ahmad. I was left dumbfounded. Tahera Ahmad was an ordinary Muslim passenger on board a United Airlines flight from Chicago to Washington DC. Ahmad, a well-educated Muslim woman from North-western University, was travelling for a conference, aimed at promoting awareness between Israeli and Palestinian youth, when a rather disturbing incident of racial profiling took place against her during the flight. Her crime? She asked for an unopened can of diet soda. Photo: Screenshot Like any other passenger, Ahmad, for hygienic purposes, asked the flight attendant for an unopened can of diet soda. ...
Read Full Post