In a shocking display of aggression, a police officer assaulted a media person. Since then, social media has exploded into a plethora of arguments as to who is more to blame: the woman who was assaulted or the man who assaulted her. You can clearly see that the attack was unprovoked – she merely tugged at his shoulder, and even though whatever she said was verbally charged, no words or actions of hers warranted the attack by the policeman. According to the news channel, the LEA personnel shoved her as well and in later videos, there were sounds of gunshots as well. Most ...
Read Full Post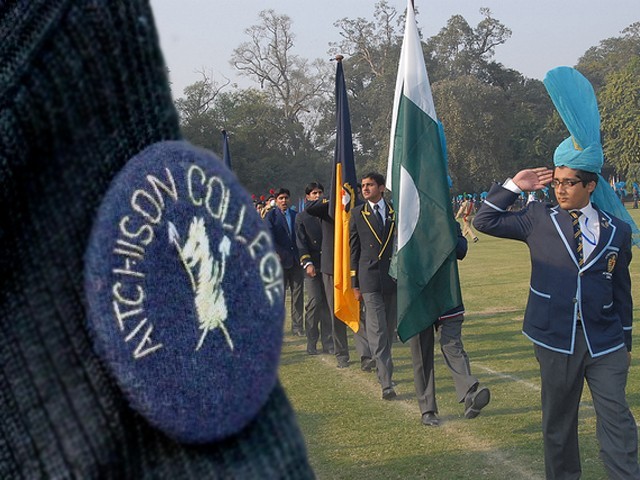 The headmaster of Senior School, Mr Peter Giddens, a tall man from New Zealand, joined Aitchison College in September 2013. During his first assembly, he said, excitedly, "I do not like the number one thousand and seventy, so I'll make every effort to bring that number down to only a thousand." His intentions were clear. Everyone in Senior School eventually became acquainted with his arrogance. He would never accommodate a friendly complaint and would often greet it with comments like "get out", "I'm busy", "am I here to solve this?" and sometimes he would not comment at all. Soon after, Mr Giddens, for unknown reasons, ...
Read Full Post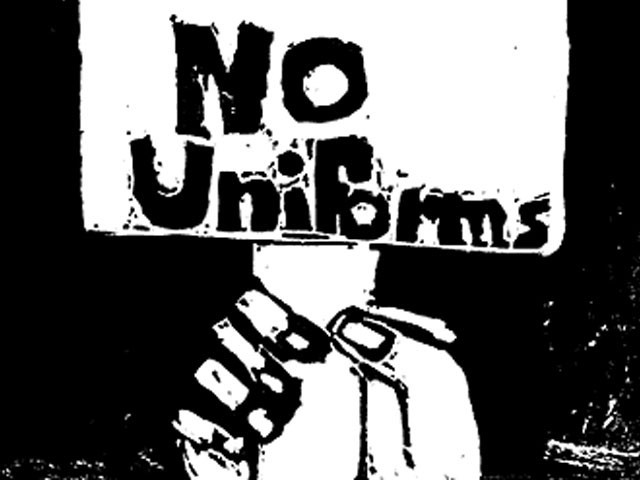 This article is a response to the one posted earlier on The Express Tribune blogs which emphasised the importance of uniforms for university going students. As a university going student myself, not wearing a uniform in university is like a burden off my shoulders. This freedom represents the transition from being a young, troubled, carefree A Level student to becoming an actual grownup in university with the responsibility to dress in attire suitable for all situations. Here are 10 reasons I feel uniforms should be done away with at the university level: Wearing a uniform will not save money: Wearing a uniform ...
Read Full Post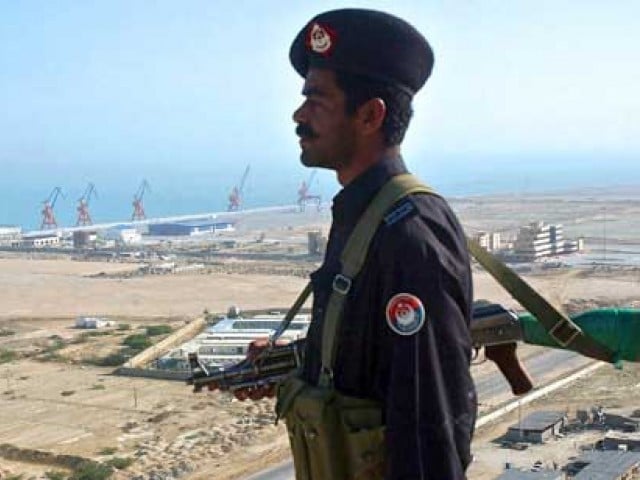 While driving home from office on a late afternoon, something was bothering me. It did not take long to realise that it was the few drops of sweat appearing on my forehead. Despite the car air conditioner working at full throttle, I was about to start cursing the hot and humid weather, when I had to stop at a red light, which happened to be near a private school. In waiting for the signal to turn green, I just glanced around to see, what instantly made me sort of guilty for getting agitated just minutes before. The scene absorbed me ...
Read Full Post
Recently, my eldest son joined school at the nursery level for formal education. I was surprised at the list of things to collect: books, copies, pencils, sharpeners, lunch box, water bottle, bag, uniform, shoes, socks and other uniform-related articles for him. For me, it was a long process to find the required paraphernalia to enable him for this first phase in his life. I noticed two issues while going through the admission process and collection of required items for my child. I have to pick and drop my son from school daily. In doing so, I found that the weight of ...
Read Full Post