After the onslaught of raids in Lahore by Punjab Food Authority (PFA)'s Ayesha Mumtaz that led to the shutdown of numerous restaurants – there is an apparent fear of eating out. Unfortunately, the same discoveries have been made in Karachi as well, with the media persons 'chaapey' (raids) on notable Karachi restaurants. It came as a surprise to many as these places have been quite popular amongst Karachi's citizens for a very long time. The emerging situation is worrisome for the concerned citizens of Karachi who already have a limited number of good quality restaurants to look forward to. Various bakeries and restaurants have been ...
Read Full Post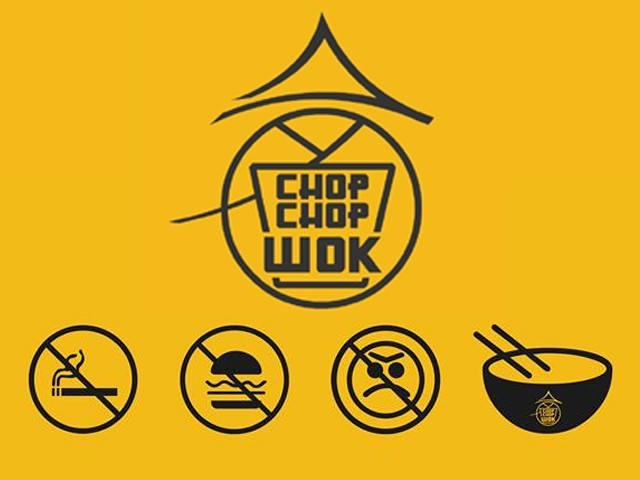 A few days ago, hungry for something different, my friends and I decided to give Chop Chop Wok a shot. Considering it was five in the evening, we didn't expect the place to be completely packed, and it wasn't. Luckily, we were seated upon arrival.  Situated in the meandering streets of Khadda Market, Chop Chop Wok is a new and fast emerging eatery. The concept of Chop Chop Wok is based around creating your own meal and eating out of a box. With 180 different combinations, the word monotonous cannot be used for their menu. Not yet, at least. The inspiration behind ...
Read Full Post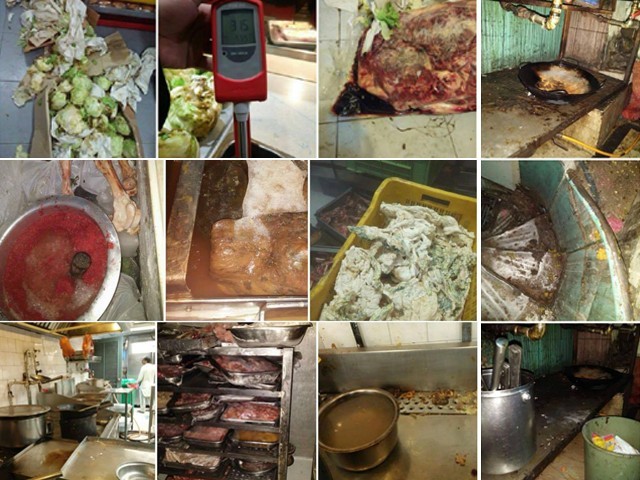 The Punjab Food Authority (PFA) Facebook page has become the new talk of the town as on an average, every second day they are providing updates accompanied with shocking images of restaurants, bakeries and food vendors being sealed or fined due to unhygienic conditions. The PFA might have been set up in 2011 by Chief Minister Shahbaz Sharif to ensure that clean and hygienic food is made available for the people living in the province, but it really sprang into action since Ayesha Mumtaz has taken over its command a few months ago. Her actions have stirred up a debate about hygiene at food outlets mainly ...
Read Full Post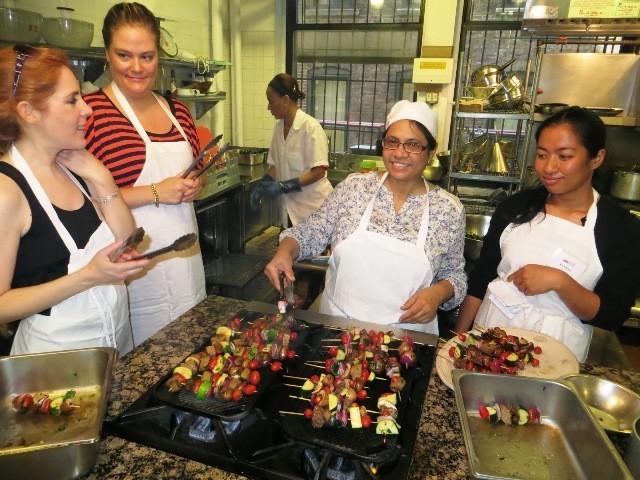 Over the past couple of decades, there has been a phenomenal revolution in what, how and where we eat. The massive invasion of the fast food industry, mushrooming of restaurants, dhabas and cafes all over the country, and the import of machinery like massive friers, grills and freezers are among some major factors that have redefined our food choices and eating habits. In the name of convenience and time-saving, we end up consuming a loathsome range of food that are downright hazardous to our health. These eateries, machineries, packaged, bottled and refrigerated products topped with the convenience of home delivery ...
Read Full Post