When my Lithuanian classmate who sat next to me asked whether I wanted to have lunch one day, I explained to her that I was fasting as it was the month of Ramazan. She gave me a sarcastic smile and said, "Well, you crazy people can starve all you want!" On my way back home, I started thinking of how 'crazy' or 'weird' fasting could seem to some people, especially those whose lifestyle and culture are not familiar with this practice. While trying to scrutinise my knowledge and trying to understand this further, I came to a painful realisation: I was not at ...
Read Full Post
As a first-generation Muslim immigrant, I struggle to understand my faith. What must my vision be when imparting true Islamic values to second-generation American Muslim children? What are my values of Islam; peace-loving, tolerant, secular, truthful and community based, yes those are my values. To seek an understanding of second-generation Muslims and their immigrant parents, both struggling to draw a balance between faith and society, I sat down with Muslim American children, scholars and parents, and tried to get a sense of what Islam means to them. Here is what I understood. A professor of Comparative Religions at an East Coast University, Farahnaz ...
Read Full Post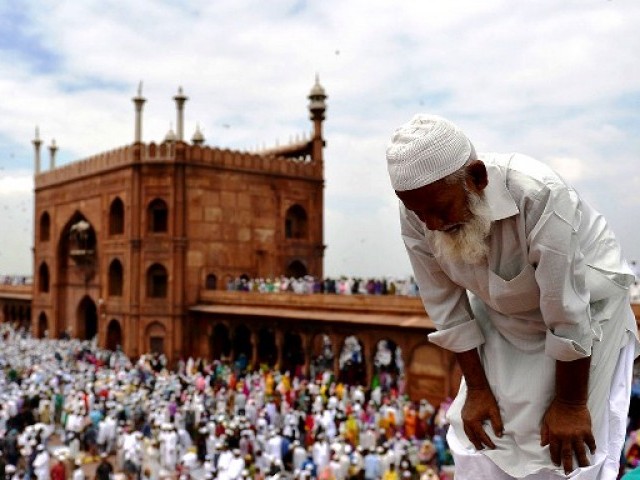 He was drunk and it was apparent from the way he walked towards me. After a few steps, he put his elbow on my shoulder and stood next to me with a glass of red wine in his hand. We were both in our service dresses and I did not expect this. I held my breath instinctively because of the smell of wine as he spoke in a slur, "Hello sir, I hope you won't mind having a chat?" This guy was a sergeant who spent a year in Afghanistan with NATO forces and was working in my office with the ...
Read Full Post