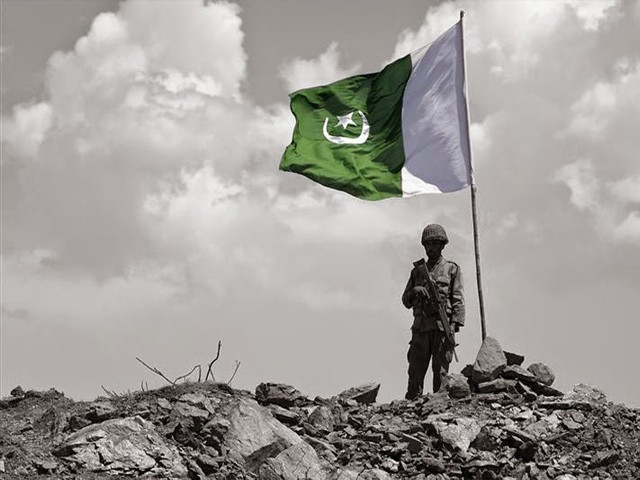 The heavy breathing, bewildered expressions, and tears welling from the eyes of the three people surrounding Kamran saddened him. He didn't know what to say, how to respond, what reasons to give. After all, he was clueless himself. The silence was silently injuring everyone's hearts from within. This silence had to be broken, and thus Kamran spoke in the most wavering voice. "Why won't any of you say anything?  Isn't it enough for you all that I'm finally here?" No one knew how to answer. Finally, after a long pause, Ammi spoke in an almost inaudible voice. "Yes beta. Of course, we're ...
Read Full Post
There once lived a winged sculptor who pledged to devote his entire life to his only masterpiece. He worked on her every single day. She was all he had, she was all that mattered. And every day he worked on his masterpiece, taking care of the minutest details, breathing life into every limb. Every day he would look at her and fall in love all over again. One blessed morning, she stood in front of him with all her perfection, innocence, and ethereal charm. He smiled and smiled. Love erupted from him like a fountain from deep within. He picked the little ...
Read Full Post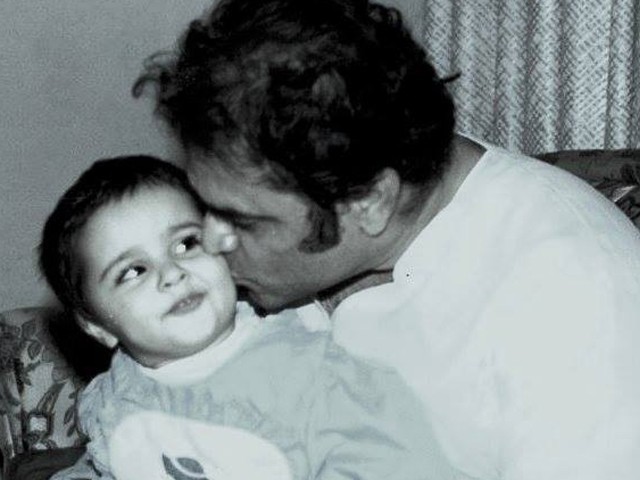 One of my fondest memories of my father, more lovingly known as Abu Saleem, is when he would return home from Germany and I'd find him lying down right in the middle of the living room with everyone casually sitting around him because social norms were something he cared very little for. But what a treat it was to see him. I'd go running to place myself on top of his belly, for his body would serve as a regal mattress (in my five-year-old head). Taking advantage of this close proximity I would always ask him the same question, "Abu, how did you get that ...
Read Full Post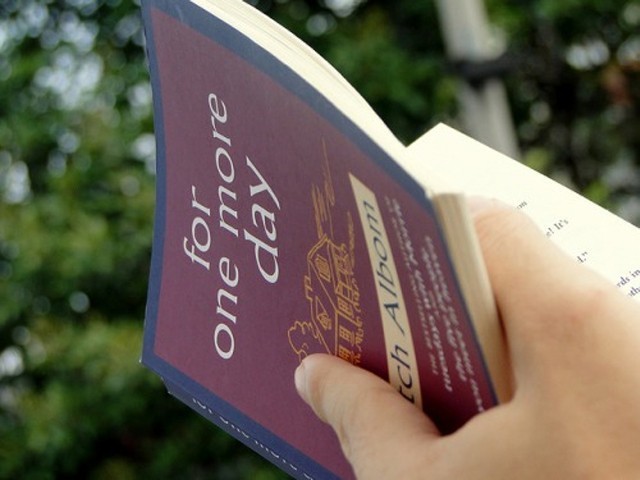 During one of my jaunts to a local bookstore, I spotted bestselling author, Mitch Albom's philosophical novel "For One More Day" and wondered how I had missed it before. Having read two of his previous novels "Tuesdays with Morrie" and "The Five People You Meet in Heaven", I had become a fan of his mortality themed writing. This novel is written in a similar fashion as "The Five People You Meet in Heaven" except that the main focus of the book is on the protagonist's mother. It is a griping tale of family secrets and hidden truths that are carefully veiled beneath a prudently ...
Read Full Post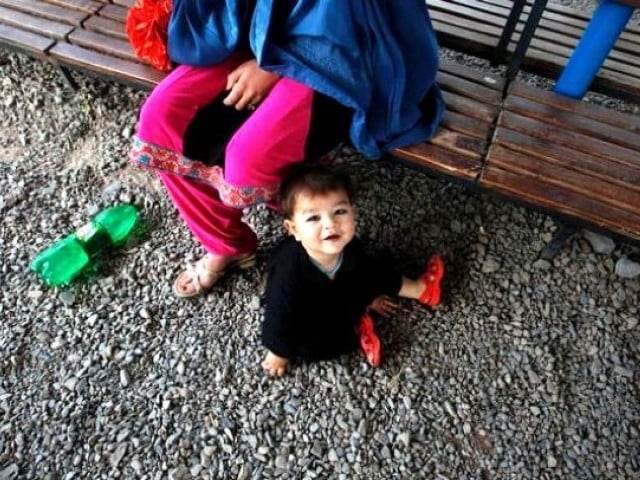 To my beloved Daughter, It seems that today may be my last day on earth, my last day with my family, my last day with you. Today, I managed to get a chance to reflect on all that I have done in my life as a father. It has been pretty interesting, in my opinion. I leave to you my final memories as I prepare for my transition into the life hereafter. The first time I held you in my arms and saw your smile, sweetheart, I felt more blessed than you can ever imagination. I gazed at you, God's marvellous creation, wondering if you ...
Read Full Post
A few days back, I met a friend to congratulate her on her engagement. Though her happiness was visible through her expressions, her demeanour indicated that something was bothering her. Upon my inquiry, she started to vent out her worries. "My only fear is that he keeps dogs and I keep cats," she said. Initially, I thought she was merely jesting, to which she clarified, "No, I really am worried about this". Her anxiety made me wonder if this difference of preference in pets really mattered that much. I mean, surely, if you keep a pet, it only shows your love for animals, ...
Read Full Post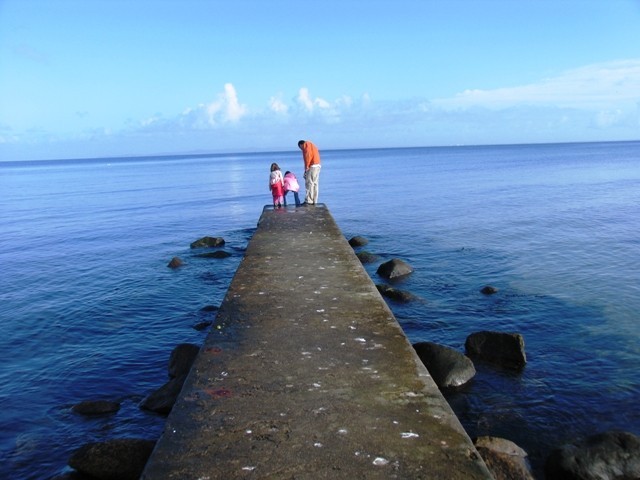 Let's not keep sitting on a throne like flawless Gods and Goddesses in front of our children inside the iron fort of self-appraisal and narcissism. Let's not be deluded by thinking that we all have heaven under our feet no matter what. Let's not get carried away by the grandiosity associated with the parent role, as a role done doesn't mean a role well done. So let's muster up some courage and speak the truth for once at last. Let's tell our kids that mothers not only bring new lives to earth, they also suffocate many before they can even ...
Read Full Post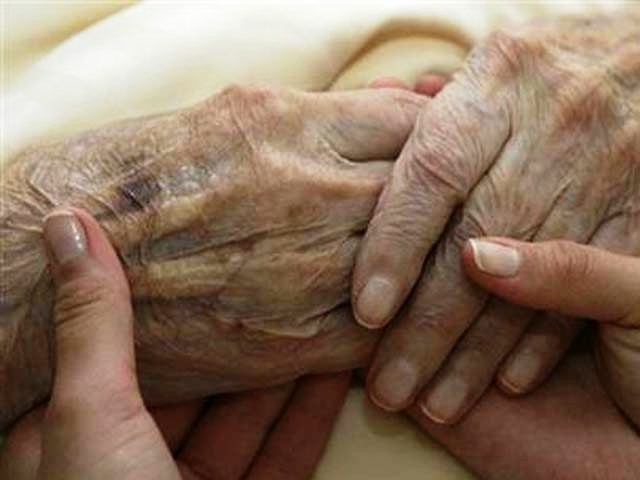 We have all had grandmothers who spoil and love us unconditionally. Although they teach us the same things that our parents teach us most of the time, we truly understand those lessons when they come from our grandparents. They are also the ultimate praying machines. And I know that I am not alone in saying that when our grandmothers pray for us, we usually believe that their prayers are bound to come true. "Hamara aur kaam hi kiya hai beta? Bas tum log ke liye duaein karna." (What else are we supposed to do now, dear? Except for praying for you ...
Read Full Post