I couldn't decide if I wanted to title this article 'the life you'd die for' or 'the death you'd live for', as both of these phrases aptly emulate the life and death of Junaid Jamshed. He lived in a way one wishes to live and died the way one yearns to. If you conduct a quick dip-stick test and ask people how they would like to live their lives, they would not hesitate to respond with "happy, famous, rich and reputable". When asked the question, "How would you like to die?" many would say that they would want to be remembered as ...
Read Full Post
Tragedies unite nations, a lot more so than celebrations. Tragedies dissolve differences that divide us as we are emotionally forced to focus on one event rather than on each other. For the citizens of Pakistan, the Army Public School (APS) massacre of December 16, 2014 was that defining tragedy. As a nation, we had become numb or I dare say apathetic, to the killings of our fellow Pakistanis as long as we were not related to them. The extensive target killing of minorities in Pakistan hardly brought a noticeable moment of sorrow for most. APS changed all that. The images ...
Read Full Post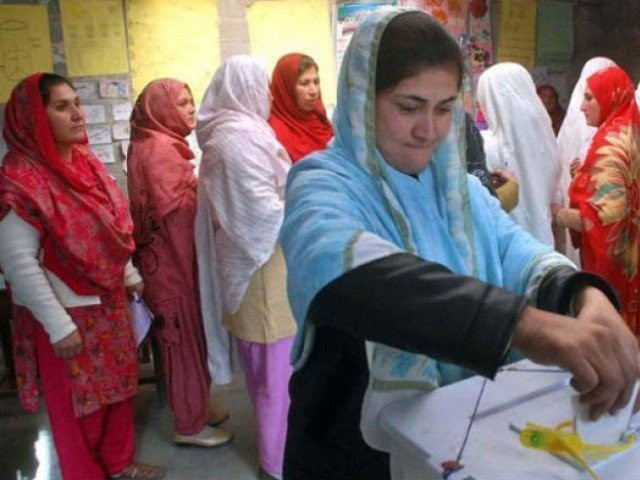 Religion has deepened its roots into Gilgit-Baltistan (G-B) once again, where the Legislative elections are set to be held in June, 2015. The first symptom of this religiosity is the allegations against various party leaders for using mosques and imambargahs as launching platforms for their political activities. The second symptom is the current unanimous decision of a so-called jirga (local council) which bars women to vote, as it would put the religious, cultural and social honour of the region at stake – according to a report by BBC Urdu. The jirga was held in Diamir, one of the seven districts of G-B. Whereas ...
Read Full Post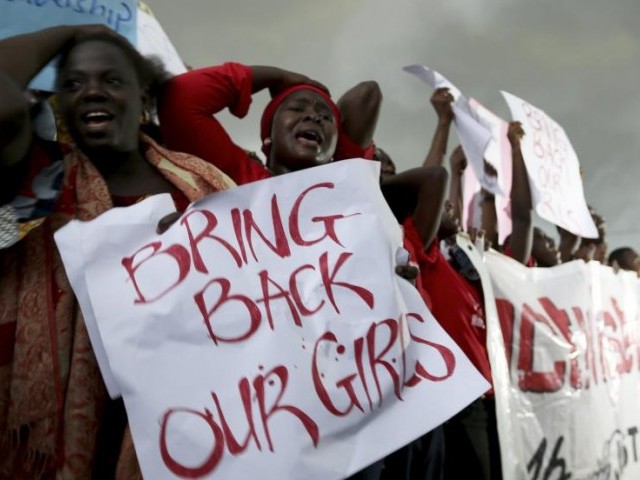 300 girls are being sold to slavery in the name of Allah (swt) as you read this; 300 girls, whose only crime was to go to a school and be educated in a system considered far too 'Western' by Nigeria's al Qaeda offshoot, Boko Haram. Just yesterday, by killing another 300 civilians in the country's Muslim-dominated north, Boko Haram proved to the rest of the country that it wasn't going to sympathise with the 'Western-influenced' marches taking place in Nigeria. By the way, this Muslim-dominated north also follows the Sharia law. Looks like Nigeria's extremists did not stop their "honourable uprising" even after northern Nigeria's ...
Read Full Post
Finally, Rimsha Masih received the first step towards justice after being granted bail from a district court. She could be the first such person accused of blasphemy to have been bailed in such a short time. All eyes were focused on her case which gained more prominence after Hafiz Zubair's evidence against the key accuser. The hearing was closely observed by national and international media, lawyers, civil society and religious scholars. Still, many things remain to be examined in the ongoing investigation. However, Rimsha's case has opened the society's eyes by exposing the sensitivity of the blasphemy laws, how they have been ...
Read Full Post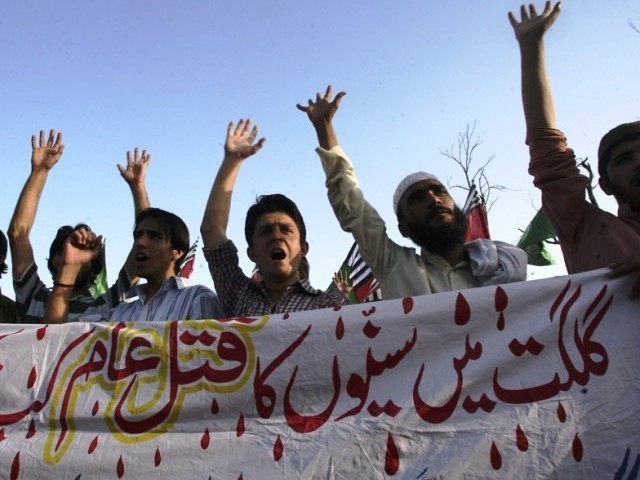 'Paradise on earth' might be a cliché, but it is the only locution that describes the beauty of Gilgit. Its elegance is matchless, but the sectarian violence that has plagued this area has reduced this city to a mere shadow of the beauty it once boasted.  Spring had always filled Gilgit with a rosy fragrance, but this spring, all anyone can smell is the unmistakable stench of blood. It is truly baffling how the gardener has lit his own garden on fire. People from different sects are killing each other ruthlessly, and one doesn't dare to venture out on the streets unless ...
Read Full Post