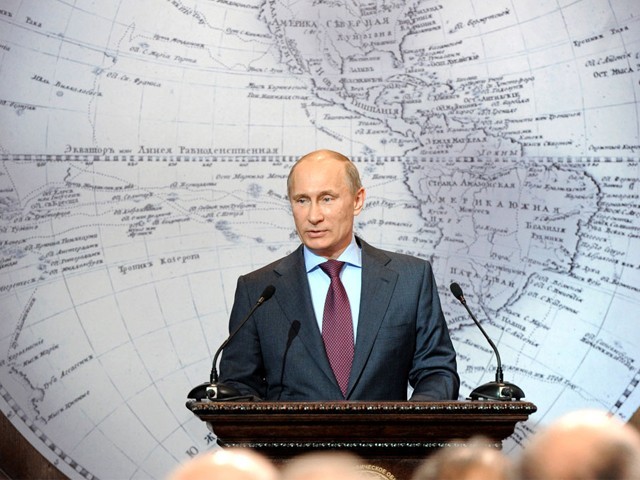 It is fair to say that Russia is doing its best to be the biggest thorn to prick the US and NATO in recent years. It is almost as if Russia was offended by how little attention the world was paying to them in the 90s and early 2000s, after the West spent half a century fearing and dreading them. And now they are doing their best to frustrate and annoy "Western interests" wherever they find them. President Vladimir Putin likes to claim that this is purely defensive, of course. In the wake of the Iron Curtain collapse, the Western sphere expanded substantially into ...
Read Full Post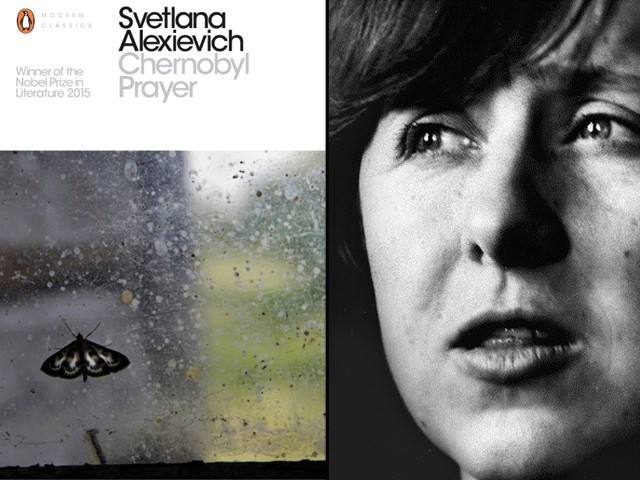 On April 26, 1986, at a nuclear plant in Chernobyl, a restricted district in Ukraine, a slapdash scientific experiment ignited a fire that exploded the plant and unleashed a heavy mass, almost 50 tonnes, of radioactive element into the atmosphere. The radioactive contamination swiftly spread towards much of Western USSR and Europe. The highly excited nuclear particles infested fields, landscapes, forest, villages and cities, leaving the area highly radioactive for hundreds of years to come. The Chernobyl disaster is one of the worst and most catastrophic nuclear accidents in the history of mankind; hence, it was no surprise that ...
Read Full Post
As the world burns along the shores of the Mediterranean to the heart of Africa and from the valleys of Tigris and Jordan Rivers to the Dnieper River in Ukraine, one wonders how Nelson Mandela would be celebrated on his birthday on July 18th this year. Madiba (as he was called by the proud South Africans) held his 'Long walk to Freedom' covering six decades of struggle to rid the Black Africans of the ruthless Apartheid rule and give them a sense of dignity. The tall Xhosa and his simple soul were too strong for the white apartheid regimes of Southern Africa. His strong resolve ...
Read Full Post
In an interview with the Russian and foreign media on January 19, 2014, Vladimir Putin remarked: "Sometimes it is necessary to be lonely in order to prove that you are right". But has Putin's self-righteousness actually been efficacious for Russia? The alteration of the foreign policy decision-making structure by Putin allowed him to emerge as the central decision-maker ever since he stepped into power. Policy matters were assigned to secondary actors composed of an informal circle of loyal associates to Putin. The inner circle of Putin loyalists are power hungry and in such a system, the effectiveness of policy is lost. Corruption is enhanced ...
Read Full Post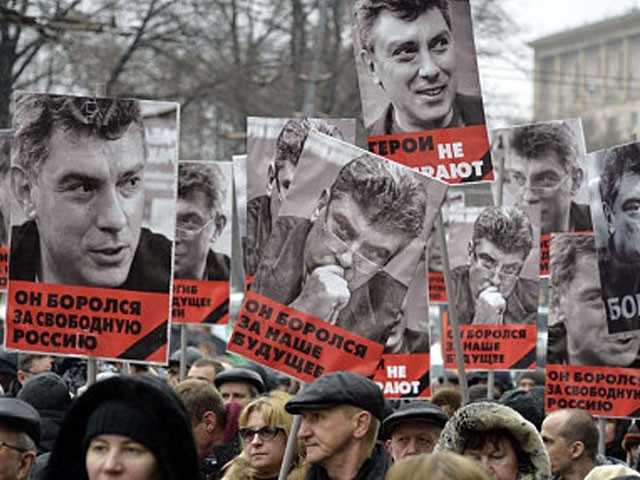 A western media headline reads, "Nemtsov, a harsh critic of Putin, murdered" This was soon after Boris Nemtsov's, former deputy prime minister during Yeltsin's government, dead body was found on a bridge in front of Kremlin and St Basil's Cathedral in Moscow. According to reports, 55-year-old Nemtsov was shot multiple times by an unknown assailant while he was walking with his Ukrainian girlfriend on the Bolshoi Moskvoretsky Bridge near the Red Square. A mass gathering, that was initially aimed as a rally against Putin turned into an act of mourning for Nemtsov. Thousands of Russians have gathered in Moscow to pay tribute to a leader who was considered "a hope" for change in the current ...
Read Full Post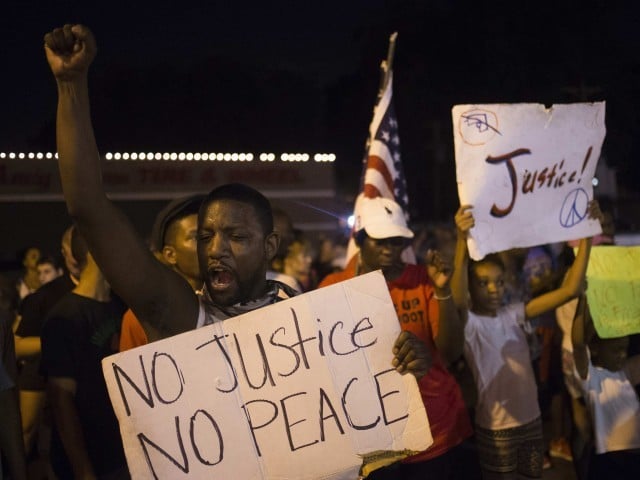 At a time when the United States forces are grappling with the Islamic State of Iraq and Syria (ISIS) scourge, it may not be the most appropriate moment to write this. However, recent events, such as the incident in Ferguson, Missouri, happening within the US, have prompted many to ask a rather critical question – does the US really need to go to foreign lands, sacrifice lives, dole out billions and play the role of a fixer when the country itself is domestically faced with issues of monstrous importance? As international affairs have significantly evolved, Washington continues to tow a somewhat outdated line. ...
Read Full Post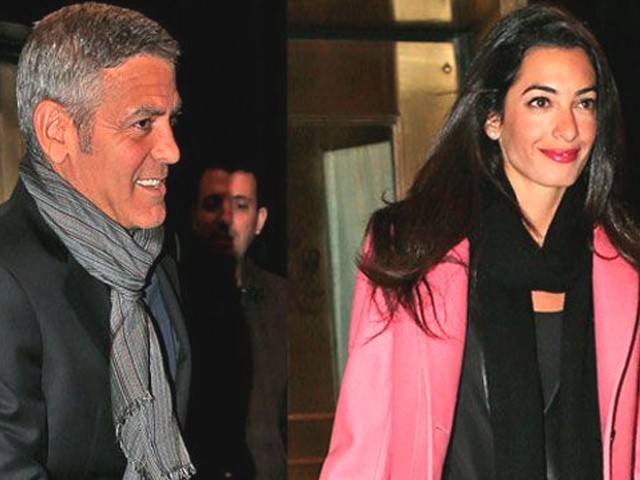 Dear Mr Clooney,  To most of us, Amal Alamuddin was just another name – she could be a friend, a neighbour or another acquaintance. But what we really didn't know was that this name would one day be linked to you. We would have never guessed that you of all people, the fantastic silver fox of Hollywood, would tie the knot and that too overnight! She is engaged to you, the 'world's sexiest man' and one of the most sought-after bachelors. I hope your ego has taken a huge boost while you read this. She has set the standard so high that if we had to ...
Read Full Post
Travelling back home from work is always a tough and tiring job in any metropolitan city across the world, but in Karachi, this experience can be downright torturous. Motor-cyclists and rickshaw drivers squeezing in from every tiny little space they can manage to find, rash bus drivers, security protocols – the never ending list just drives us underprivileged car drivers crazy. A while ago, while I was in Ukraine for the Euro cup, travelling via the tube in Kiev city, my hosts, a middle class Ukrainian couple, inquired about the subway system in Karachi. I very casually told them that we did not ...
Read Full Post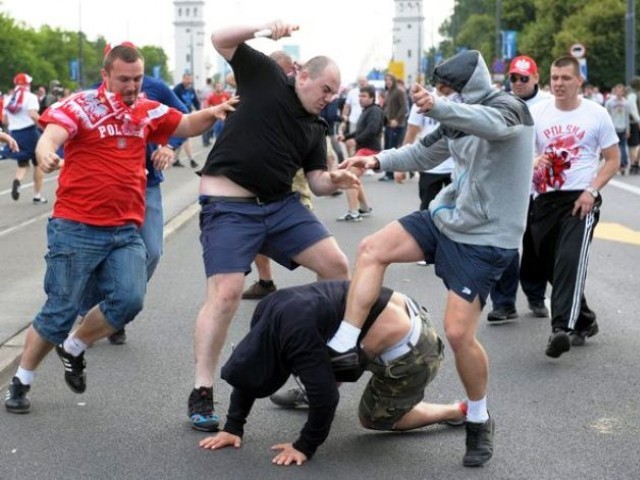 The UEFA's decision to choose Poland and Ukraine as hosts for the Euro 2012 was dealt with criticism and rightfully so: The two countries are known for their hostile attitudes. Poland, where 96.7% of population is pure Polish, is ranked number 14 in the list of the most racist countries in Europe. Ukraine, which has a whopping 78% of pure Ukrainians, has bagged the 23rd position on the list. However, we were not aware of the situation regarding racism in Ukraine and Poland before the release of the famous BBC documentary "Stadiums of Hate". ...
Read Full Post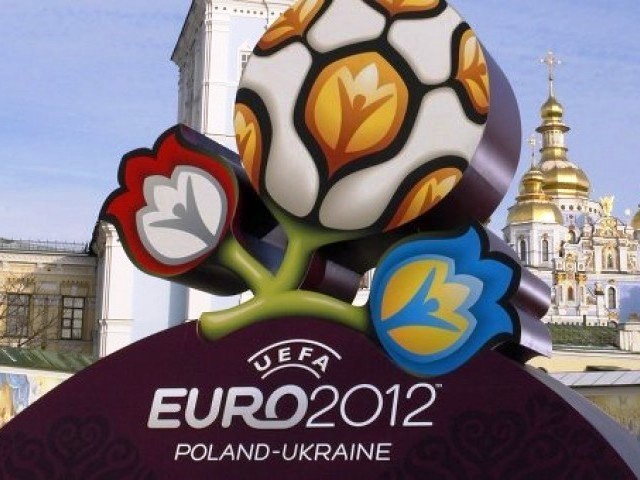 The football festival started in Europe this Friday with the 2012 UEFA European Football Championship, commonly referred to as Euro 2012. Poland and Ukraine are hosting the event, while the rest of the world belts up to experience an array of great goals and intriguing games in the next three weeks. There are many aspects of Euro 2012 that are being overlooked due to the various off-field scandals that have attached themselves to the sport. The media seems to be inclined towards reporting the gossip rather than following the team and the sport itself. With some unsavoury match-fixing rumours still in ...
Read Full Post