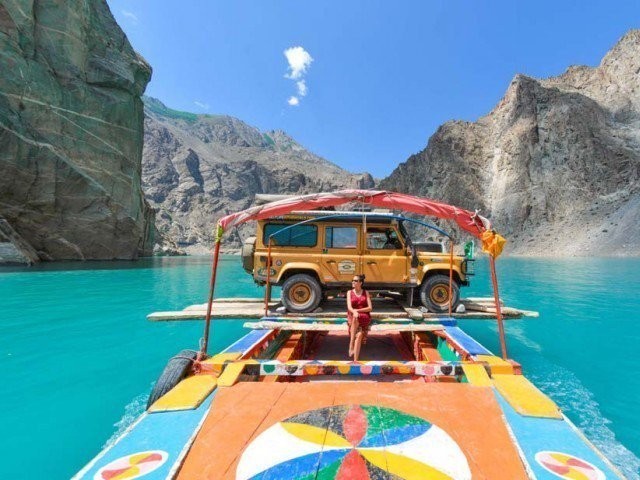 Pakistan is beautiful; there are no second thoughts about it. It is common to see videos making rounds on social media and the internet that show breathtaking landscapes of Pakistan. The purpose for most of them is to appeal to viewers to visit these places and witness the wonders of nature. We see people tagging their family and friends on such posts, making plans about their next trip. However, in most cases, the decision to take a trip isn't based solely on how beautiful the place is rather the means, resources, security and facilities available there are taken into account. Recently, ...
Read Full Post
When I arrived in Nairobi on New Year's Eve in 2015, I didn't know what to expect. A city I had never visited before or had any familiarity to was going to be my home for a year. Its people, unpredictable weather, public transportation and food were all very foreign to me. All I knew was that I had come to teach law in Kenya's prisons. This was a bit much for my family to process who were in denial of my endeavours until the night they bade me farewell at the airport. I had never even stepped into a ...
Read Full Post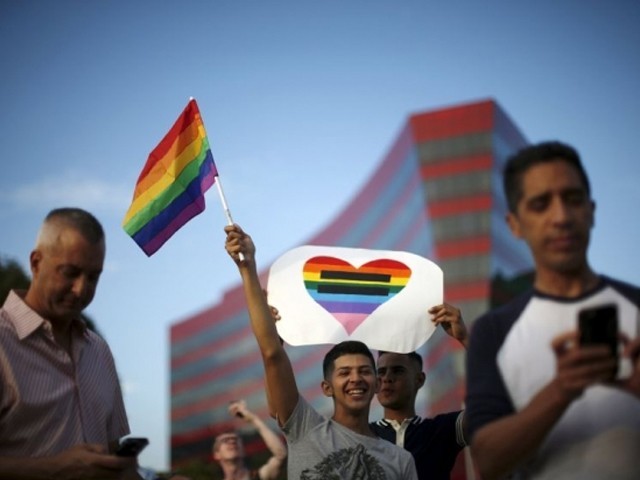 "I fell a-weeping, and I cried, 'Sweet youth, Tell me why, sad and sighing, Thou dost rove These pleasant realms? I pray thee speak me sooth What is thy name?' He said, 'My name is Love.' Then straight the first did turn himself to me And cried, 'He lieth, for his name is Shame, But I am Love, and I was wont to be Alone in this fair garden, Till he came Unasked by night; I am true Love, I fill The hearts of boy and girl with mutual flame.' Then sighing, said the other,  'Have thy will, I am the love that dare not speak its name.'" From Two Loves By Lord ...
Read Full Post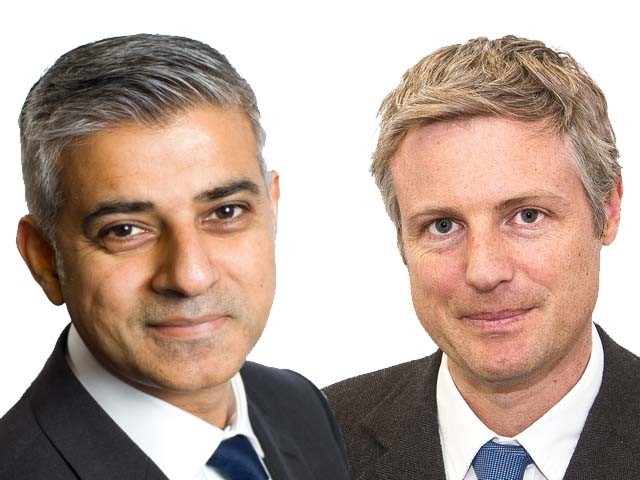 "The whole universe may be found in a grain of London life," wrote Peter Ackroyd. Sadiq Khan knows the grainy, multifarious life of the capital intimately. He is a real Londoner, and that is why he is the best choice for mayor. It matters more than his race, religion or class. Khan's Pakistan-born father was a bus driver, his mother a seamstress. They had eight children, seven of them boys. The parents saved up to buy a home, and sent all their children to university. Khan has lived in public housing, used public transport, known deprivation, and epitomises urban aspiration. Zac Goldsmith was born ...
Read Full Post
Maps have many fathers. One of them is the genie of omission. So beware of the map that is too straightforward and simple. It may very well be obscuring something. For also in cartography, this general rule applies: If it looks too good to be true, it probably is. An interesting point in case are the twin maps of Africa shown below, one of the spread of Islam, the other the spread of AIDS. The contrast is striking – where one occurs, the other is absent. Is this proof of Islam's salutary effects? Or do the maps merely demonstrate the power of map-based ...
Read Full Post
Dear World, My father went missing while on a market errand three years ago. Our wait for him was endless. The law enforcement authorities were approached to find him. Days after filing a missing person report, we were contacted by someone in the government that he was in the custody of the Central Intelligence Agency (CIA) and was fine. We were told that he'd return soon and was just being interrogated for something. I was just 10-years-old at the time. I hung on the hope that he'd be back in a few days. But those around me, especially my family, didn't ...
Read Full Post
Every once in a while in sport, something awe-inspiring happens – something that envisages the true spirit of sporting ethos. The beautiful game that is football is filled with such episodes of shear emotional brilliance that help give the sport a human face, which not only can we relate to but also idealise. It was the 78th minute in the Etihad stadium, the hosts not only trailed their rivals by a goal in a match that could have a lot of bearing in the title race, but also were a man short. It was in that moment that Manuel Pellegrini ...
Read Full Post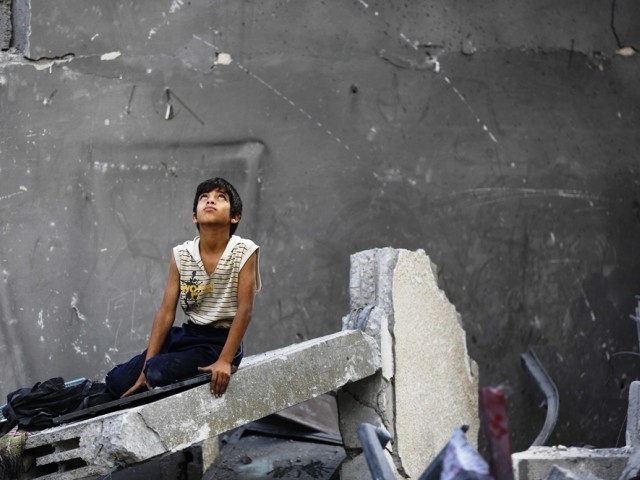 Now's the moment for a liberal to decide if he truly stands for the principles of liberalism, wherever applicable, or if he's simply saying the opposite of what his conservative uncle shouts at the dinner table. Operation Protective Edge, involving a military superpower descending upon a small strip of land that Palestinians have magnanimously been allowed to squash together into, has gathered supporters from the unlikeliest quarters. There has been an intense debate over the asymmetrical nature of the 'conflict', parodied to perfection by the consistently liberal political comedian, Jon Stewart. Others, like Bill Maher and Joan Rivers, jumped ship. They gladly adopted the ...
Read Full Post