I am often left speechless when asked to name a superstar from Pakistan who is unconditionally loved by the majority. I can't think of a name like Shah Rukh Khan, whom people from around the globe would be familiar with even if they didn't watch Bollywood movies. Surely, Pakistan has produced some of the best musicians, artists, cricketers and authors. There is no dearth of talent in our country. Then what is it that compels us to hate on people like Malala Yousafzai when the whole world is recognising her sacrifices and bravery? We as a nation excel in providing mob justice, witch-hunting ...
Read Full Post
Decades later… in classrooms… with high speed internet (if PTCL ever catches up), children will be studying the history of our beloved homeland, Pakistan. With pride, they will be taught how our country boasts strengths like having the most formidable army in the world (take that India! Hope you're not thinking of another hopeless 'surgical' operation), having nukes (yes India, at least ours work), the quietest president in the history of the world and, of course, having the sassiest sense of humour on the face of this earth. Ours is a nation with a strappy sense of resilience that stands smiling in the face of relentless ...
Read Full Post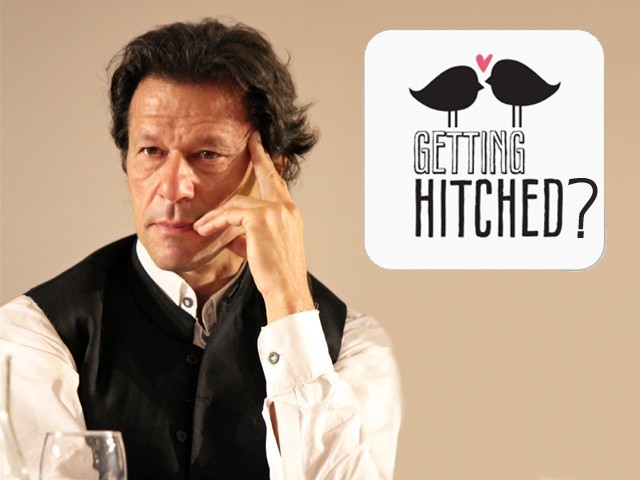 Those alluring eyes and that almost shy, sheepish smile; a self-assured gait of a true sportsman; a naive idealism that one can disagree with but is charming nonetheless. Add to it that tinge of genuine humanity and a good heart that the world has seen in his philanthropy and an overall drop-dead gorgeous personality despite the wrinkles that give away his age. Imran Khan Niazi, even at age 60 plus and a divorce later, is considered one of the most eligible bachelors alive. May be that is why the news that he is under pressure from his family to remarry made front ...
Read Full Post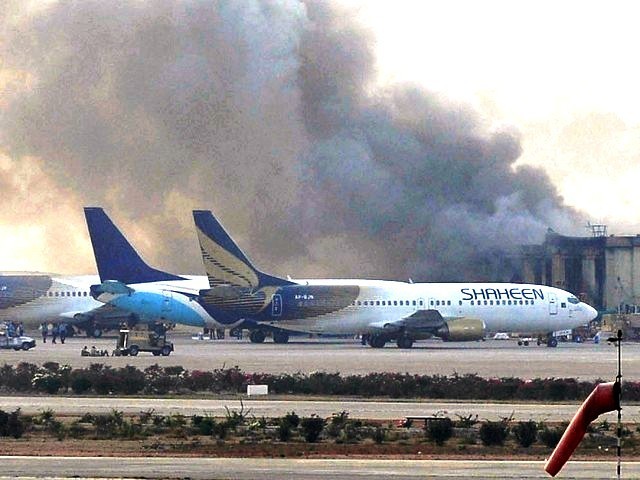 After an attack on Jinnah International Airport just two days ago, you would think we have some practice in dealing with the situation. We don't; in fact, we just keep getting better at failure. The second attack takes place at the ASF training camp, which is in close proximity to the high-alert, already bruised airport. The events that followed post breaking the news were something to see, perhaps as a training manual for What-Not-To-Do-In-An-Emergency-For-The-Second-Time. Within minutes you felt like you were actually there as reporters tried to take us foot by foot with the commandos holding weapons. It began with a few ...
Read Full Post
There are many reasons to like Twitter. Most of them have to do with the fact that your extended gharana is not on it, no one asks you to play Zyla Slingo or Farmville, most people you admired for their intellect are revealed as being quite boring, and then of course, there are Twitter trends. In fact, trending topics are a concept that is unique to Twitter. Witnessing one develop can be an exhilarating experience, as you watch it emerge organically and suddenly begin to snowball to gargantuan proportions. Factor in the usual outrage and the trolls, and it's like ...
Read Full Post