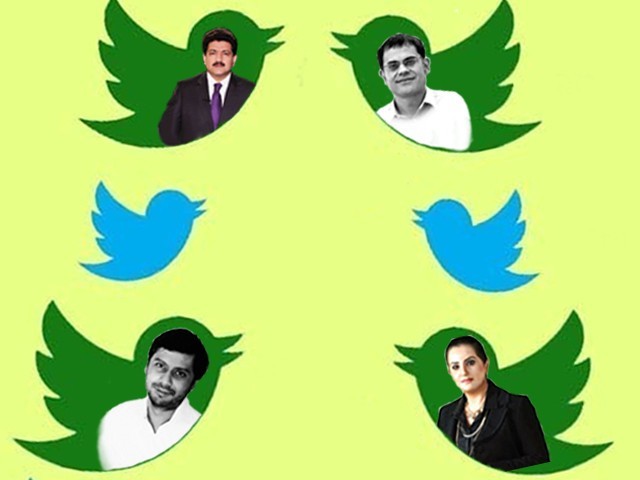 The events taking place around us affect our feelings, which as a result, affect our conversations throughout our normal lives. Since August, the prolonged Azadi march has been affecting the feelings of average Pakistanis on the road. Being associated to the data-mining and text-mining field, I carried out a little experiment to explore the sentiments of Pakistani journalists who are reporting current events in Pakistan. I took journalists as my test subjects as ordinary people generally take their (journalists') opinions seriously and even adopt them as their own. But according to the journalism objectivity principle, these journalists should remain impartial and convey only facts without ...
Read Full Post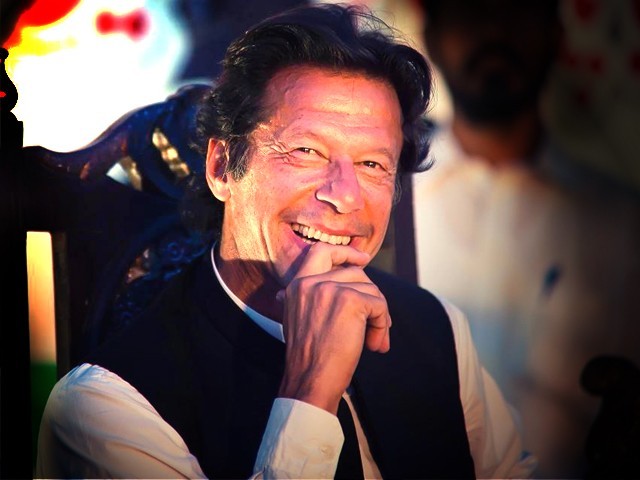 At least once a day, I am asked, "You support Imran Khan? Seriously?" It is mainly because I do not fit the stereotypical image people have about PTI people. Emotional, young, immature and what we call "trolls". I like to think I am none of these. Very few in my field of work are open about their political tilts, if any. Maybe because there is a remote chance it may interfere with journalistic objectivity. However, I have been very clear since day one. Anything I report will say the truth and nothing but the truth. Even if it goes against the ...
Read Full Post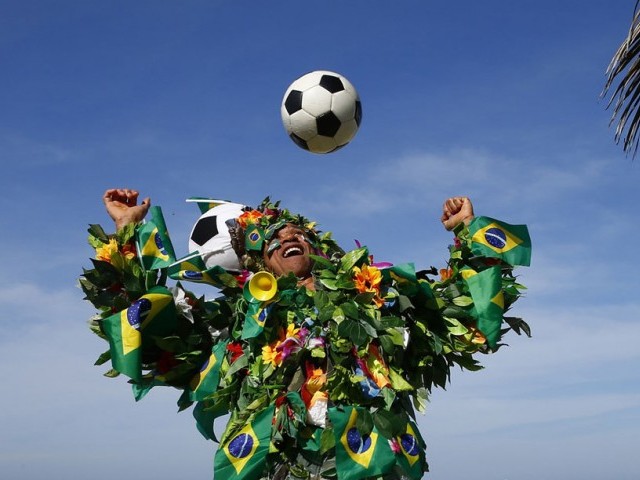 In Pakistan, summers usually have a few trademarks. These include myriad lawn brands, juicy mangoes, skin infections and a never-ending spree of load shedding. This year, however, a peculiar viral disease hit the urban areas of Pakistan in form of the FIFA World Cup 2014. Pakistan is not amongst the 'big boys' in football and the national team has never qualified for World Cup matches, yet the football fever still, somehow, hits Pakistan each time there is a football tournament taking place. The English Premier League has only recently attracted a substantial number of followers from Pakistan, but people have been following the ...
Read Full Post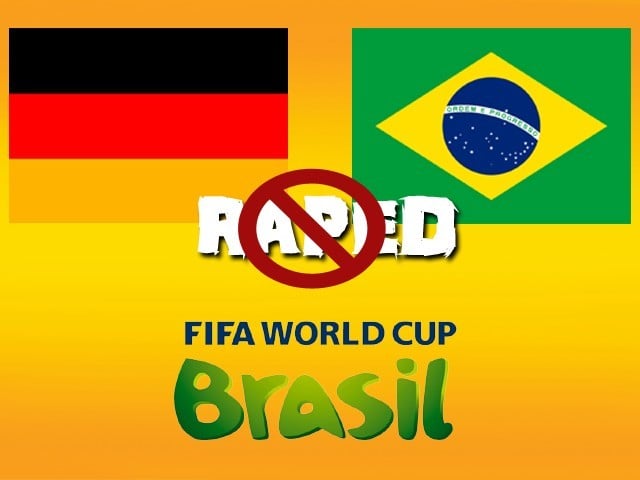 The whole world watched with a mixture of great shock, glee, anticipation and disappointment as Germany beat Brazil by an impressive 7-1 in the 2014 FIFA World Cup semi-final. As a long-time fan of Brazil, I too was quite appalled. However, my dismay wasn't because Brazil lost (it's only a game after all, and countries win and lose all the time; it's nothing new), it was more so due to the reaction elicited among many fans, especially over social media. They went so far as to state the most despicable of all metaphors in existence, 'Germany raped Brazil'. This inappropriate metaphor was especially ubiquitous over Twitter, ...
Read Full Post
2010 was ending and I had no idea about the amazing things that were going to happen. Since it was the end of year, my old astronomer friend Ramiz Qureshi told me that he wants Pakistani astronomy enthusiasts on Twitter to become a part of the International Space Station (ISS) wave. All was set and during the last week of December we decided to set things in motion. During an ISS pass, people from at least three cities of Pakistan – Hyderabad, Karachi and Lahore – saw the ISS passing right above their heads and waved at it. Once done, people tweeted ...
Read Full Post
Bollywood star, Rani Mukherji and the head honcho of Yash Raj Films (YRF), Aditya Chopra tied the knot on the April 21, 2014. While my interest level in their nuptials is dismally low, I can't help but be revolted by the reaction of fans across the country. While some are ecstatic, others feel she could have done better. The comments floating around on Twitter and Facebook range from being congratulatory to being downright discourteous and boorish. There were media reports of Uday Chopra being attacked by Twitterati and having read some of the tweets, I am appalled and disconcerted at the crudeness on display. Here are ...
Read Full Post