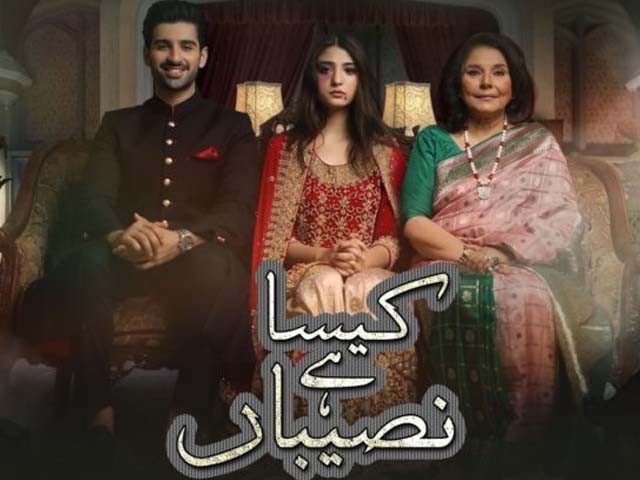 Recently concluded drama serial Kaisa Hai Naseeban is currently basking in the success of being Pakistan's most watched drama ever. Brilliantly scripted by Samina Aijaz and well directed by Ahmed Bhatti, the heart-wrenching drama revolves around the tragic story of a girl who finds herself trapped in an abusive marriage. Through a thought-provoking narrative and well-developed characters, the show highlights the importance of tackling physical abuse and other domestic wrongdoings. The story centres on the character of Maryam (Ramsha Khan) whose father, Jamal (Waseem Abbas), is eager to get her married, hoping that it will provide her with a comfortable and secure future. ...
Read Full Post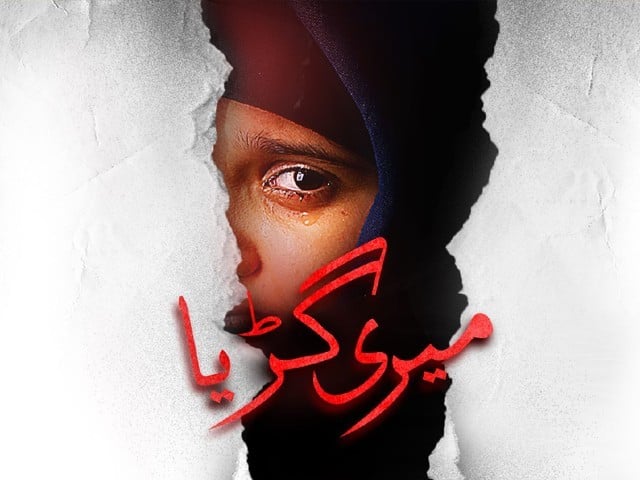 Our local drama industry has been producing hits after hits. Thankfully, now we are not just producing entertaining content but also emphasising on content that educates the masses. We weren't even done applauding the recently concluded Khaani, when we were graced with another amazing drama called Meri Guriya. The serial brings to light one of the darkest and less-talked about realities of our society: child sexual abuse, rape and murder. Though not the first of its kind, Meri Guriya is inspired by a real story and realistically portrays the aftermath of such a horrendous crime. Brilliantly scripted by Radain Shah and ...
Read Full Post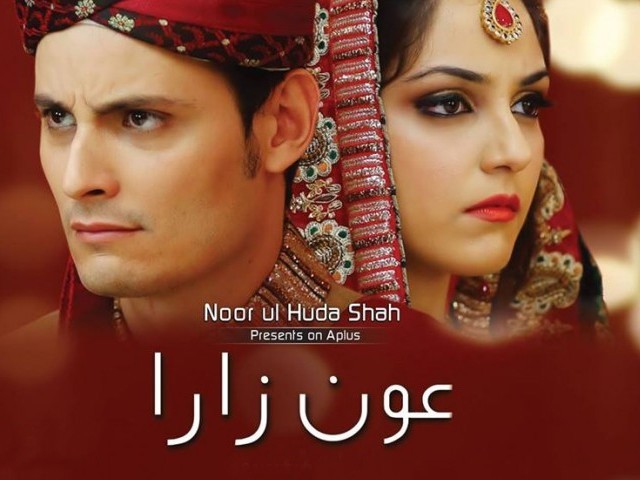 Aun Zara is a fresh, new comedy from the same team that made Aik Nayee Cinderella earlier this year. Based on Faiza Iftikhar's novel Hissar e Mohabbat and directed by Haissem Hussain, the story revolves around two spoilt, only children who are desperately trying to escape their controlling families. Aun is tired of his family's obsessive attention towards his personal life. Exhausted by their constant interference he complains bitterly to his friend Manzar: "Yeh ghar nahin, ICU ward hai!" (This is not a house it's an ICU Ward!) Zara too wants an escape – anywhere or anything but the Navy career her military ...
Read Full Post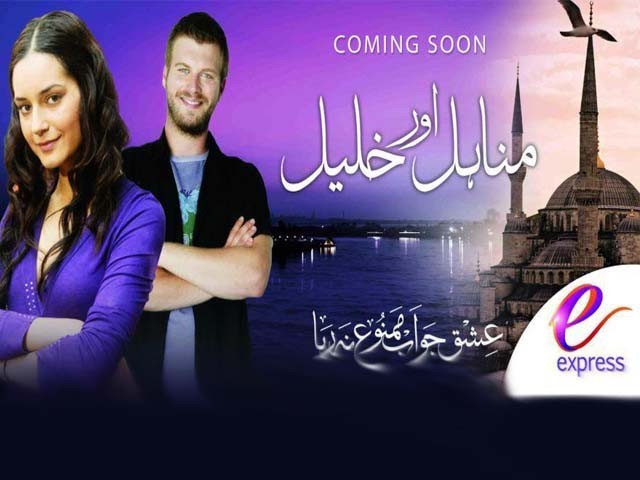 Amidst our fast-paced, monotonous and increasingly modern world, we need an out – some form of escapism. Between crunching numbers to seize business deals and clinging on to our precious children, each one of us craves for that moment of solitude. I find this tranquillity within the underlying fashion, love, betrayal and glamour. Devoting a couple of uninterrupted hours to soaps, on a local television channel seems to be my recipe to a sane life. A recent believer of this quick, daily therapeutic tip, I have become addicted. Try it out, if you aren't a victim yet. A confession, the cause ...
Read Full Post
Sarmad Khoosat is among the most famous drama directors in our country today. He won back all those fans with Shehr-e-Zaat that he had lost thanks to the despicable Ashk. However, Mera Yaqeen ─  Sarmad's recent offering to ARY Digital ─ wasn't among the most awaited serials. Some insiders say that the makers had lost hope by the time they saw the end product, which is why it was never promoted the way every Sarmad Khoosat product, starring such big names, would be promoted. Nevertheless, it tells the story of a happy family, Asfand and Maha (played by Faisal Qureshi and Savera ...
Read Full Post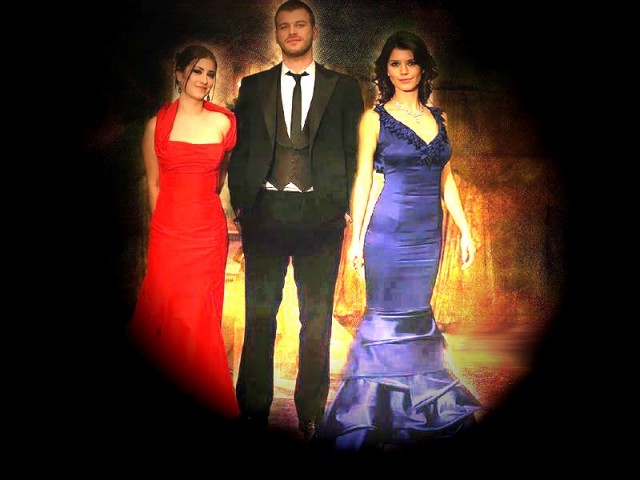 I started following "Aşk-ı Memnu" out of sheer boredom. I had always poked fun at my sister for watching it and never had I imagined that I would become an avid viewer of the show – even more so than my sister.  "Aşk-ı Memnu" is a Turkish TV serial currently being aired in Urdu on Urdu1. It is often referred to as the next "Humsafar", possibly because of the appealing star cast. It lists among the classics and has apparently been translated into 39 languages worldwide! Speaking of popularity, who can forget the time when TV shows featuring on Hum TV were the talk ...
Read Full Post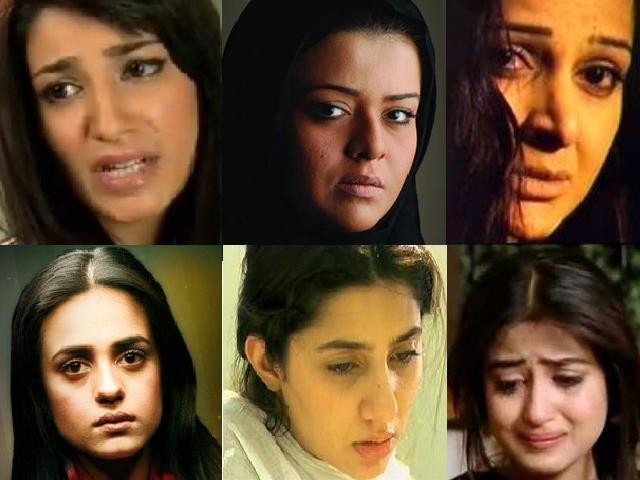 Pakistani drama culture is back with many brilliant writers and directors entering the industry and producers investing generously. However, recently it seems that our writers have run out of ideas. It is like our society has no other issues other than 'khandani' politics and scheming in-laws. To quote the way my brother puts it: "The women are always the most innocent creatures while men are vile, cruel and evil and are always lured away by the evil sister or evil friend and eventually they realise their loss and end up sorry. The end." Sadly I have no choice but to agree ...
Read Full Post