I recently came across an Urdu newspaper in which the date was stated to be October 32, 2016. Apparently the editor didn't know that October has only 31 days, and it can't ever have 32 days, not even if Imran Khan wants it and threatens to lock down the whole world if it is not done. Teachers of English in our schools are not qualified to teach, which is why most Pakistanis routinely add an apostrophe before an "s" even when it is not required. Education standards have deteriorated drastically. I usually come across such phrases as "his" husband or ...
Read Full Post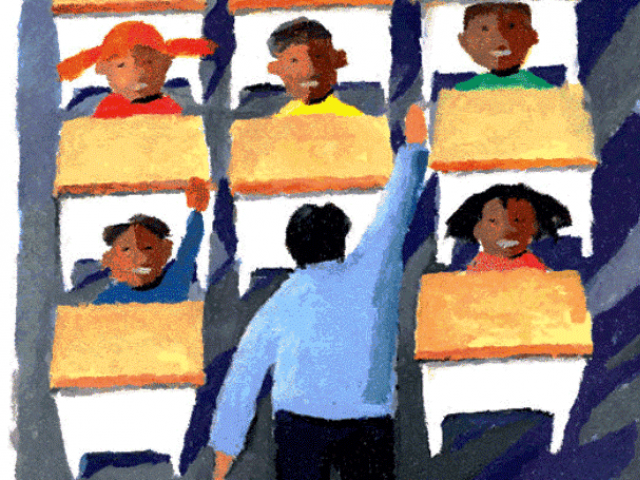 As part of a remembrance to Robin Williams, I arranged a showing of Good Will Hunting and invited some school friends over. After the movie ended, one of them remarked on the critical role the protagonist's teacher, Prof Gerald Lambeau (played by Stellan Skarsgård), a Fields Medal winner, and mentor  Sean Maguire (played by Robin Williams) had in his development. "We didn't have anyone as dedicated as them. Not even close." I had to disagree and thought back to an incident back in March 1991. The phone rang and my mother picked it up. "Hello, is this the home of Sibtain Naqvi?" a lady asked. My mother ...
Read Full Post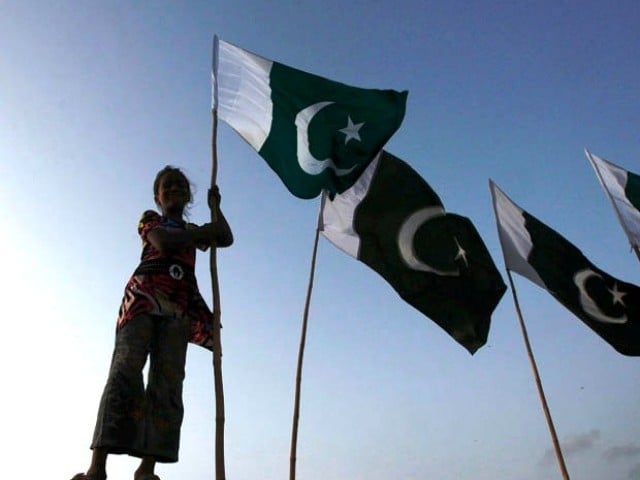 The year 2013 has been heavy on all of us. We've gotten through drone strikes, kidnappings and the elections, and had to suffer through the likes of Sahir Lodhi on our radio. On a more positive note, there were a record number of people at this year's elections. There were talks of better relations with India (which did not really pan out) and Geo finally realised that Sana Bucha's perfect hair was not enough to keep her on. However, with the coming of the new prime minister, I realised that there are a lot of things that I would change if I were to become ...
Read Full Post
I was quite disturbed to hear that Haroon Tariq – the student who secured 38 As in IGCSE – has opened up a tuition centre where he intends to offer paid tuition for O' and A' level subjects. It is indeed sad that such a brilliant mind is encouraging a trend like after school classes. This article by no means serves to undermine the accomplishments of the aforementioned student, but to highlight the implications of the overall growing trend of private tuition in Pakistan, whose endorsement by Haroon is pitiful. In my opinion, after-school tuition are a handicap, or put it more appropriately, an addiction for students. ...
Read Full Post
"Art tuitions?" Two heads shake somberly in unison at the prospect. "But I thought Art was…" "Don't even think about saying it's innate. It's not." Students across Karachi will unanimously testify that after-school makeup tuitions exist for every subject under the sun. But, this was the first time we had heard of someone taking tuitions for Art. Perhaps it was nervous backlash against one of the worst O' Level Art results ever this year when the Cambridge International Examinations suddenly decided to give the Monets of my class Bs and Cs? Did we have to go to Art tuitions now because we suddenly ...
Read Full Post