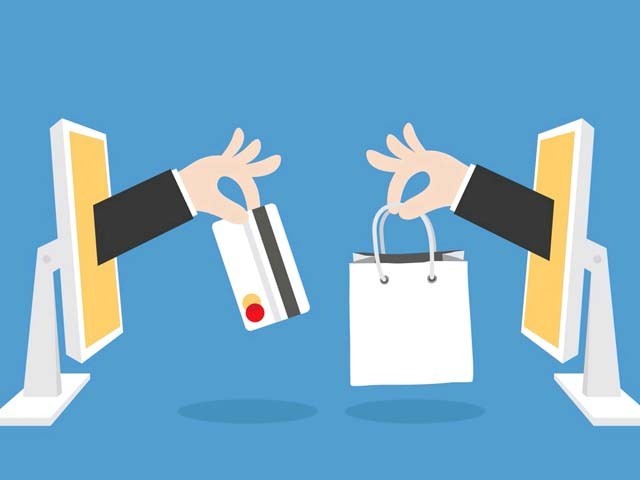 Picture this – post Thanksgiving America gearing up for Black Friday. An event like none other; adults stealing from children, fist fights, arrests, and all in all, pure mayhem. Now imagine a 'desi-fied' version of the same event. No, I am not referring to posh aunties pulling each others hair for a piece of lawn, but rather, the whole hoopla surrounding these online Black Friday sales. Last year, one of the biggest retailers in Pakistan pulled the black Friday stunt, and as expected, everybody else followed suit. The sale ended up breaking records but as a consumer, I felt it was a dud. Now don't ...
Read Full Post
Is our leadership foolish or do they simply enjoy poking the nation every now and then? A monument for Benazir would have been a good idea, had there been no floods! As the millions affected by the flood await help and support, our leaders have been going around gathering funds from around the globe. While the initial aid received will help the government support the affected people on an emergency basis, billions of dollars are required to get Pakistan up and running. While we receive international money and continue to ask for more, there was an urgent need to pay our ...
Read Full Post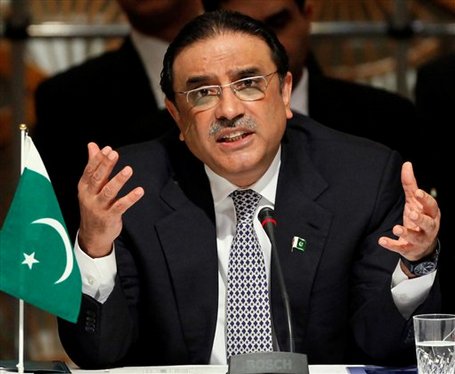 It was a matter of shame when a shoe was allegedly thrown at the President of Pakistan in Britain. Yet, in some twisted way, many people felt proud of what happened. No, I do not support President Zardari, but I respect the position of the President of Pakistan. Before jumping to conclusions, please read on. A recent wave of negative propaganda against President Zardari is rather disturbing from a national perspective.  Institutions form the government structure, not individuals. Asif Zardari, Yousaf Gilani, and Iftikhar Chaudhry are temporary, but the structure they represent will last. People in power have always ...
Read Full Post