Donald Trump sure knows how to keep things exciting. Even as president, he keeps making statements to rile up his base and aggravate his opponents, making people outside the US wonder how a country's leader can openly make such claims. Whether he truly believes in his own spiel or not, one thing is for certain – he is a marketing genius. He knows exactly what to say and who to say it to. Before the midterm elections, Trump revealed that his team is working on a legislation that will end birthright citizenship for babies born on US soil. Trump's logic was that ...
Read Full Post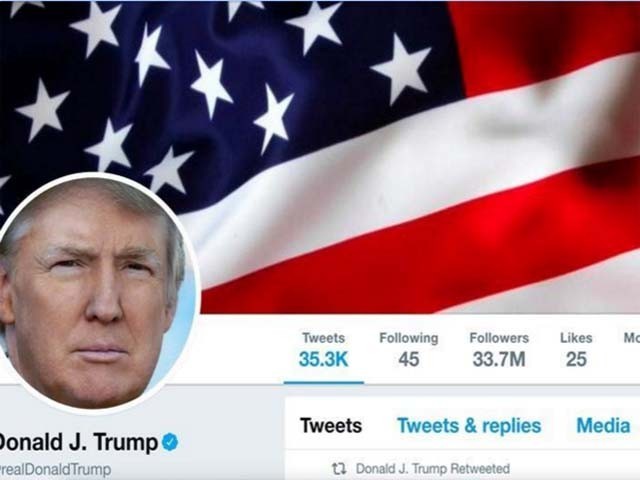 The priorities of a leader, particularly in times of crisis, tend to speak volumes about their leadership skills. In today's political climate, where social media dictates public image, leaders like Justin Trudeau are appreciated for eating biryani with Muslim communities, while leaders like Vladimir Putin, who is regularly pictured hunting or exercising, are derided for trying to sell an image of machismo. In the past several weeks, the US has been severely impacted by two Category 5 hurricanes, with experts believing the devastation to have set Puerto Rico back nearly 20 to 30 years. At the same time, the US was also involved in a verbal war ...
Read Full Post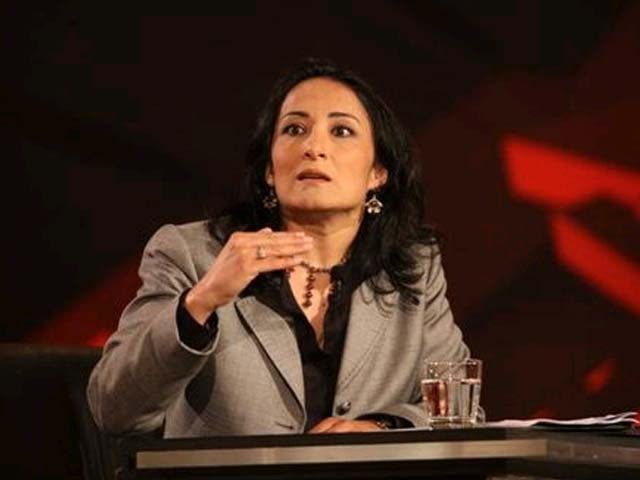 Dear Ms Asra, I am a student who has been living in the United States of America (USA) for the past five years. I did my Masters from here and right now I am in my third year of PhD. As someone deeply interested in politics (my degree is in Political Science) I have read your previous work. I have also seen you on TV and deeply respect your liberal values and understanding regarding what plagues the Muslim world. However, I was surprised when I read your letter justifying your rationale for voting Trump. That letter is being shared by many who have voted for Trump as ...
Read Full Post
On April 6, 1994, a missile shot down an airplane carrying Hutu leaders Juvenal Habyarimana and Cyprian Ntayamira in Rwanda, unleashing the ethnic majority Hutus against the minority Tutsis on a campaign of mass murder. As the atrocity spread, the world debated the nuances of the word 'genocide'. Three months and at least half a million deaths later proved that, yes, it was genocide. Semantics matter. During the 2016 US election, mainstream media's refusal to correctly identify bigotry, while perhaps not as egregious as mislabelling ethnic cleansing, has contributed to Donald Trump's victory. Semantics matter. Trump's detractors, and count me ...
Read Full Post
What was Hillary Clinton's major downfall; the Benghazi issue, Clinton Foundation allegations or the email scandal? Or was it the most inane yet detrimental factor; her gender? As fragile as a glass ceiling may sound, America proved it's the toughest ceiling to break through. To what extent sexism shaped the 2016 election would be impossible to gauge through statistics. But these elections proved to be a testament to the fact that men can get away with sexist and misogynistic slurs, even in the 21st century. In 1996, during an interview, Clinton was questioned about whether the American people were ready to accept a first lady with headstrong opinions and ...
Read Full Post