Christopher T Beck was a US Navy SEAL for 20 years. Beck was part of the elite anti-terrorism unit known popularly as SEAL Team Six and was decorated with the Bronze Star (distinguished performance) and Purple Heart (for wounds suffered in combat).  After retiring in 2011, Beck began the transition that would allow his emotional maturation and identity consolidation he had long yearned for. Let me correct myself, that she had long yearned for. Today, Christopher is Kristin Beck, a trans woman that had to wait for her military career to be over before she could be who she wanted to be. She ...
Read Full Post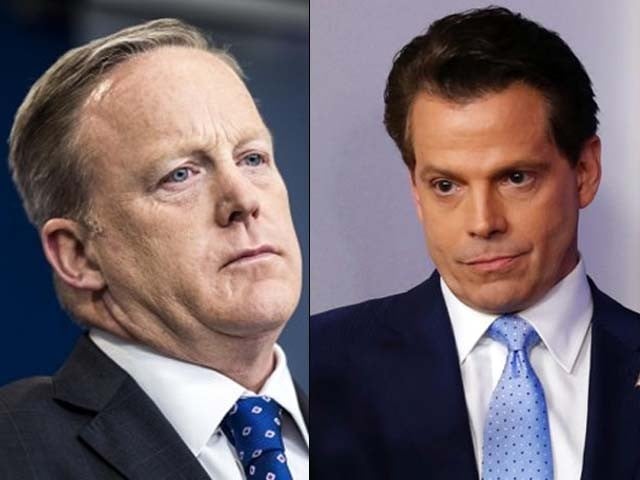 Change is the only constant in Washington. We know that. However, whereas Fridays are usually on the slower and uneventful side, this past Friday, July 21, 2017, was one hell of an exception. It was anything but slow or uneventful. In fact, it turned out to be one of those Fridays when you know before noon that today is going to be "that" Friday! As if Donald Trump's New York Times interview earlier in the week was not enough to create a furor, the appointment of Anthony "The Mooch" Scaramucci as the White House (WH) communications director triggered a counter reaction from an otherwise unquestioning and ...
Read Full Post
The world awoke earlier this week to another one of Donald Trump's controversial insinuations. I call this an insinuation because the American president didn't make any official statement himself, but had senior members of his staff hint at the possibility of his administration "hardening the line" against Pakistan. The revelation made to Reuters comes across as nothing new. Pick up any article printed in any paper from any country about the US-Pakistan relationship and you will find the exact same content, phrases, threats and arguments. It usually revolves around the US lamenting that Pakistan is not doing enough and is in cahoots with militant groups that are bent upon hampering the ...
Read Full Post
The past 10 days in the American political spectrum have been marred by one scandal after another. The latest controversy has been triggered by President Donald Trump's decision to fire FBI Director James Comey. This ushered in a new sense of chaos into an administration that is less than four-months-old and has already had to face a fair share of outrage stemming from the Muslim ban and other controversial cabinet appointments and legislative actions. The firing of Comey has intensified a crisis of credibility with the Trump administration, and more importantly it has raised fears on possible obstruction of justice being carried out by the ...
Read Full Post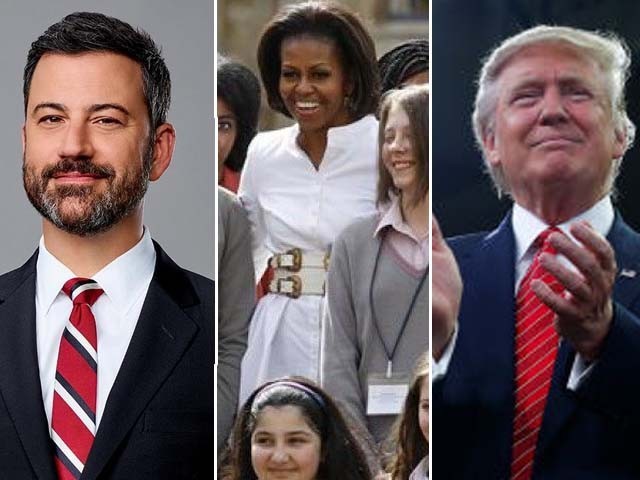 In an era of revenge politics where reprisal and retribution rule the roost, it comes as no surprise that the racist bigot who runs the United States now will go after each piece of legislation or any steps conducive to human well-being that were taken by the previous president who also happened to be a man of colour. Unpredictable Donald Trump, aka Agent Orange with his raccoon eyes and fake tan, is out to undo any and everything in true letter and spirit that his predecessor's administration carefully put together to take care of the greater interests of the American people. For instance, to Trump and the Republicans, healthcare is not a human ...
Read Full Post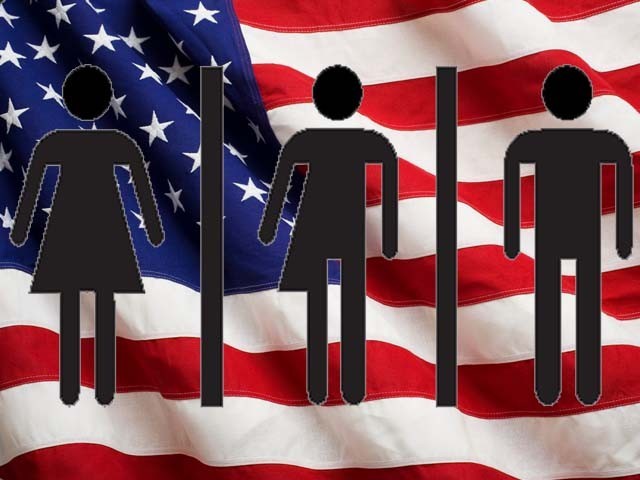 Pakistan isn't the only country that bestows injustices onto minority groups residing in its country. We all are aware of the recent violent acts that have taken place against the transgender community, all thanks to social media for spreading awareness on the issue. Donald Trump's win as the 45th president of the United States has brought about many conservative and anti-human rights thoughts, which seem to retract the liberal and more inclusive laws set in motion by the former democratic president of the United States, Barack Obama. Obama ordered public schools in May 2016 to allow transgender students to use bathrooms according to their chosen identity, further threatening to hold back federal funding if ...
Read Full Post
China is snapping at the US's heels in the race for world leadership. Punters cheer it on, disregarding the significance of the Anglosphere, a multinational composite of domestic prosperity, political sagacity, economic achievement, military prowess and soft power concentrated within the Anglo-Saxon group of five effective countries. The Trump administration will further strengthen this sphere's dynamism and harness it to its vision. The active club members are the US, Canada, the UK, Australia and New Zealand—Ireland may be discounted for ineffectiveness. The five are intertwined within the United Kingdom-United States of America Agreement (UKUSA) by seven treaties in intelligence, signals intelligence, communications electronics, ...
Read Full Post