Shamoon Abbasi has come a long way from playing a comic character (Mohammad Shafiq Masood) in PTV's drama to portraying a furious villain. He is increasingly improving his acting game and matching the calibre of superstars of Pakistani cinema. It seems they are in for some competition! The trailer of Abbasi's upcoming movie recently released. With an unusual name, Durj's trailer is brilliantly made and people's anticipations are firing up. The movie is said to be based on true events and given the 'cannibal' nature of the trailer, it will definitely be intriguing. Here are four reasons why people should anxiously ...
Read Full Post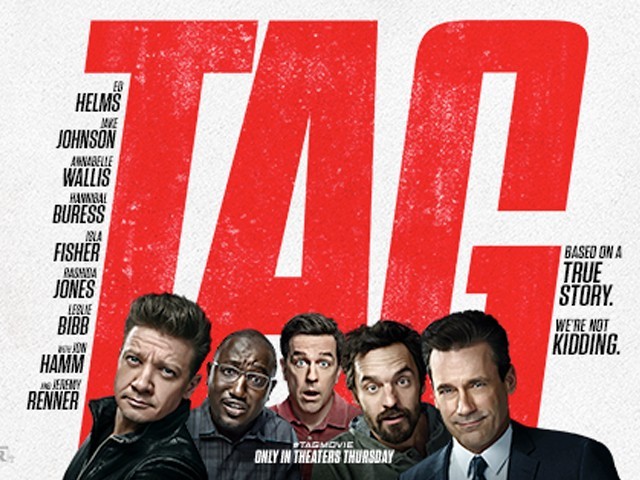 For almost two and a half decades, a group of childhood friends have been playing an amusingly absurd game of 'tag', an activity that started in school and has been carried over into adulthood as an offbeat way for the cohorts to stay in touch. For one month every year, the players go through ridiculous lengths to tag each other; the last person tagged is "it" till the next year. Their story came to light through a 2013 piece in Wall Street Journal. Inspired by the real-life shenanigans of the aforementioned group, Tag tells the tale of six grown-ups who have turned a ...
Read Full Post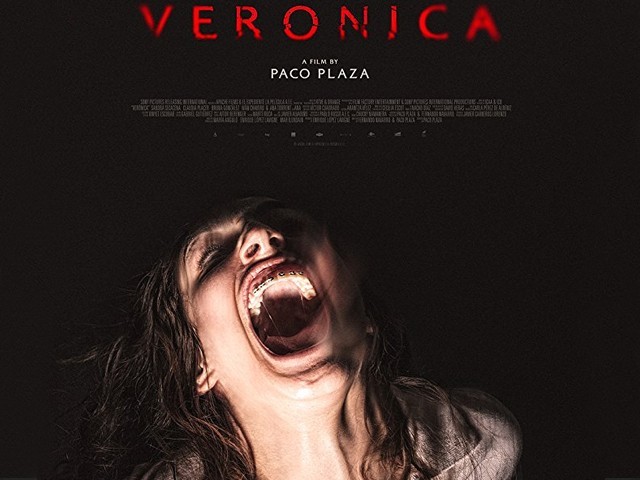 More often than not, some of the best films go unseen or get swept under the rug simply because they aren't in English or don't have the budget or marketing of big studio blockbusters to reach a large enough audience. These films instead have to rely solely on the buzz they generate to be successful, and while that's a sad reality, it's at least comforting to know that such films reach the right audiences who actually make an effort to seek them out. Such is definitely the case for the film in question – Veronica, the Spanish supernatural-horror flick that has ...
Read Full Post
In January 2013, The Wall Street Journal ran a story about a group of friends who had been playing a game of tag for 23 years. The game started in high school, continued throughout college, and soon became a no holds barred tradition, where whoever got tagged as "IT" would have to travel all across the country to tag one of the other competitors. The "Tag Brothers", as they came to be known, decided to sell their story, resulting in the movie, Tag, whose trailer was released recently. Tag stars an ensemble cast of Jeremy Renner (The Hurt Locker, Avengers), ...
Read Full Post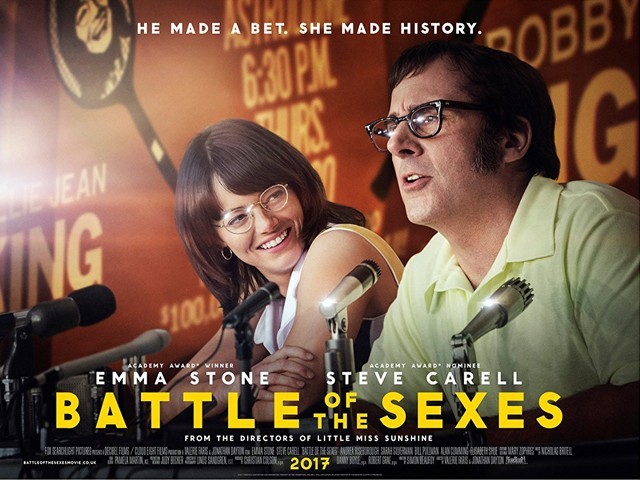 Even nearly 45 years after it happened, the famous showdown between women tennis star Billie Jean King and former men's champion Bobby Riggs remains one of the most well-known fixtures in tennis history. Fans of the sport who are old enough to have witnessed the 1973 match certainly remember the hoopla around the encounter. However, even those of us born years or even decades after the incident took place, are likely to be familiar with at least the bare basics of the contest and how it went down. It's this sporting event, the circumstances leading up to it, and the people ...
Read Full Post
Blustering rain makes the road wet and the view foggy. A mother lets go of her five-year-old son for a minute – and a car mercilessly hits him. Soon after, while Detective Inspector Ray is still working on the hit-and-run, the grieving mother is forced to leave town, as the neighbours blame her for her son's death. A few months later, Jenna Gray is arrested for the death of five-year-old Jacob. We all love stories that hold the power to give us goosebumps and sleepless nights. But stories that emerge from the truth leave us with a lot more than just ...
Read Full Post
Clint Eastwood is no stranger to showing his love for American heroes, or at least people who satisfy his definition of an American hero. And that's something that's best reflective of the latter part of his career with films like Flags of Our Fathers (2006), J. Edgar (2011) and American Sniper (2014). And something he continues to explore with his 35th film behind the camera: Sully. Based on the remarkable true story of the 'Miracle on the Hudson', when on January of 2009, Captain Chelsey "Sully" Sullenberger successfully landed a US Airways plane on the Hudson River, after an influx ...
Read Full Post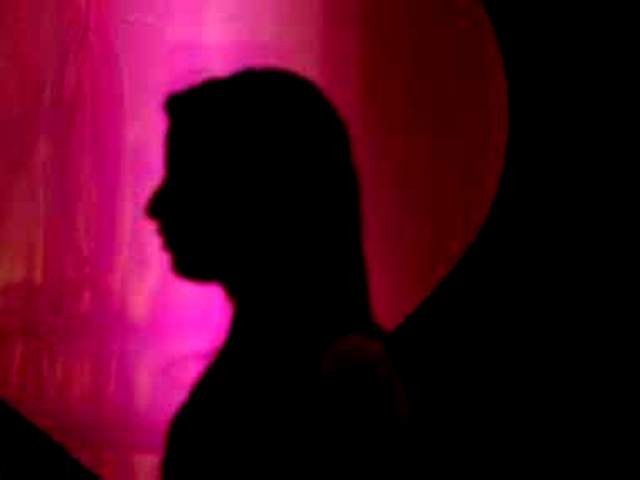 That phase of her life ended three years ago with her divorce, but 35-year-old Naila* will never be healed of what she went through during the nine years of her marriage. This is a true story; the true story of a woman who suffered a plight faced by so many women. Sadly, the crime committed against them is not even considered a crime. "Every time my husband approached me, it was sheer torture. Sometimes physical, and forever mental and emotional torture. He was physically brutal and wanted me to indulge in behaviour I was not okay with. He never cared about ...
Read Full Post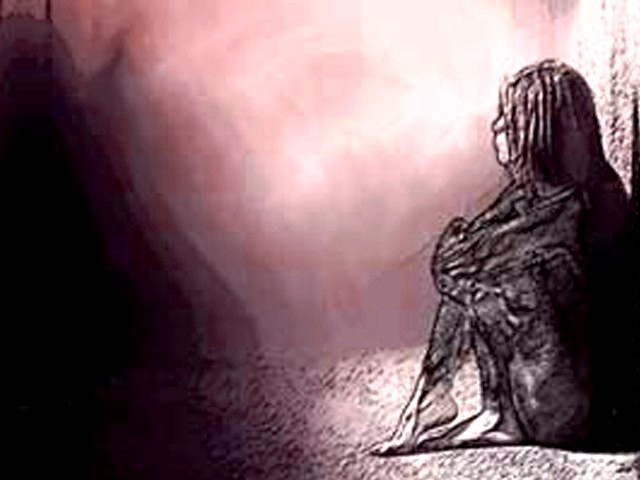 Whenever I see her, her eyes haunt me. The sadness in them is unspeakable and the horrors of her life, incomprehensible. She is young and beautiful yet her heart yearns for a minute of peace and happiness. She is Sarah*, a married girl who lives with her in-laws. Sarah married into a family of four sisters where her husband was the only son. The torture began almost immediately. Her three unmarried sisters-in-law cannot stand the very sight of her. They never speak a kind word to her, and always address her with stern and blank expressions on their faces. The very faces that smile ...
Read Full Post
Based on a true story, Captain Phillips will surely bring you to the edge of your seats within the first few minutes because Tom Hanks, as always, brings credibility to his role. This time, playing the character of Captain Phillips, Hanks gives a splendid performance. A still from the movie Captain Phillips. Photo: Captain Phillips Official Facebook Page The build-up leading to the pirates taking over Captain Phillips' cargo ship 'Maersk Alabama', is another moment that brings a realistic appeal that holds the viewers' attention. Debutant Somali actors Barkhad Abdi, Faysal Ahmed, and Barkhad Abdirahman have played the role of ...
Read Full Post