The 'whodunits' have been a staple of modern mystery fiction ever since the genre became widely popular through novels during the early parts of the 19th century. Even contemporary media is replete with TV shows and films where the core ingredient is a crime that needs to be solved by figuring out the identity of the perpetrator.  But recently, there is a major shift in how this genre has been handled. Even last season was all about 'who,' with Emmy Award winners The Night Of and Big Little Lies, but this year is predominantly about the 'why' when it comes to TV shows dealing with ...
Read Full Post
Hollywood's obsession with remakes does not seem to be ending any time soon. The least we can hope for is that they at least bring something fresh to the films they are attempting to reinvent. With the fall movie season looming over us, one of the most anticipated films of the season is set to be released towards the end of this month, which actually happens to be a remake of a remake (originality in tinsel-town is in short demand these days); The Magnificent Seven.  Ethan Hawke, Denzel Washington, Vincent D'Onofrio, Byung-hun Lee, Chris Pratt, Manuel Garcia-Rulfo, ...
Read Full Post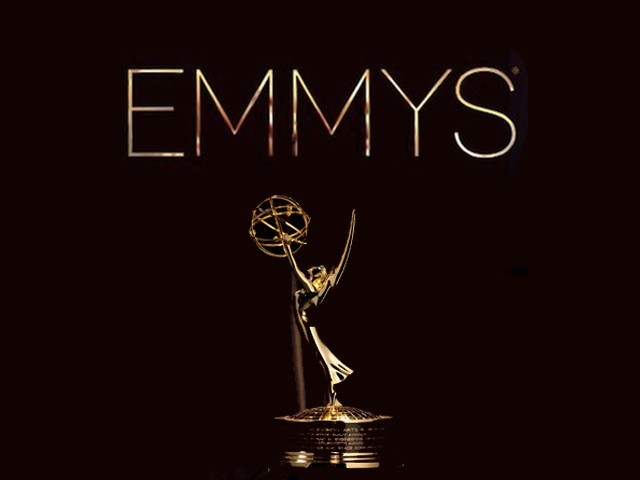 I may not be a brilliant student, an exceptional debater or a God-gifted artist but the one thing I know I am is an avid television enthusiast and major celebrity gossiper. And I wear these badges with pride, might I add. Be it the Oscars, the Golden Globes or the Emmys, my mother and I get up at 5:30am every year and watch these magical ceremonies live. It's like religion. I, for one, love watching the Emmys more because it congratulates and justifies all the hours I put into these television shows and the trivia I'm willing to solve. This might seem childish ...
Read Full Post