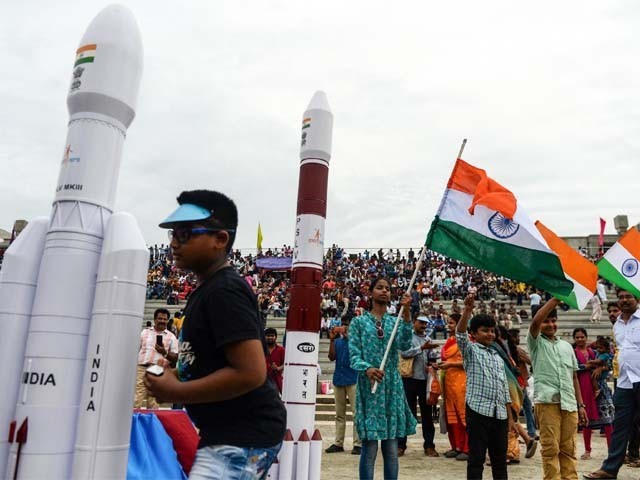 On September 7, 2019, the Indian Space Research Organisation (ISRO) failed to maintain contact with the Vikram Lander when it was only 2.1 kilometres away from touching down on the moon. Mission Chandrayaan 2 was over for now. This was India's second attempt to land on the moon after Chandrayaan 1 in 2008. The aim of this space mission was to become the first spacecraft to land on the moon's South Pole. Nevertheless, the loss of contact meant India's bid to become the fourth country to land on the lunar surface after Russia, America and China will have to wait. Space ...
Read Full Post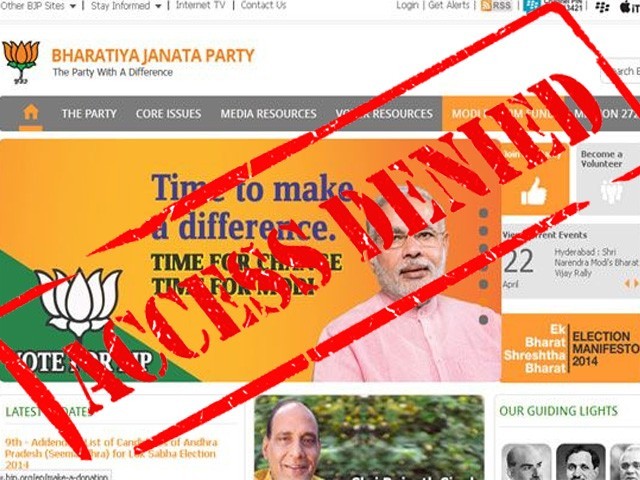 The right wing Hindu nationalist Bharatiya Janata Party's (BJP) recently released manifesto says many things – and newspapers and people all over the world tell me a lot of it is problematic. There's something about a reversal of India's nuclear doctrine, apparently. And an Indian friend of mine told me they might be cutting beef production. But I wouldn't know, because I can't access BJP's website, and neither can anyone else in Pakistan. Interestingly, it isn't our government that banned it; the BJP itself made its website inaccessible to people from Pakistan, citing hacking threats. While the hacking threat may not be entirely ...
Read Full Post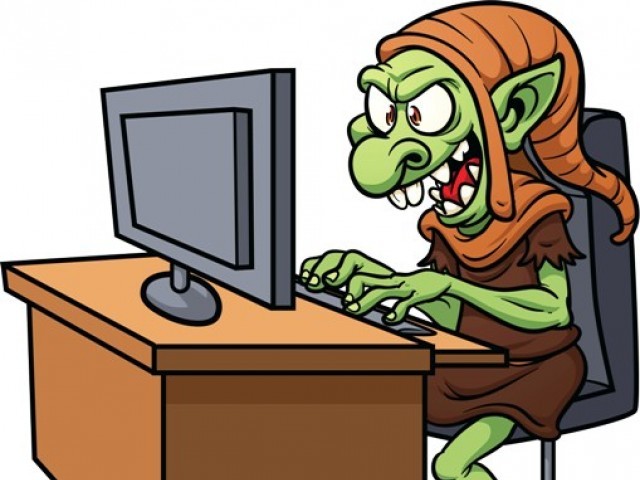 Plato mentioned a parable from the fourth century, about a shepherd named Gyges who stumbled upon a ring that could render its wearer completely invisible. An invisible man like himself, of course, could not be held accountable. So, he seduced and plundered, proving that invisibility or anonymity can turn the most just of men into behaving rather unjustly. And that the 'moral' high ground is ridden mostly by those who are closely monitored, thereby proving that if one was to be left to their own devices, it would only result in complete anarchy. The wise Plato had somehow foreseen the digital ...
Read Full Post