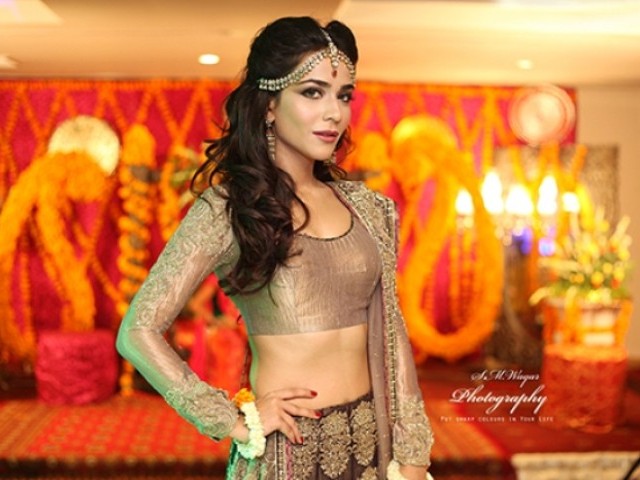 Over time I have noticed a common trend on Pakistani Facebook pages, especially those of designers and celebrities: crude, caustic and downright hateful slandering of celebrities. I recently stumbled upon a picture of Humaima Malick looking gorgeous in an elegant Élan ensemble and all I could think of was the talent and beauty that exists in our country. But then I read the bitterest of verbal abuses on the picture, which included: "She is lookin' dumb and her makeup is damn worst" "Kitni ugly hai pata nai kyun uthaya hua hai isko" "This is behayaee and immoral behaviour" Photo: Élan Facebook Page Apparently, showing inches ...
Read Full Post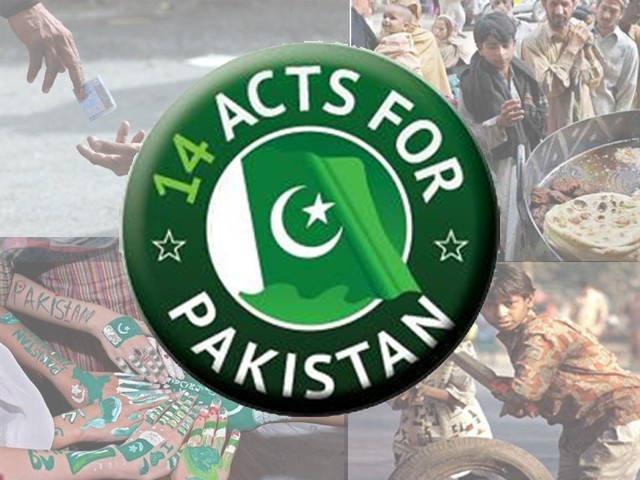 "Check the top trend on Twitter right now guys!" My colleague, Ahsan said pointing towards his laptop. This was a regular conversation for us as we sipped on our morning teas and chatted about how depressing it was to wake up so early. Perks of being in the Digital Marketing field, you can say. Yes, we take Twitter very seriously. We also take patriotism very seriously. You can tell by the green and white décor and the sound of national songs resonating within the walls of our cubicles as August 14 approaches. Anyway, we huddled around Ahsan's laptop, peering over each other's heads to stare at a ...
Read Full Post
Not too long ago, photographs used to be printed and stored in proper albums. However, thanks to the social media and various digital photo sharing options, the trend of getting your photographs printed is fast vanishing. Here are seven things I miss about the printed photographs era. 1.  The big, fancy albums: Facebook albums might have tried to replace the good ol' albums that the whole family used to treasure, but they can never, ever have the same sentimental value. We will probably realise this to a fuller extent after a decade or two. 2.  Ageing: Printed photographs age with the passage of time. ...
Read Full Post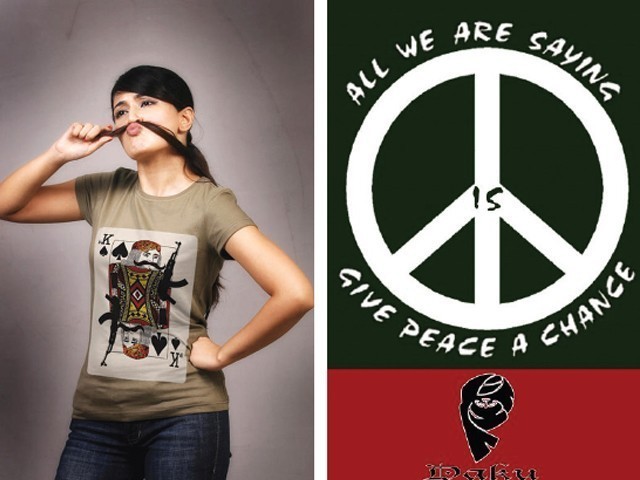 We see the true spirit of democracy in fashion (if nowhere else) as men and women beat new paths to fashion in an expression of themselves and of the choice-ridden times that they live in. Everyone does their own thing, and fashion today is far from the stifling structure of yesteryears where to be fashionable meant to conform to fixed standards. Today, you can iron your hair to death or you can sport curls, awami is in as much as western and a fusion of the two is considered equally chic. Anything goes: Mixing fabrics No worries if a suit fabric is ...
Read Full Post