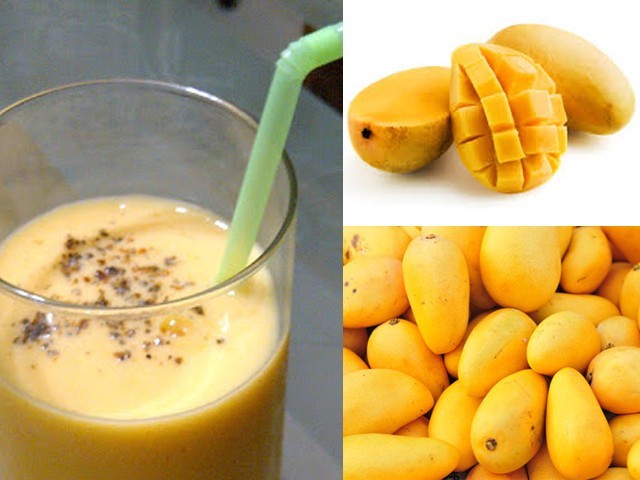 Even though the temperature is rising every day, the best part about summers is the amazing variety of mouth-watering fruits in season, mangoes being the most favourite of them all. So, I decided to beat the heat with a simple yet refreshing mango and yogurt drink. Not only does it taste delicious, with the sweetness of the mango and the tart flavour from the yogurt, it's immensely refreshing and super healthy. Mangoes are enriched with vitamins A, B and C, which when combined with protein packed yogurt or milk, turns into a delicious nourishing beverage that will keep you energised the entire day. It's a great ...
Read Full Post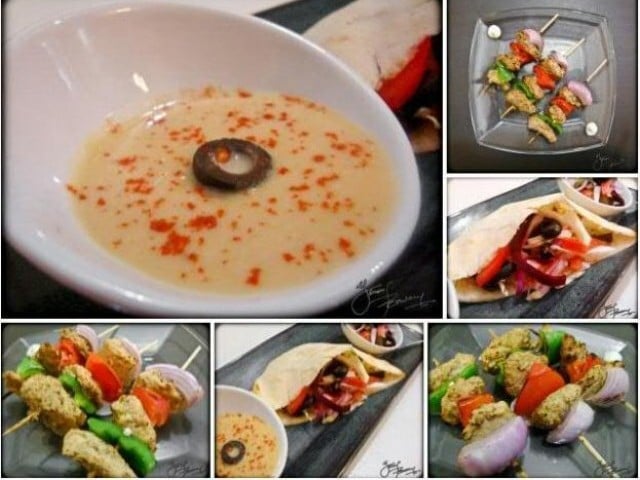 Eidul Azha marks the remembrance of Prophet Ibrahim's commitment to sacrifice his own son. Sacrifices aside, the thing we all look forward to most is the food and the endless BBQs that are sure to follow. However, after a few meat-eating days, one (or shall I say 'the stomach'?) finally deserves a refreshing break from all the heaviness. It's often difficult to find the right balance between light and delicious; fortunately, there are a few middle-eastern staples that fit the bill. However, I've added a Pakistani twist to both recipes, so instead of a traditional Shawarma and Shish Tawook, I present ...
Read Full Post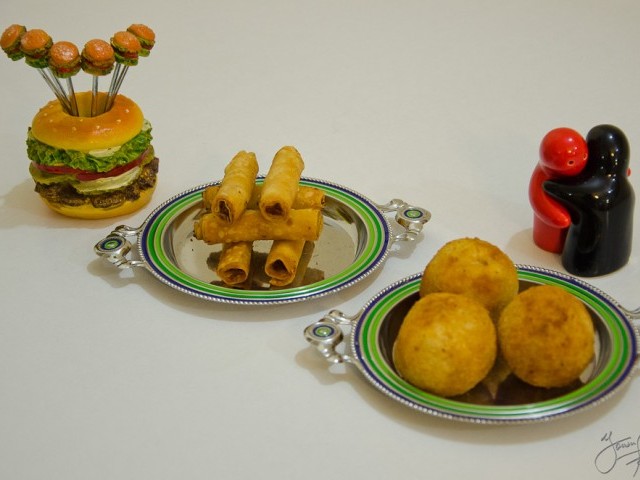 Eidul Fitr, the first of two annual Muslim festivals, is a time to appreciate, share, and be thankful for what Allah has bestowed upon us. It marks the end of the Ramazan and fasting. People cannot wait to say: "Mubarak ho. Chand ho gaya hai! Kal Eid hai!" (Congratulations. The moon has been sighted! It's Eid tomorrow!) Eagerly awaited by adults and children alike, this Eid is also dubbed as the 'meethi Eid' (sweet Eid) as it was a practice of Prophet Muhammad (SAW) to start the Eid day by eating something sweet. For me, Eid is about waking up to enticing aromas wafting from the ...
Read Full Post
The month of May brings with it mayhem and stress. Temperatures are rising, stress levels are on an all-time high, due to oncoming exams, and to top it all off, our courteous authorities keep the power supply to a minimum. So one day, after having a gruesome fight with my books, I headed to the kitchen in search for something to calm my nerves. This recipe is perfect for those who are in dire need of a sugar rush to get their minds working under stress; for me it is perfect because it requires chocolate, and who doesn't love chocolate? This well known mood soother ...
Read Full Post