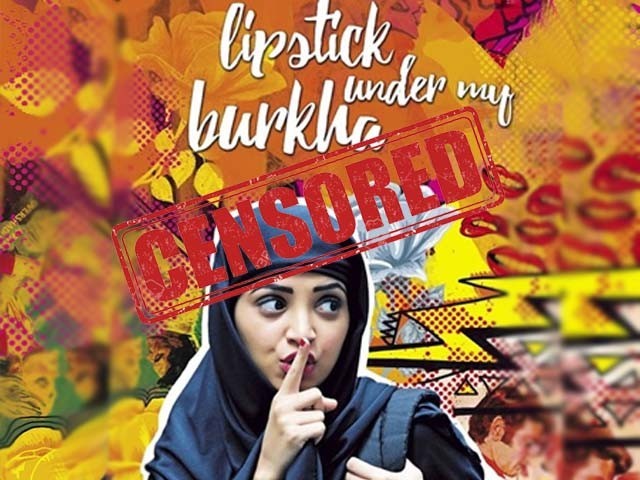 The deliberate silencing of women's voices is a universal phenomenon; only the extent of it differs in different parts of the world. In a country like India, where women face a multitude of challenges, a desperate re-writing of the dominant male-centric narrative is required. And what better medium in India than the film industry to challenge the dominant narrative? This is what Prakash Jha thought when he set out to produce his latest movie, Lipstick Under My Burkha. The film is a sexual comedy, revolving around four independent women who, tired of being shackled to misogynistic norms, decide to break ...
Read Full Post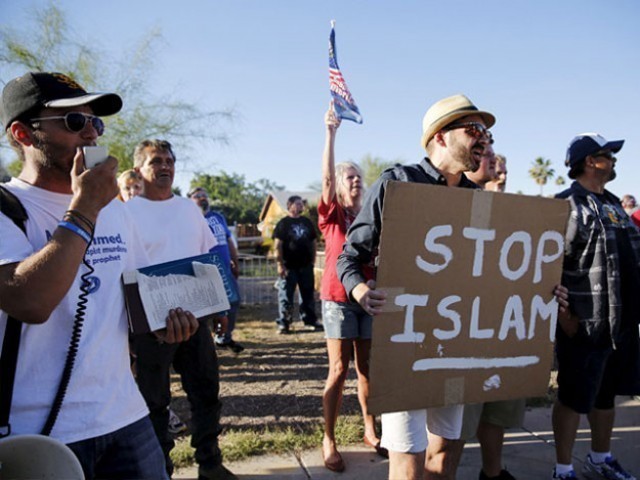 In recent times, religiously motivated terrorism incidents have taken place in the West, from Brussels to New York. Due to these barbaric acts perpetuated by extremists, ordinary Muslims are also facing excessive backlash in Europe as well as in the United States. We, as Muslims, are correct to complain that it is unfair to bracket ordinary Muslims with the extremists, but at the same time we need to understand that our negative reputation is not merely due to organisations like ISIS but also because of our behaviour in general. I am not trying to equate extremist organisations like ISIS with normal and moderate Muslims here, ...
Read Full Post
The acrimonious display of chauvinism by Hafiz Hamdullah in a talk show is rightfully being condemned in all quarters of the media. However, we need to go a little further in examining this overt manifestation of a rot that is deeply entrenched in our midst. To start off, Hafiz Hamdullah's failed attempts at intimidating and shouting down Marvi Sermid are a continuation of his past behaviour during televised debates. It also seems the pious senator reserves the worst of his bullying for the fairer sex. And this is the crux of the issue – I believe the honourable Hafiz was apoplectic ...
Read Full Post
Another fatwa about women has emerged from the glorious Kingdom of Saudi Arabia, a fatwa that declares the innocent enjoyment of a football match to be haram for women. After all, with the infamous wife-beating bill courtesy of the Council of Islamic Ideology (CII), Pakistan, KSA could hardly stand to be left behind. Of course they've graduated from wife-beating to wife-eating so now it's on to figuratively invading the privacy of people's homes and telling them what to watch on TV. Of course, it's not okay for the civil society or legal bodies to figuratively invade homes, or work-places, or ...
Read Full Post
I do not know under whose leadership the body of persons known as the Council of Islamic Ideology was formed. A few days back it recommended the banning of paper money and reversion to coins, as was the practice in the 7th century. I wonder why they didn't ask the government to ban cars and trucks, and ask for donkey and camel carts to be used for transportation instead. Or that all high rise buildings should be demolished and replaced with huts and hovels! But their recent proposals to "protect" our women prove that these worthies are obsessed with women. ...
Read Full Post