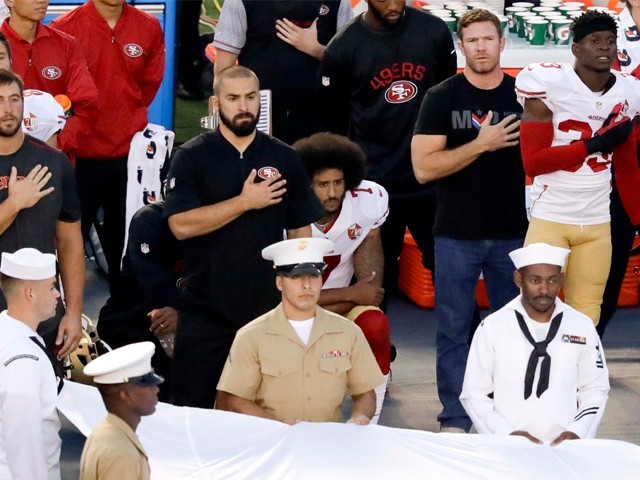 I will be embarrassingly honest here. I actually do not remember exactly the last time I properly stood up while our national anthem was played. If I recall correctly, I am more the less left sidetracked by the juggling of placing my over-tipping popcorn into the holder and scouring the grubby cinema chair. Where else these days do we get to listen to our qaumi tarana (national anthem) other than the big screen? I for one am past the age of going to school and standing in an assembly every morning, loudly chanting Pak sar zameen shaad baad… So, it ...
Read Full Post
Many in Hollywood and on social media were deeply offended by the lack of racial diversity present in this year's Oscar nominees. This is the first time since 1998 that no person of colour, Hispanic or Asian, was nominated for the Academy Awards in the acting categories. This comes across as a surprise considering both the country's president and the president of the Academy of Motion Picture, Arts and Sciences are African-American. While it is important to note that, in the past two decades, a large number of African-American, Hispanic and Asian actors and directors have been recognised by the ...
Read Full Post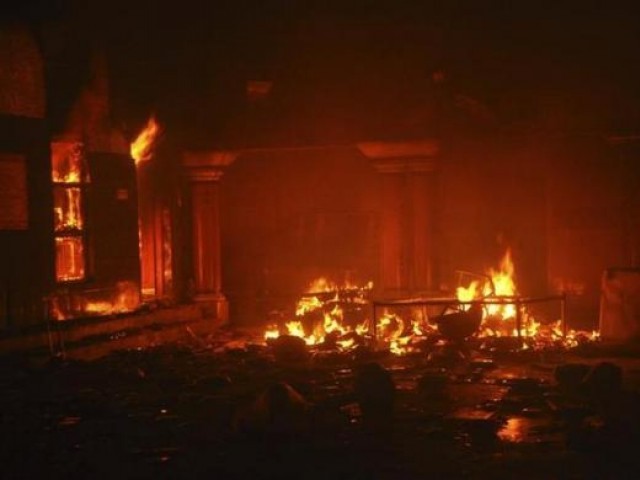 Today is Holi, the festival of colours. Today, Hindus bedeck themselves in the colours of life and love and many other communities join in to mark the start of spring. Alas, the only colour adorning Pakistan is black and red. Our Hindu brethren in the streets of Larkana should be celebrating this auspicious festival. Instead, they hide in their houses, afraid for their safety and worried about reprisals from a community that should be their protectors. Once again, the spectre of bigotry and hatred has raised its head in what is becoming a far too frequent pattern. Once again, we are left wondering about the empty symbols ...
Read Full Post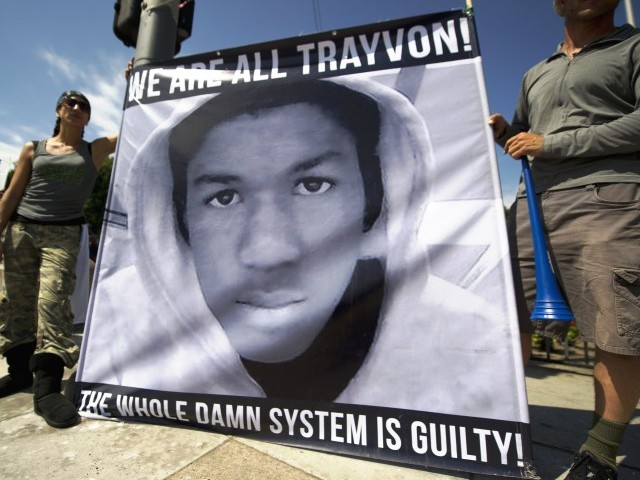 Post civil rights movement America is still coming to grips with the rich ethnic diversity it assimilates. The courtroom pursuits led by six jury members on the State of Florida vs George Zimmerman case are deemed racially motivated by many across the US.  In 1931, nine black homeless people were wrongly charged by the 'prejudiced' Alabama court of allegedly raping two white ladies on a railroad tram. This triggered the black community into taking to the streets, backed by the communist party that highlighted its ephemeral presence as a third political force in the US. The court's verdict that left ...
Read Full Post
On 26 February 2012, an unarmed African American teenager Trayvon Martin was shot in the chest by George Zimmerman. Minutes before the shooting Zimmerman called 911 and allegedly said – as has been proved by the release of dispatch tapes – that Trayvon "looked suspicious." He claimed self defense and no charges were filed, however when police arrived on the scene all they found with Trayvon was a can of iced tea and a bag of candy. This incident did not explode on  mainstream American media for a while. But the uproar was loud and clear on social media platforms. It became big on Twitter, Facebook ...
Read Full Post