It was the second week of September, and a bright sunny day, as we set out from Lahore on our journey to the northern areas of the country. My wife and I had been planning this trip for weeks but were still apprehensive on what was to come since we had never ventured this far up north. We hadn't seen most of the places that we planned on covering but were excited nonetheless, since we were about to make our journey across Khyber Pakhtunkhwa (K-P) to Gilgit Baltistan (GB) all the way up to Khunjerab Pass. We left Lahore and made our way to Nathiagali, ...
Read Full Post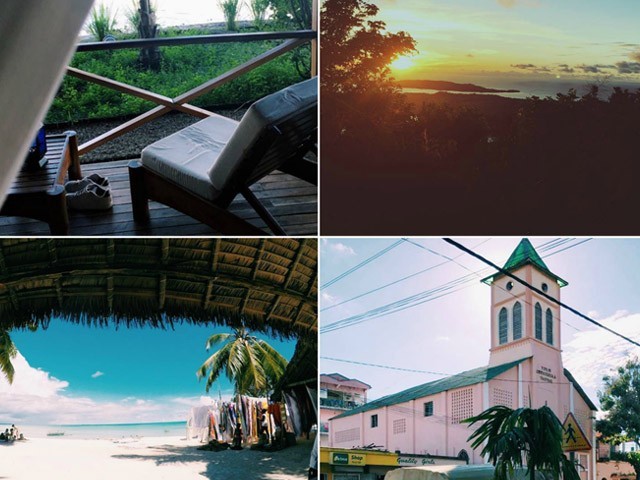 Discovering new parts of the world always has an epiphanic effect on you – everything seems brighter and better. That's exactly how I felt after my holiday to Madagascar. After a 13-hour journey with a 10-hour pit stop in Mauritius, I finally arrived in Antananarivo, the capital of Madagascar. When I arrived in Antananarivo, I was suffering from a cold, but recovered after only a week in this paradise. The fresh island breeze, tall palm trees and happy faces of the local residents were the antidote that I very much needed. I only stayed in the capital for three days at a college ...
Read Full Post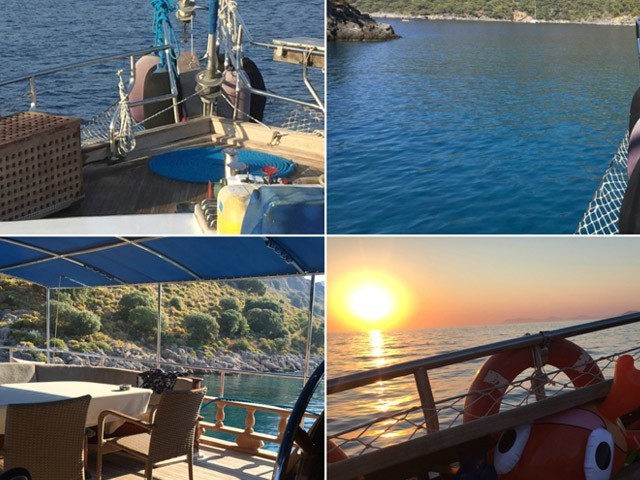 "Tell you where I'd go. Ziahuatanejo… a little place right on the Pacific. You know what the Mexicans say about the Pacific? They say it has no memory…"  And so the protagonist, Andy (Tim Robbins), tells the narrator, Red (Morgan Freeman), in the movie Shawshank Redemption. Although I have seen the movie countless times since it came out in 1994, it was while I was a teenager in medical school that it charmed me completely. Perhaps it was the concept of freedom and justice that connected with my younger, socially-driven self. Later in life, the aforementioned conversation between Andy and Red, as well ...
Read Full Post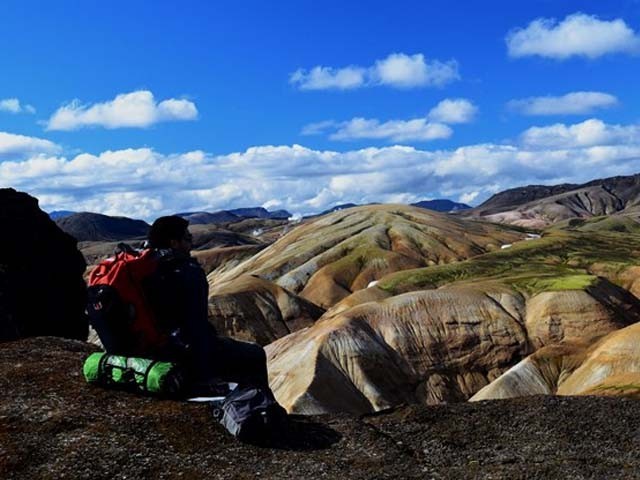 The place was a sharp contrast to what I had experienced over the past three days, trekking through the Southern Highlands of Iceland. I had traversed through 30 kilometres of landscape made of black volcanic ash with little vegetation but fragile moss, rainbow-coloured rhyolite hills that belched sulphurous steam, dark clouds hovering low and foreboding a rainstorm at every moment, and no signs of life but the occasional audacious hiker. The daytime scenery was the most incredible I have seen in my travels through the European Alps and highlands, but it was the much famed night-time spectacle that I ...
Read Full Post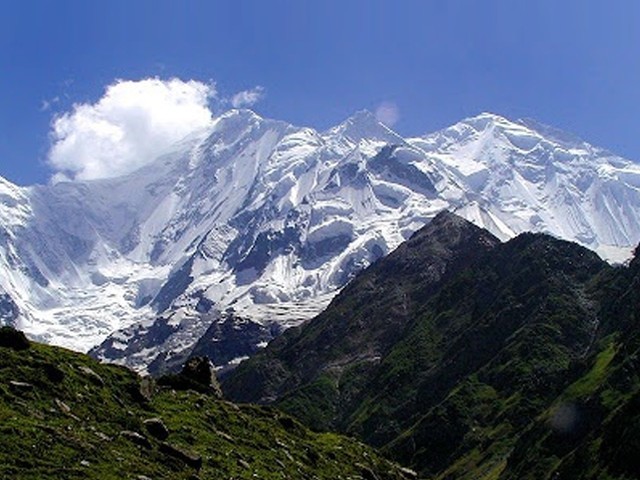 Foreword: I am not a travel writer and neither do I intend on being one. This narrative is simply an attempt to articulate a once in a lifetime travel experience to the fabulously mountainous north of Pakistan. Day 1 of expedition: On which all, except me, start the ascent to Rakaposhi base camp. Day 1 of expedition: On which all, except me, start the ascent to Rakaposhi base camp. When I woke up the day our expedition was to start, I felt a bit odd. I couldn't quite pin point the oddity. I ignored the intangible (not quite bordering ...
Read Full Post