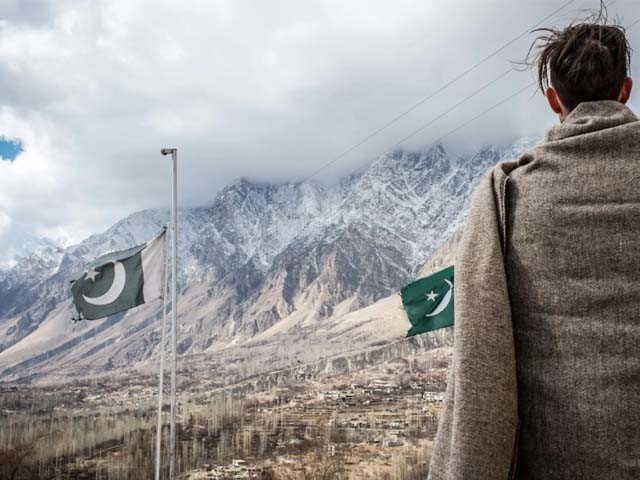 And so my friend, my point was – what is so awesome about Pakistan? I'm a bloke who thrives on chaos but answering this question before buggering off on a new adventure would have resulted in a droopy, "I don't know mate, cricket?" Personally, I can't bear a game of ball and sticks any more than a warm drink on a hot summer's day. What a contrast Pakistan is, and here's why. The terrorists will kill me By all the unglamorous artworks the armchair experts of the world were painting of Pakistan, I was in line for a beheading, a bombing or a ...
Read Full Post
I am travelling to Pakistan with a stranger I met on a layover in Hong Kong. Within minutes of meeting each other, we knew we could travel together. We hatched a plan over lukewarm Tiger Beer while sitting on smurf-sized chairs in Hanoi. Out of respect for Islamic values, and as precaution, we decided to pretend to be husband and wife from elsewhere, anywhere but America. We rendezvoused in Guangzhou and entered Pakistan from Western China down the Karakoram Highway. As I stood at the airport waiting, I thought, Do I know what he looks like? I wondered for the briefest moment if ...
Read Full Post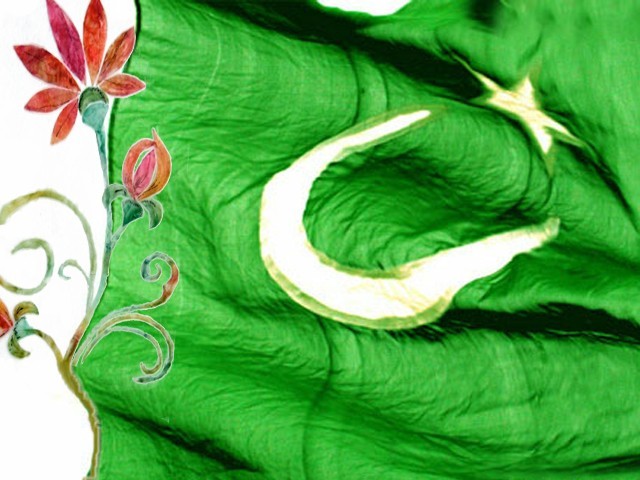 With each passing summer, I become increasingly weary upon hearing the same tired question, "But, are you sure you want to go back this year?" Whether the inquiry is presented by my father, a close friend, or even a concerned relative in Karachi, repetition has made it a mainstay in the uneasy arsenal of those who would oppose my annual visits to Pakistan. Do not misunderstand me – I understand their concern, one grounded in the unpredictable and often hostile socio-political climate of the nation. With the national and expatriate rumour mills alike saturated with horror stories about riots, home invasions, roadside robberies and ...
Read Full Post