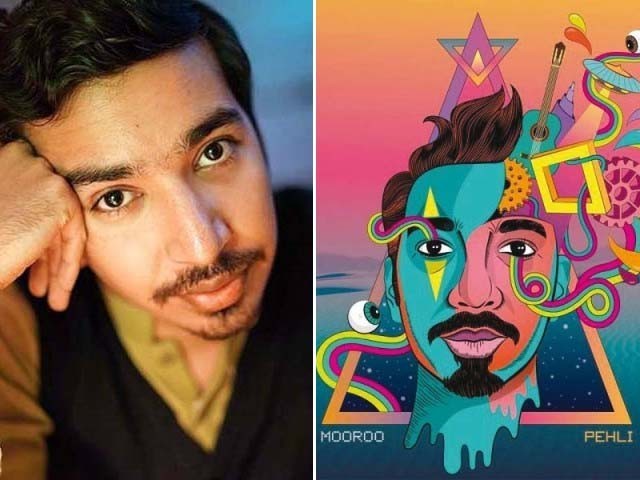 YouTube is the most prominent source of consuming entertainment. In this post-cable era, YouTube is the chief provider of quality content on a regular basis. I find myself lost in its inter-web for hours. Occasionally I find a channel that really hits the right spot and I find myself binging all its videos in a marathon that can last for days. Namely: The Nerdwriter, How It Should Have Ended, and Casey Neistat are a few channels that I could sit back and watch for hours. They're talented people with great ideas and excellent execution. If I had to make a ...
Read Full Post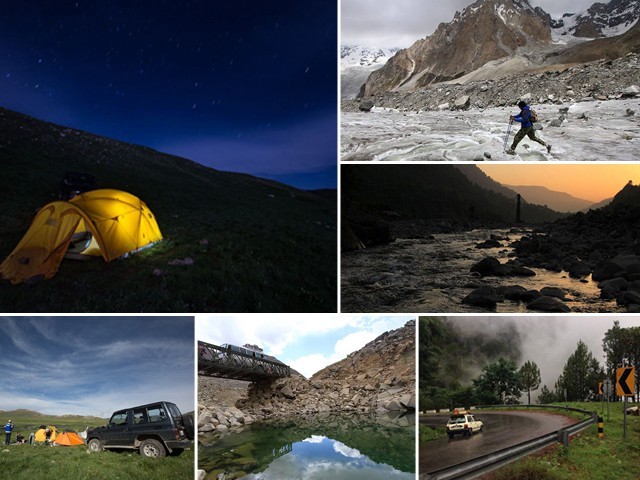 I have been travelling all across Pakistan for a few years now. It's feasible for me to travel within the country considering my low budget and nominal income, as travelling within Pakistan compared to travelling abroad is cheaper, and believe it or not – it's safe too. My admirers appreciate my lifestyle as I explore the diversity and beauty of Pakistan. They express their desire on wanting to experience the same adventure, yet come up with excuses not to, and end up travelling abroad instead. Excuses like, my dog ate my homework! Not literally, but their excuses fall under the same ...
Read Full Post
If you are stressed or feel a strong need to get out of your city for some fresh air, there is nothing better than a weekend getaway – a break from work, the constant emails and the unending phone calls. Believe me, a vacation is all you need to reenergise yourself, even if it is just for two days. While there are many places one can go to get relaxed and enjoy ones vacation, travelling to Islamabad is a good option to consider, especially if it is for a short period. And keeping the duration in mind, it would help if you ...
Read Full Post