Every now and then, efforts are made by filmmakers to produce a movie representing the LGBTQ community as accurately and unbiasedly as possible. However, very few of these movies fulfill their aim while also being politically correct. Adam, based on its namesake novel, is a prime example of this case. Released recently on August 14th, the film has already managed to garner quite a lot of criticism, a trending hashtag against it and a petition to boycott it. Marketed as 'one of the most exciting LGBTQ films of the year', Adam is, in fact, a classic exemplar of what exactly a ...
Read Full Post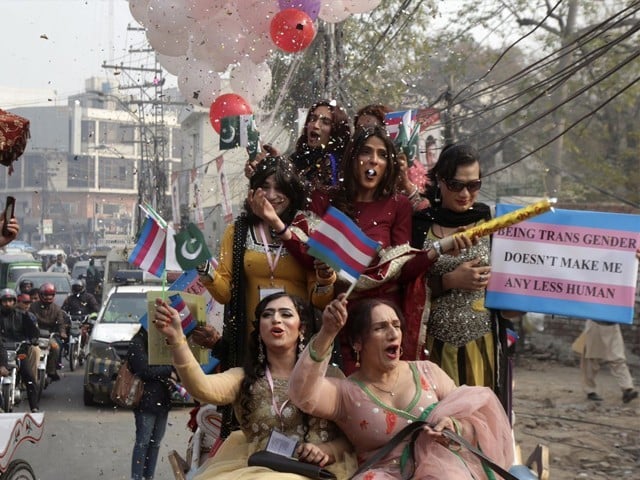 Not too long ago, I got the chance to watch one of Pakistan's highest-grossing films. The film was nothing but an amalgamation of misogynist jokes edited together, but what stood out the most to me was just how blatant the movie was when it came to ridiculing the transgender community. As part of our association with a non-governmental organisation (NGO) working for the transgender community, my friend and I have spent ample time with transgender people, which is perhaps why when we saw that film, it immediately became evident to us that it was mocking the community for that is ...
Read Full Post
Who is the strongest man in your life? Did your response comprise of somebody in an authoritative position over you, irrespective of your gender? And what is it that makes this person 'strong' in your perception? I remember a time when a certain male cricketer from across the border cried during a match after being slapped by another player. It was in the news for days and we all laughed our hearts out at his tears. Whenever men express their feelings, we call them names that somehow prove they do not fit the golden category of (toxic) masculinity known as 'macho'. Macho ...
Read Full Post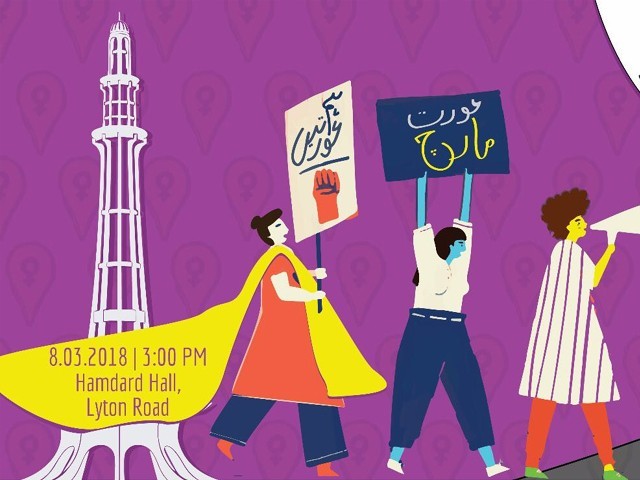 For this year's International Women's Day, Pakistani women from Lahore, Karachi and Islamabad have decided to stick it out together, get out on the streets of their respective cities, and march to reclaim their space in the public sphere. The event, called the Aurat March, is planned and organised entirely by a diverse group of women belonging to different ethnicities, classes and sections of our society. The march itself is not linked to a particular organisation, nor is it initiated or funded by any political parties or groups, and all women (and men) are welcome! #AuratMarch 4pm 8th March 2018. ...
Read Full Post
My little brother and I have always been close, even when we were little babies. I've watched him grow from a chubby, cuddly little toddler to a tanned, jaunty middle school boy. As he matures in this world, I sometimes get the urge to protect him from the harsh aspects of reality. Realistically, this is impossible. No matter how much I want to consider him as my "little kitty", I know that I can't shelter him from all the horrible things in the world, like pain or injustice. It bothers me to no end that he will, if he hasn't ...
Read Full Post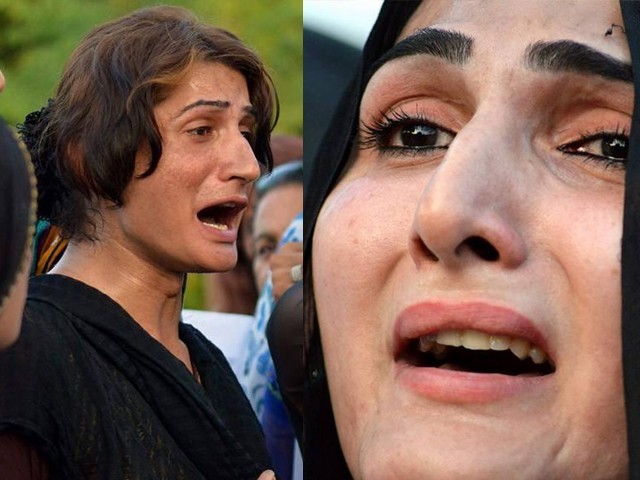 To be transgender means being unsafe across the globe, mainly because the masses have neither the understanding of gender diversity nor the awareness that a gender non-binary exists. Specifically in Pakistan, an almost outright denial of the existence of transgender people has led to their marginalisation as well as a lack of respect from society at large. They face threats, harassment and humiliation on a daily basis, and are only seen as sex workers, dancers or beggars. The disrespect and discrimination reserved for them is across the board, as in my many years I have seen no exceptions to this, not even from ...
Read Full Post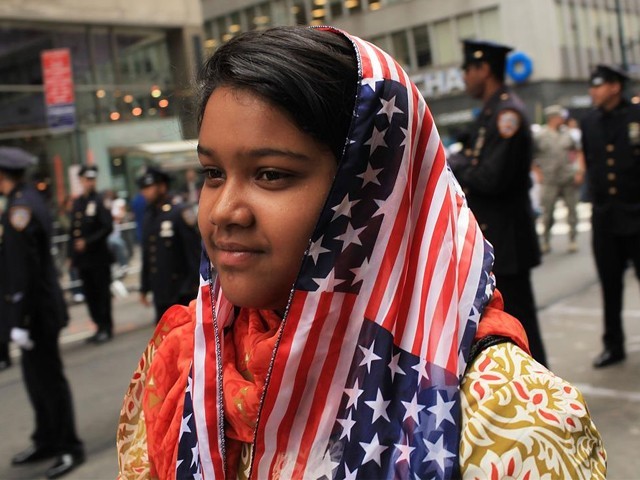 When the student body president of a Northern California high school won his campaign after posting an Islamophobic joke, I was not surprised. It is part and parcel of American high schools to reward students for racism, particularly when the school administration isn't interested in protecting vulnerable students for the sake of 'keeping the peace'. By overlooking racist and toxic behaviour, schools inevitably normalise racism, misogyny, and heterosexism, all of which lend to bullying and cheapen the lives of many young people at these schools. And it's not only the oppressed or the so-called victim who is negatively affected by this situation, but the oppressor as ...
Read Full Post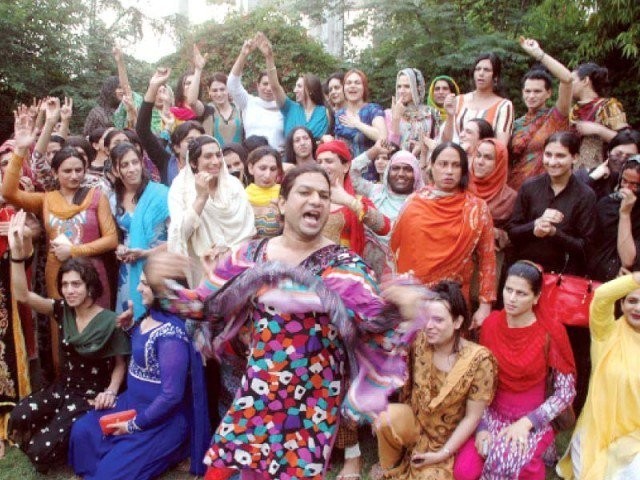 In recent weeks, on two different occasions, four transgender people were brutally murdered in Rawalpindi. The police believe that financial disputes between different groups in the transgender community may be the cause of the crime but religious extremism has also been linked to the killings in this often-oppressed community.  The exploitation of transgender people, known as transphobia, is not something new in Pakistan where sexual minorities are often victims of verbal, physical and sexual abuse. For instance, recently two transgender people were killed and another was gang-raped by an armed assailant who tried to abduct them in Swabi. Transgender or transsexual ...
Read Full Post
Imagine having to wake up every day and being afraid of going to school. Afraid that other students will harass and torment you because of your – perceived or actual – sexual orientation, gender expression, ethnicity, disability, or just because. That is the reality that many Pakistani students face every day. Kids in schools today are harassed because of perceptions related to their sexual orientation and are bullied because of their gender expression. The world community, including the media, general public, opinion leaders and policy makers will commemorate International Day against Homophobia and Transphobia this year on May 17th; but who in ...
Read Full Post