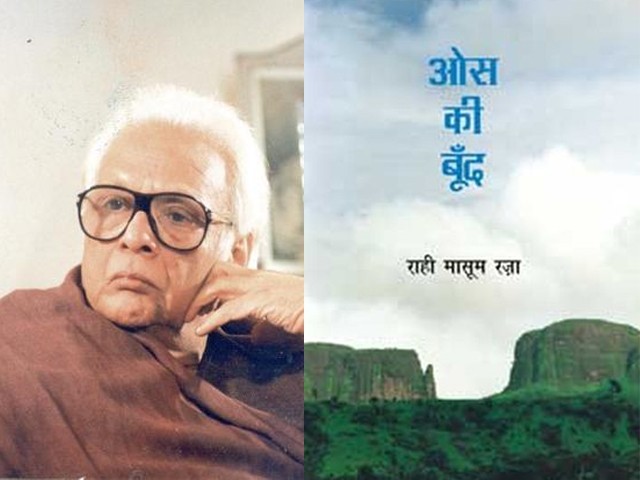 This week (September 23rd-29th) is being celebrated as the Banned Books Week around the world, especially in the United States, where this tradition took inception during the Ronald Reagan era back in 1982. Concerned about violation of freedom of speech, rights activists raised the issue of banning books and their censorship, as well as the persecution of writers. Hence, it was decided that every year, the last week of September would be celebrated as the Banned Books Week. Perhaps it is no coincidence that International Translation Day falls immediately after Banned Books Week, on September 30th. At least for this humble scribe, ...
Read Full Post
As I sit here writing this, I am exuberated with joy that Ramazan is almost here. We, Pakistanis, are always fashionably late; that should explain why we start fasting a day after most other countries do. Anyhow! Personally speaking, Ramazan is my favourite time of the year. A month I exclusively dedicate to my relationship with God, focusing on spiritual growth and reflections. It would be great if every Muslim tried to make a conscious effort in changing some part of their personality that needs to be improved during Ramazan. But unfortunately, it is sad to note how each year this month ...
Read Full Post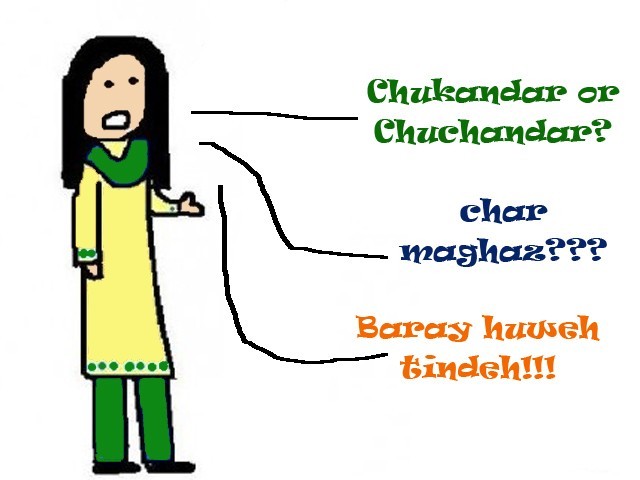 Recently moving from Canada, where I've lived practically my entire life, to Pakistan, I've had to do a lot of learning.  Here are few of the things I have learnt since coming to Pakistan: 1) My mother-in-law asked me to clean char maghaz. Source: Reactiongifs I was relieved to learn that I was supposed to clean seeds and not four animal brains. 2) There is no uncle by the name of 'lal baig'. Source: Reactiongifs 3) Don't' wear bronzer in Pakistan; rather than getting compliments on a healthy glow, aunties will recommend Fair and Lovely. Source: ...
Read Full Post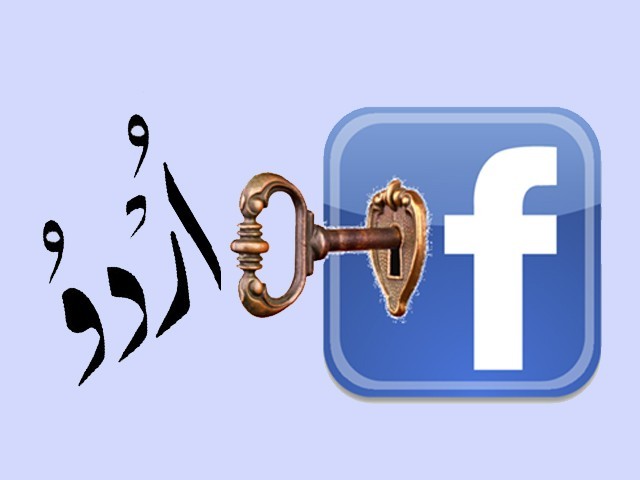 Since its inception in 2004, Facebook has been a revolution, an addiction, a maddening genius which took over websites like MySpace, Orkut, hi5 and revolutionized the dynamics of social interaction. To cater to its ever increasing user base, 1.11 billion (active March 2013), Facebook has revamped itself many times to keep a competitive edge and keep their user base intact. In 2008, it offered users a new experience- now Facebook could be used in one's mother tongue. This breakthrough received immense positive feedback. The language barrier was felt no more and networking became simpler, authentic and increasingly intimate. However, with Facebook allowing over 50 languages across ...
Read Full Post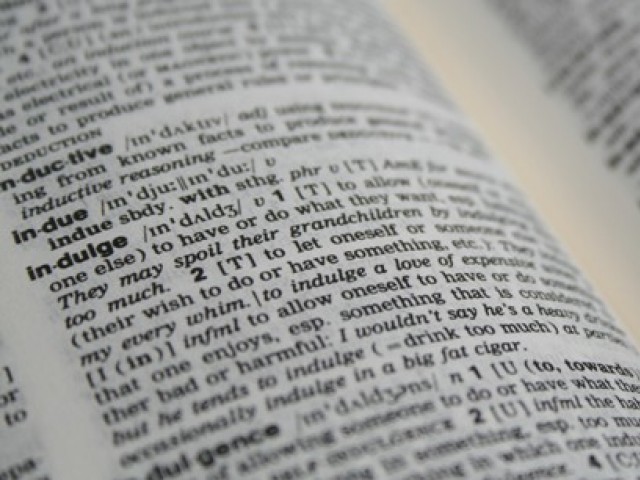 The efforts Prof. Muhammad Umer Memon has been making from the University of Wisconsin to introduce Urdu literature to the English reading public include a publication called 'The Manual of Urdu Studies.' Universities in Europe and America, even in Asia and Africa have been getting it year after year but none of the universities, libraries or other academic institutions in Pakistan. Their lame excuse, as usual, is that their limited resources do not allow the expenditure. Now that Readings has undertaken to publish it in Pakistan, I have received the latest issue. Unlike past issues, which carried Urdu poetry and fiction ...
Read Full Post