As a part of Pakistan's minority group who seems to care about our country's transgender community, watching this video was disturbing to say the least. Shortly after the holy month of Ramazan was over and Eid was being celebrated, a group of Pakistani men of all ages thought it was amusing and entertaining to publicly harass a group of transgender people in Murree. The video itself left viewers, including myself, completely taken aback and disappointed. It was a stark reminder of how pathetic people can be. I couldn't help but wonder how much time it would take for people of this country to become responsible and empathetic citizens. ...
Read Full Post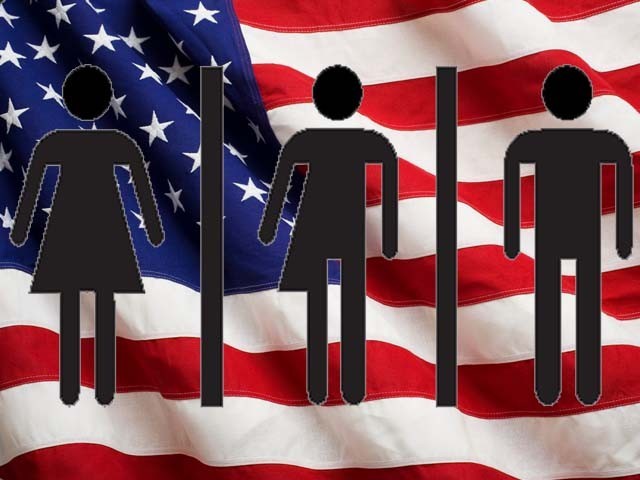 Pakistan isn't the only country that bestows injustices onto minority groups residing in its country. We all are aware of the recent violent acts that have taken place against the transgender community, all thanks to social media for spreading awareness on the issue. Donald Trump's win as the 45th president of the United States has brought about many conservative and anti-human rights thoughts, which seem to retract the liberal and more inclusive laws set in motion by the former democratic president of the United States, Barack Obama. Obama ordered public schools in May 2016 to allow transgender students to use bathrooms according to their chosen identity, further threatening to hold back federal funding if ...
Read Full Post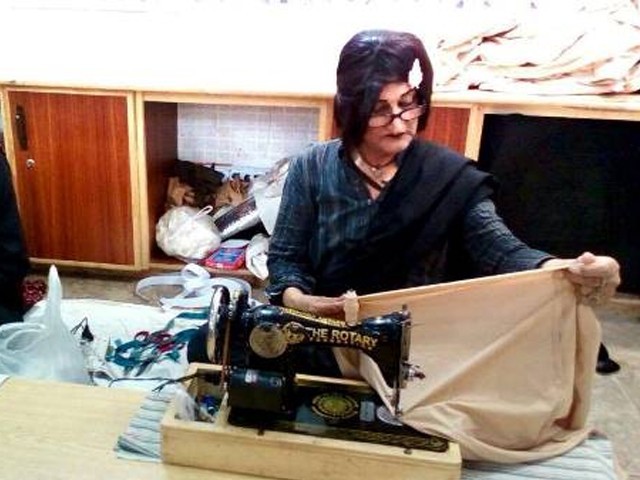 Honour is taken as the sole prerogative of men in Pakistan; but a transgender managed to set a higher example of self-respect and honour in our narrow minded society. Aashi, a 45-year-old transgender from Lahore is struggling against all odds in order to support her family by herself. Her family consists of an elderly mother and a bedridden brother. Aashi makes a living by working as a tailor but things were not always like this. Aashi, a 45-year-old transgender from Lahore is struggling against all odds in order to support his family by himself. When she was born, her family accepted her ...
Read Full Post
Like any other people, all the transgender community wants is to live with dignity. But in Pakistan, dignity for this sexual minority is almost impossible to find. From birth to their death beds, they are ostracised as if they are the bearers of some invisible disease. Forced to live with their own communities, forced to take menial jobs or to beg on the streets, forced to put up with mental and physical abuse, forced to deal with sexual harassment, sexual abuse, and rape, from their fellow citizens or even those tasked with protecting them, the transgender people of Pakistan ...
Read Full Post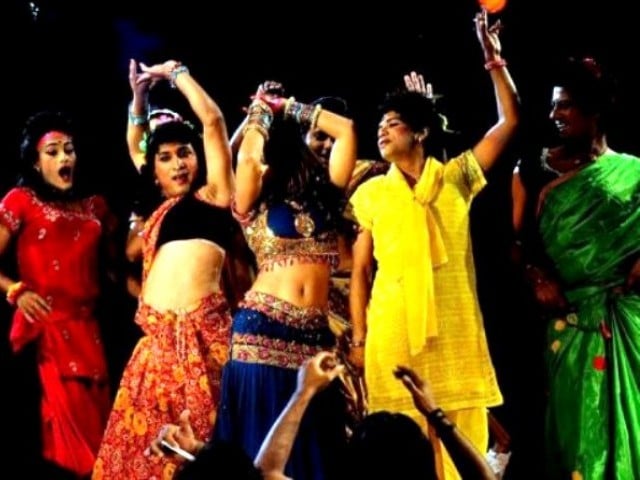 The transgender community of a country like Pakistan – a place ranked as one of the most dangerous countries in the world according to a report by the Minority Rights Group International (MRG) – live very miserable lives because crimes such as harassment, torture, violence, bullying and other hate crimes become everyday ordeals for them. Just yesterday, in a heart rending incident, a transgender was gang-raped while two people were shot dead in Swabi, a district of Khyber-Pakhtunkhwa (K-P). They were a group of transgenders going home after performing a music and dance show at a wedding. On their way home, some armed men stopped them and tried ...
Read Full Post