In the wake of the 2018 General Elections, parties from the opposition have raised a hue and cry over alleged electoral irregularities, which is not very uncommon in Pakistan. For decades, elections have been marred by rigging allegations, which are then merely used as rhetoric for political sloganeering. And hereby, the same manner was witnessed following these elections and its results. Rewinding a few months before the elections, political parties were complaining of favouritism for a single party. Fast forwarding to a few weeks before the polling day, it was observed by several onlookers that in fact, the colours being ...
Read Full Post
About a month ago, a violent video was circulated on social media which showed a gang of men in Pakistan viciously flogging a transgender as a 'punishment for her bad habits'. While many people belonging to various sectors of Pakistani society condemned the series of human rights violations of transgender people on a local front, there comes yet another news that is sad and terrifying; this time a global one. Saudi Arabia has formally banned transgender people from even visiting the country. It doesn't end there – they have also been banned from performing the religious pilgrimage, Umrah. The pilgrimage can be performed ...
Read Full Post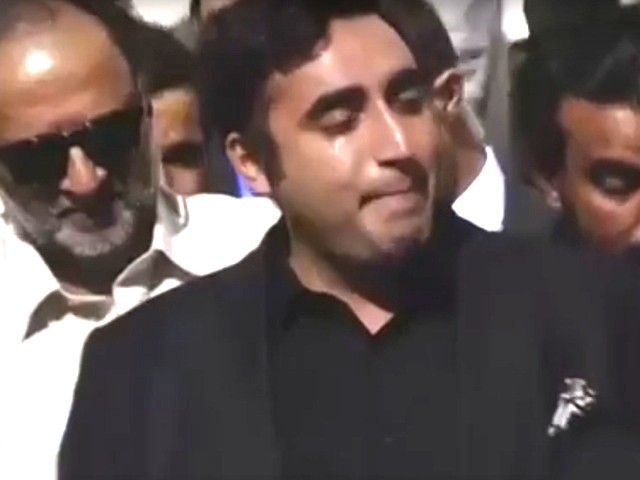 "Aur tu aur Billo Rani bheebol rahi hai. Asif Zardari sahib, itna haram kamaia aap ne, thora sa Bilawal per lagain aur us ka technical masla theek karain." (Now even Billo Rani is speaking. Asif Zardari, please devote some of your illegal wealth towards rectifying Bilawal's technical problem). "Mein ne siyasat mein naheen aana, kyon ke Sheikh Rashid mujhe har roz gandy gandy messages karta hai." (I don't want to come into politics because Sheikh Rashid sends me dirty texts every day. The first of the above is an excerpt from Sheikh Rasheed's speech in 2014, and the latter is one of the Facebook memes I ...
Read Full Post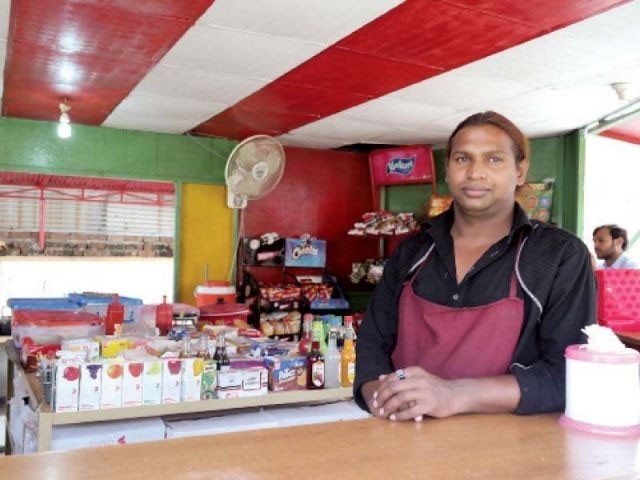 The arts being an unconventional career choice in a society that still views the holy trinity of business, medicine and engineering as the only acceptable professions, artists are more attuned to the plight of those struggling against stereotypical expectations. Perhaps that is why the recent initiative taken by the National College of Arts (NCA), Rawalpindi, to employ members of the transgender community at the college, has been received with such warmth by students and faculty alike. People are recognised in society by their professions. Pursuing the career of your choice can be a priority over a vocation with better financial remuneration. Veena, a ...
Read Full Post