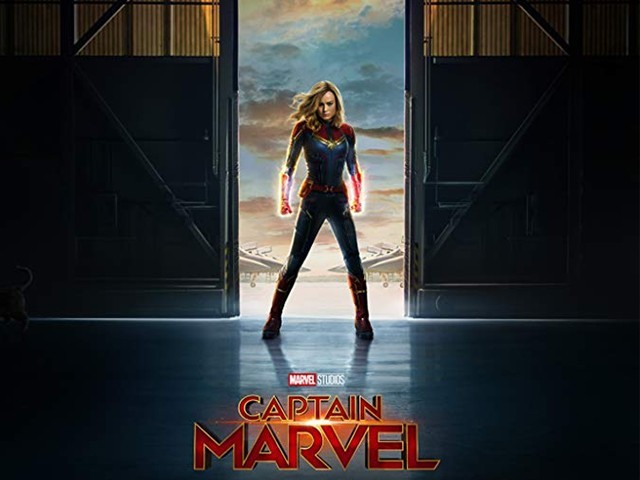 Carol Danvers (played by Brie Larson) is a game-changing addition to Marvel's superhero canon. One wonders why the movie does not feel as momentous as it should. There's much to admire about Captain Marvel. It's a cookie-cutter superhero film, but with a female lead as its primary variant. Carol as Captain Marvel is breathtakingly unique among the comic series' women characters. Unlike Mystique, Black Widow or Jean Gray's Dark Phoenix, there is no reference subtle or explicit to Carol's sexuality or feminine guile. The blockbuster passes the oddly elusive Bechdel Test with flying colours – which means there are at least ...
Read Full Post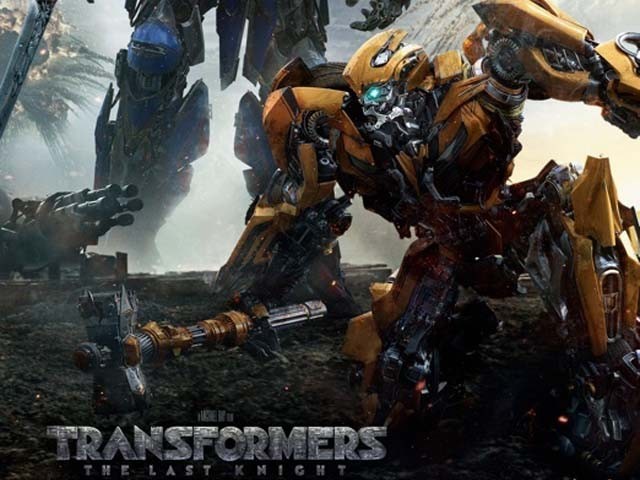 There are movies that are lame, silly, or even downright horrible, and then there is Transformers or 'Trashformers' as I like to call them. Take the worst movie experience you've ever had, multiply it by a thousand and you'll still be nowhere near the abomination that is the film franchise based on Hasbro's popular toys. You might wonder why so much hatred for these metallic humanoids, when there are hundreds of lousy flicks being made left, right and centre? My simple and immediate retort is that these obnoxiously loud sci-fi action films based on mecha-robotic beings are nothing like any of your typically bad cinematic fares. ...
Read Full Post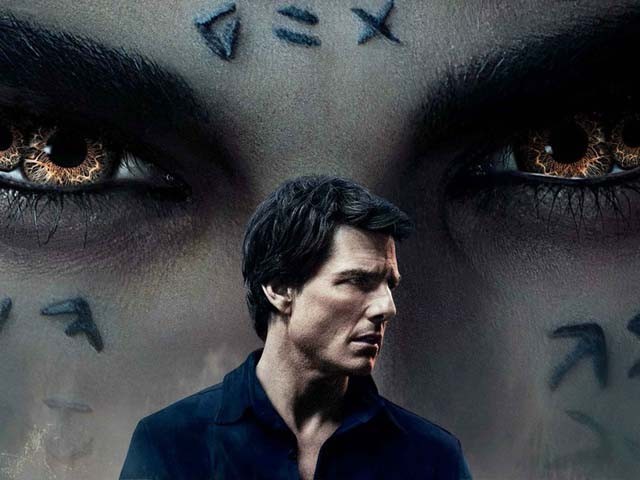 Never has intellectual property been a more valuable asset in Hollywood than it is today. In the age of franchise blockbusters, any almost marketable property can now be rebranded for 21st century audiences with a big enough movie star and sleek looking visual effects. Over the last decade, all major studios have found their personal cash-cow which they can milk through a connected universe of characters and films. Disney has the Marvel Cinematic Universe, Warner Bros have the DC Extended Universe, while Paramount has the much reviled Transformers series. Universal Studios is the latest to join the club with The Mummy, which is set to be ...
Read Full Post
Remind me again, what exactly is this whole franchise? There is no way it can be termed as a movie series. Films, after all, require some resemblance to a story. But in furiousverse, there is no such thing as a plot.  We have simply got a collection of ludicrous action set-pieces that are connected together by filler scenes comprising of hot chicks, lame gags and tediously boring monologues about the importance of 'la familia'. But – with due respect to all the furiousheads out there – in our universe, this might be called a show reel, but there is ...
Read Full Post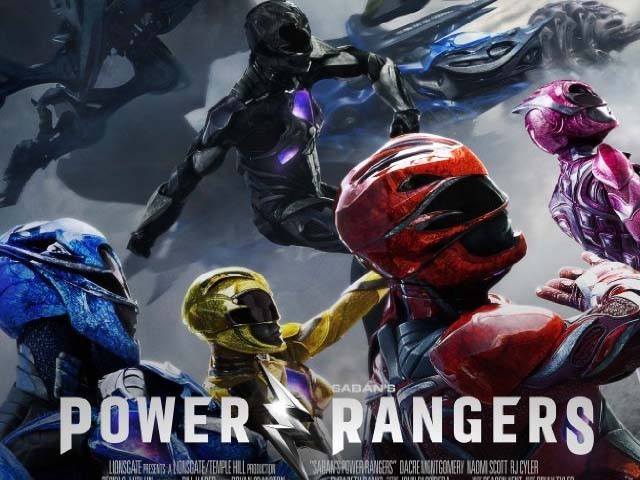 Power Rangers is the latest arrival from Hollywood's ever-growing and seemingly endless pantheon of reboot/ remakes that are either in development, in production or hitting theatres near you. And looking back, it's hard to even understand who this was aimed at. Kids these days don't know about the Power Rangers and the people who watched the show, on which this film is based, back in 90's, either watched it purely for its camp factor or were too young and stupid to realise how bad it was. Becky G., Dacre Montgomery, Naomi Scott, Ludi Lin, and RJ Cyler in ...
Read Full Post
Having lowered the bar of expectation to such an extent that it disappeared from my own eyesight, I felt vaguely prepared for another venture into the Hasbro franchise's latest offering – Transformers: Age of Extinction. I'll get to the irony of the title a little later on in this piece. First off, I am a huge transformers fan. From the cartoon movie, to the comic books, TV series and the action figures, I've been through all the different stages of growing up with this franchise… and then in walked Michael Bay. Director Michael Bay attends the european premiere of ...
Read Full Post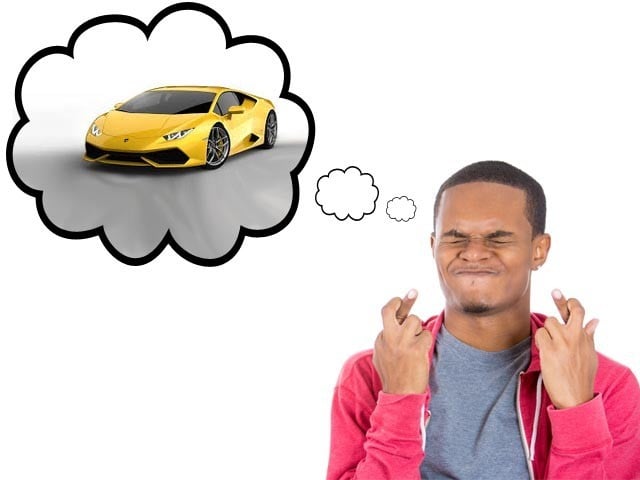 I am not really big on cars; the previous cars I have had – a white Mehran (aka the Sex Mobile), a whiter Mehran (aka the Sugar Mama) and a maroon Mehran (aka the Kinky Dinky) – were all funded by a non-refundable loan from my dad (he is the best bank ever). Not that I don't like my Mehrans, but yesterday I saw the latest Transformers movie, and I have to say, I would love to buy a Lamborghini for myself. I mean, it's about time I buy a car that has its own name, you know, like Gallardo or Aventador. I don't think ...
Read Full Post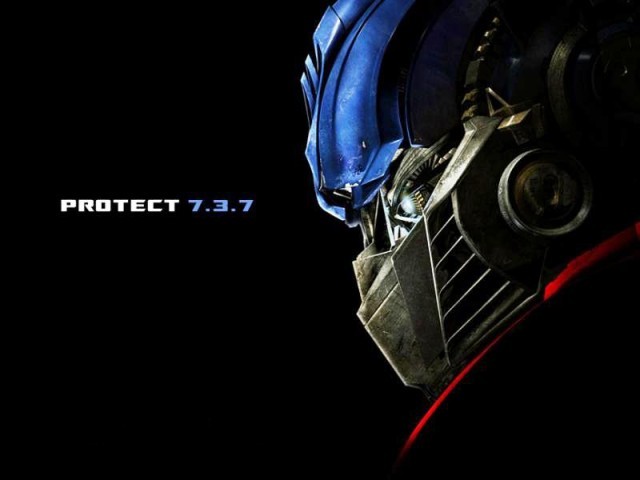 Looking at the current state-of-affairs in Pakistan, it is safe to say that Decepticon-like humans are creating havoc in the political sphere. Their weapons and actions have made peace a scarce concept. In addition, the May 11 elections are expected to bring change in Pakistan. If peace needs to prevail in the country then, in my opinion, Optimus Prime should become the president of Pakistan. My vote is for him not because he is a thirty-two feet tall robot who transforms into a truck, equipped with cool weapons. It isn't even because he has a deep voice. I wish him to ...
Read Full Post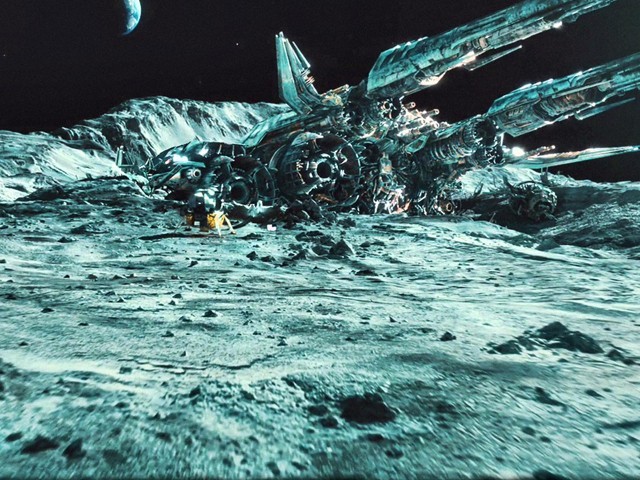 Watching a Michael Bay movie must be similar to what I imagine it is like for patients on the receiving end of a colonoscopy – there is always a bit of a fear. After all, this is the director who, in 2001, took a historic tragedy and unintentionally turned it into a three-hour comedy in the form of Pearl Harbor. The experience is numbing, considering that you can fit the plots of Bay's entire work on the back of a matchbook; after either ordeal is over, any enjoyment you may have felt is accompanied by feelings of guilt. Dark of ...
Read Full Post