Following the demise of the Medellin cartel and its kingpin, a certain Mr Pablo Emilio Escobar Gaviria, it is now time for the Cali crew to take its claim as the new lords of blow in the latest offering of Narcos, which recently saw its first full-length trailer released last week. While season one and two dealt with Drug Enforcement Administration (DEA) agent Steve Murphy's pursuit of the notorious don Escobar, the forthcoming third season sees veteran agent Javier Peña (Pedro Pascal) taking the reins as DEA's chief tracker, with help from American and Colombian law enforcement agencies, hunting down the ...
Read Full Post
For many people around the world, Eid is incomplete without the release of a Salman Khan film. Salman and Eid have gone hand in hand for quite a long time now and similarly, this Eid, Salman will be releasing his much awaited film titled Tubelight directed by Kabir Khan. Photo: IMDb While the film is scheduled to release on June 23, the teaser trailer of the movie dropped recently and set social media ablaze. The film is set during the 1962 Indo-China War and features Salman Khan, Sohail Khan and Chinese actress Zhu Zhu as the principle cast. There is even a cameo from the beloved Shah Rukh ...
Read Full Post
The most endearing element of Chalay Thay Saath's teaser is its originality. Refreshing, different and low key, the trailer advertises a film that seems to be very different from all the other Pakistani films so far and borrows little, if anything, from Bollywood movies. The trailer features a number of scenic views of Northern Pakistan, shot prudently with both confidence and skill. Hunza forms the backdrop of the coming-of-age story of six young friends who embark on what ends up becoming a journey of self-discovery, liberation, growing up, intellectual awareness, and spiritual awakening. The film features the brewing of romance between a young, adventurous Pakistani doctor, Resham ...
Read Full Post
Faux-clever and quasi-mysterious to some, while pseudo-intellectual and cine-snob to others; irrespective of the amount of criticism levelled at Christopher Nolan over the years, we can all agree that The Dark Knight-famed filmmaker is one the most famous people alive. Whenever probed for a favourite director, most of the film students I teach would invariably come up with Nolan. Now whether that is a real reflection of his work or simply a by-product of his popularity is up for debate, but what we cannot deny is the cine-cult status that Nolan enjoys. So whether you like it or not, an early peek into ...
Read Full Post
Director cum producer, Wajahat Rauf, is back to entice moviegoers with another road film Lahore Se Aagey. The upcoming rom-com is a sequel to his directorial debut Karachi Se Lahore (2015). Although, Rauf's first film received mixed reviews, his new project has been a much anticipated movie this year with Yasir Hussain and Saba Qamar as the lead pair. The short teaser, and now the trailer, has received an overwhelmingly positive response. The audience is rather pleased as it promises the right balance of humour, romance, music, and dance. As per the trailer, the spinoff chiefly focuses on Karachi Se Lahore's character Moti, played ...
Read Full Post
I remember the hype that Step Up (2006) brought with it when it was first released. For dance lovers and enthusiasts, this was a fresh wave of cinematic representation where new and unorthodox dancing styles were given centre-stage on mainstream media. Before this, the only hits this genre had managed to bring included musicals like Grease (1978) and Dirty Dancing (1987) or conventional dance movies like Save the Last Dance (2001) and Shall We Dance (2004). Of course, the Step Up trilogy further paved way for hits like Magic Mike (2012) and Black Swan (2010) which, though different in terms ...
Read Full Post
Since the project of a Ghostbusters reboot with an all-female cast was announced in 2015, fans were highly critical and vocal about it. In March 2016, the first trailer was released and it quickly became the 'most disliked trailer' in the history of YouTube. While many fans of the original claim that the quality of the trailer is nowhere near the wit and charm of the first Ghostbusters (1984), an internet war still wages on whether the trailer is disliked due its quality or hidden misogyny behind the criticism.
Loading ...
The film stars Kristen Wiig, Melissa McCarthy, Kate McKinnon and Leslie Jones. Ghostbusters (2016) is directed by Paul Feig.
Loading ...
Leslie ...
Read Full Post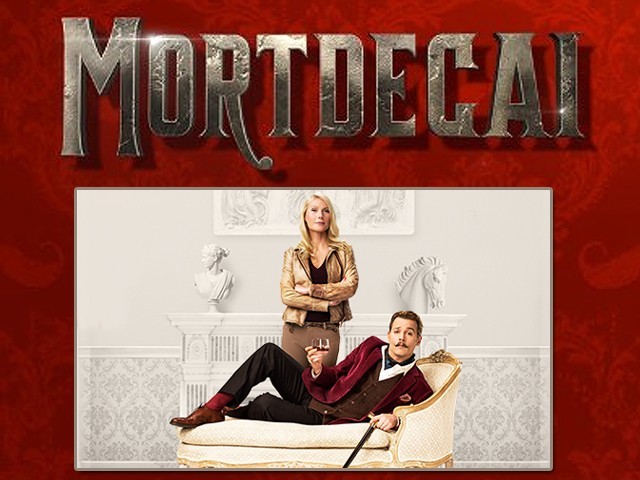 Johnny Depp is a fantastic actor and it is always a pleasure to watch his ventures. Even in supporting roles, his performance demands attention and appreciation. While his movies don't exactly mint money, as would normally be expected, they do guarantee fans. Thanks to its trailer, his upcoming visual treat Mortdecai has already heightened the interest of audiences, and Depp fans, across the globe. The story revolves around a stolen Goya painting, 'The Duchess of Wellington', rumoured to contain a bank vault code that leads to lost Nazi gold. Art dealer and part time rogue, Lord Charlie Mortdecai, played by Depp, ...
Read Full Post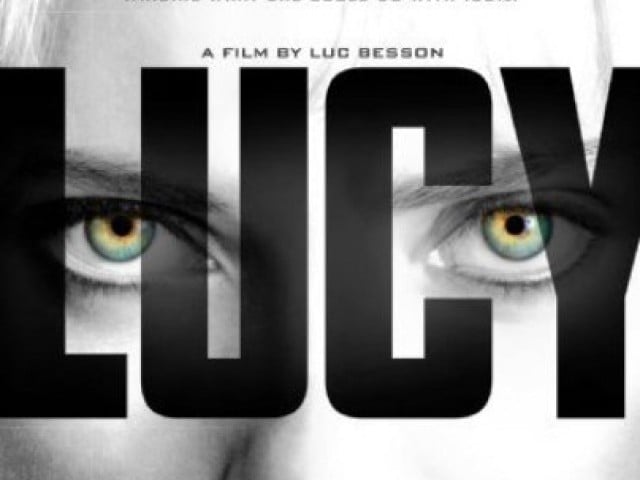 French writer cum director Luc Besson, whose work includes The Fifth Element, The Lady, The Professional, La Femme Nikita and Taken, is back to captivate the moviegoers with a high-concept hypothetical thriller – Lucy. It is a compelling hybrid, graced by volatility and lots of violence, intermingled by surreal bedlam that will challenge you intellectually. The creative inspiration of Lucy is based on a philosophical point of view that humans use merely 10 percent of their brain capacity, and if someone unlocks the rest of this cerebral capability, they will ultimately develop superpowers. Lucy is a story of an American woman, Lucy, played by Scarlett Johansson, studying in Taiwan, who is forced to ...
Read Full Post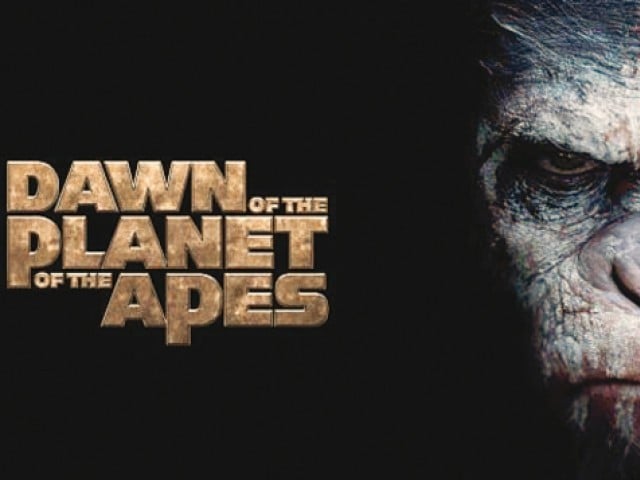 "All hail Caesar" Taking place around 10 years after the memorable events of its predecessor movie, Dawn of the Planet of the Apes shows a world where humans have been all but wiped out by the simian virus. Caesar, who we last saw leading his band of apes into the forest, is now the leader of a much larger and intelligent troupe of apes. They live in relative peace until a group of humans stumble upon their territory causing a cataclysmic sequence of events that result in an all out war between the two species. The fact of the matter is that the apes were, ...
Read Full Post