Tragedies unite nations, a lot more so than celebrations. Tragedies dissolve differences that divide us as we are emotionally forced to focus on one event rather than on each other. For the citizens of Pakistan, the Army Public School (APS) massacre of December 16, 2014 was that defining tragedy. As a nation, we had become numb or I dare say apathetic, to the killings of our fellow Pakistanis as long as we were not related to them. The extensive target killing of minorities in Pakistan hardly brought a noticeable moment of sorrow for most. APS changed all that. The images ...
Read Full Post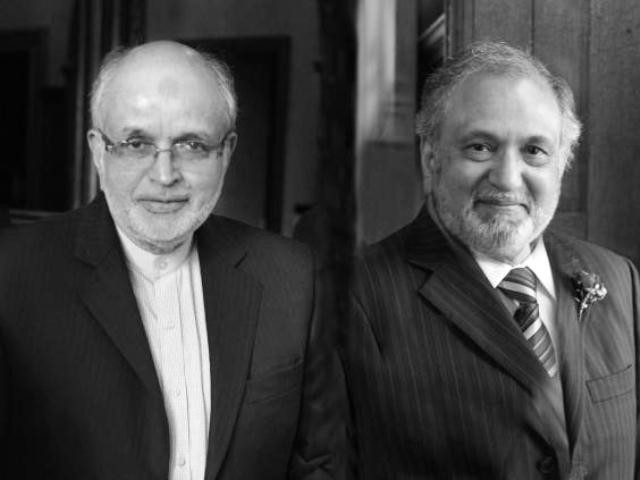 You never think it's going to happen to you… until it does. Just over a week ago, I was in a queue with my four-year-old son. We were waiting for a train ride around the park near my parents' house when I received a phone call from my mum. It was the phone call that nobody ever wants to receive; the phone call that informs you of tragedy at home. Five of my maternal uncles had been shot in Nazimabad, Pakistan. We weren't sure who was alive at that point, but as we took to Twitter, the true reality of the horror was ...
Read Full Post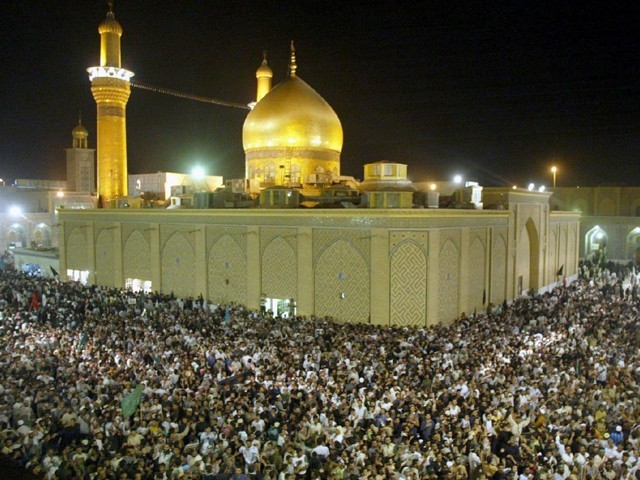 There comes a moment in our lives when we realise the 'Great Truths' around us and this happened to me a decade back in Amroha, Uttar Pradesh, India. I was taking part in a Muharram procession when I stopped to talk to a Sikh cloth seller. His shop's porch was being used as a pulpit to read a eulogy of Imam Hussain (RA) and when it finished, I asked him why he allows the mourners to block his store's entrance. "Syed Sahib, it is because of Hussain that we earn our living. If it was up to me I would ...
Read Full Post