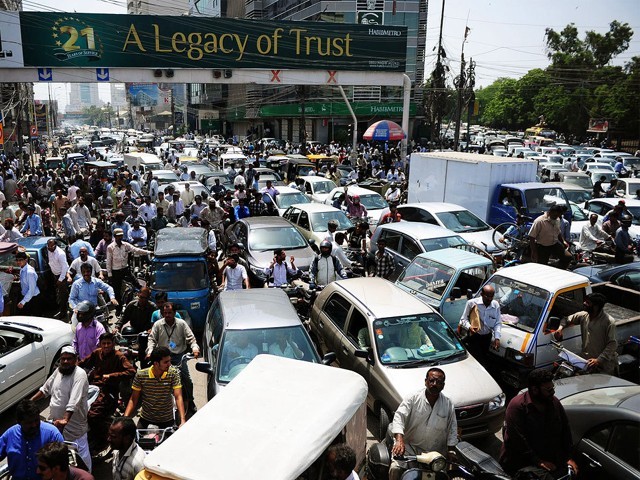 Anyone who has had the luxury of experiencing the traffic in Karachi, will understand when I say there is a certain wisdom hidden in the chaos on the streets. Ultimately, if you're super agile and a glass-half-full kind of person, you can not only live through the road rage-driven manslaughter attempts, but also learn countless life lessons in the meantime. When I was a young girl, my mom taught me to look in both directions before crossing a street. However, I would also always go outside with an adult, so there was never really the need to do the 'looking' ...
Read Full Post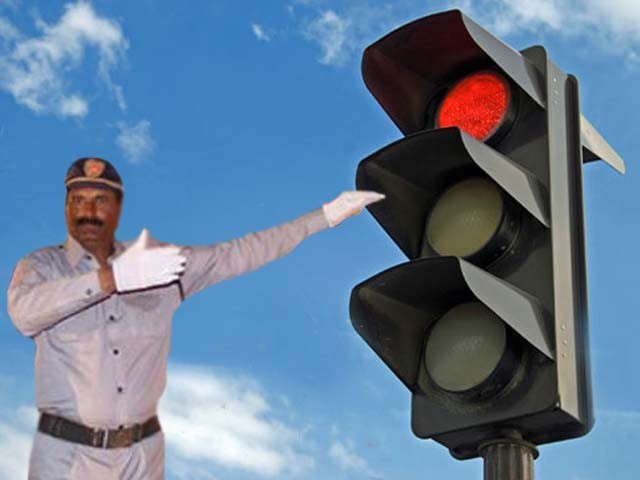 A few years back, I stopped at a red light and my car was hit in the rear by a taxi driver. A crowd soon gathered and a traffic policeman came over and blamed me for the accident. "You're not supposed to stop at traffic signals, even if the light is red," he said. "You should slow down, look left and right and go across without getting hit, or hitting another car." "But what about the traffic rules?" I protested. He laughed contemptuously. "Rules are made to be broken. If everyone followed the rules, the country would collapse." By this time, the crowd was baying for ...
Read Full Post
We, Pakistanis, are a bit slow in understanding and following the laws of our country. True, sometimes they are ridiculous but not most of the time. Obviously, there is a reason why our lives are defined by rules whether statutory or social in nature. All it takes for a pandemonium to ensue is the absence of logical and understandable set of laws, such as the one we experience when we are stuck on the roads of Karachi. Recently, Karachi Traffic Police announced imprisonment of six months to two years for breaching traffic regulations. This includes going the wrong way on a one-way road, breaking traffic ...
Read Full Post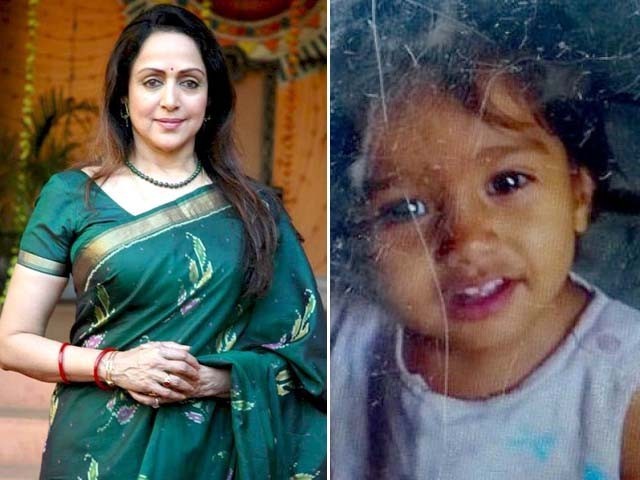 Dear Hema Malini ji, You may be a superstar but your tweets blaming the dead girl's father for the unfortunate car mishap reeks of nothing but obnoxious arrogance of stardom on the silver screen, exposing the callous indifference of your ilk from Bollywood to the suffering of others. I beg your pardon for my harsh words, but by my troth, I am hurt. Fie on thee for your remarks. On Wednesday, you finally broke your silence on the fatal car crash in Rajasthan with your tweet: (Contd) How I wish the girl's father had followed the traffic rules – thn this accident could have been averted & the lil one's life ...
Read Full Post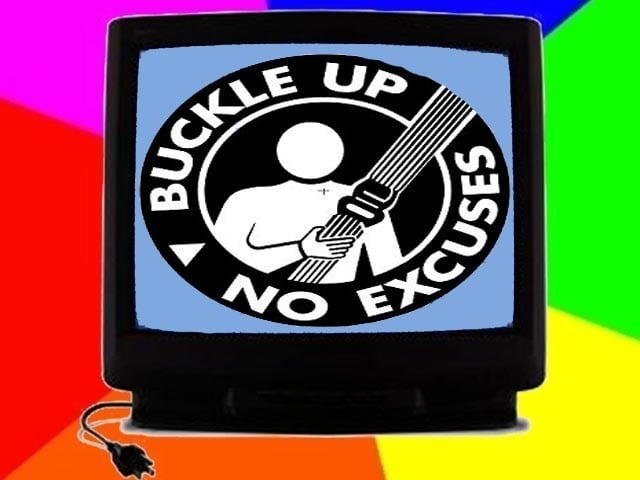 Pakistan's television industry has seen from amazing times – when classics such as Dhoop Kinarey charmed viewers all around the country as well as across the border – to the not-so-amazing times, when aunties gathered around television screens for nothing better than 'saas-bahu' soaps. Fortunately, the growth in television productions has recently been phenomenal, with dozens of serials airing on the ever growing number of television channels in the country. As the entertainment industry expands, its impact on society surpasses the mere purpose of entertaining. It begins to highlight social issues and influences thinking and behaviour among the population. A ton of storytelling on Pakistani ...
Read Full Post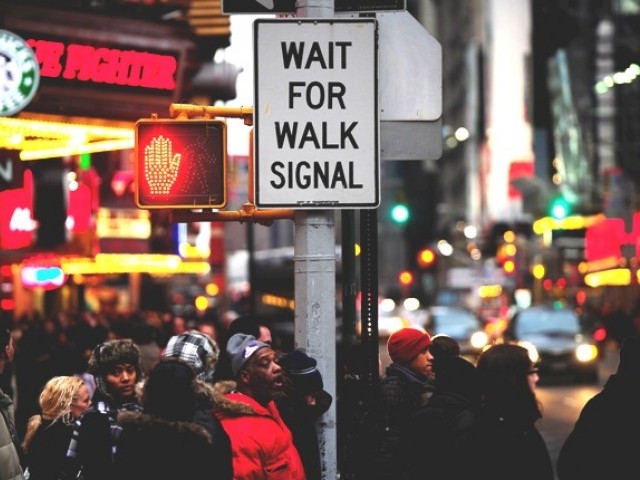 Although driving anywhere in the world is an amalgamation of knowledge and respect of traffic rules and a good command over ones reflexes. In Pakistan it is a different ball game altogether. Not only do you have to possess nerves of steel but also reflexes that can be pushed beyond normal human abilities.  Since there is complete disregard for traffic regulations as well as no sanctity for human life and property. Our attitude on the roads, and almost everywhere else, is utterly deplorable. Every time I get behind the wheel I face 4×4's with tinted glasses, guards sporting handlebar moustaches and toting guns (with muzzles pointing at ...
Read Full Post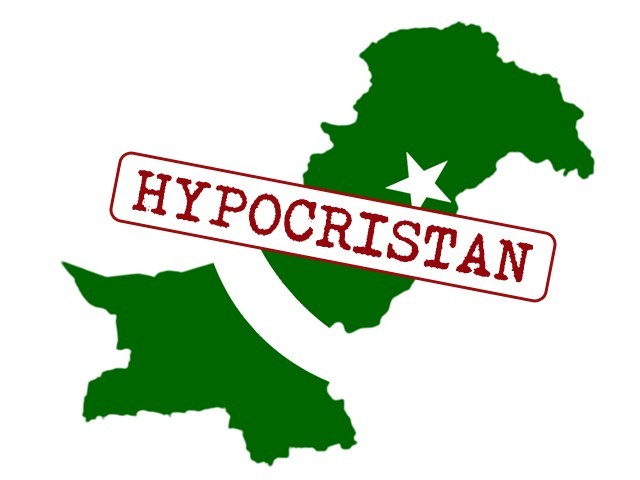 "Feudalism is the root of all evil in our country, baita," Ms Naheed, who runs a renowned non-government organisation (NGO), explains to Saleem, a friend of her son. "The worsening moral, social, economic and political crisis Pakistan is going through is due to the elitist mentality of the powerful feudal lords. They deny children the right to education and treat them like slaves." Saleem jots down the key points of the discussion. He has to submit an article on 'Feudalism in Pakistan' for the campus magazine next week. As soon as she finishes her sentence, they hear the sound of breaking glass. Ms Naheed gets ...
Read Full Post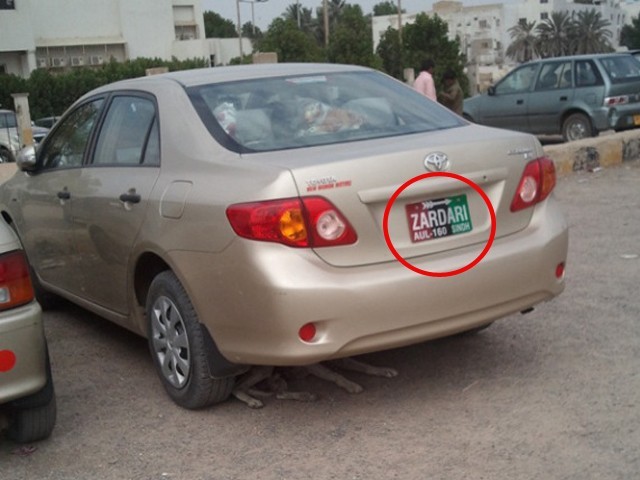 Karachi suffers from a serious law and order situation. Along with criminals, some of the rich and powerful citizens and state institutions also challenge the law for their own advantage. A number of private and government vehicles are illegally using emergency flashing lights installed on the roof or hidden in the front grills of their cars. They are seen casually flashing these emergency lights and impersonating as police vehicles, using the conventional red and blue colours. These cars are seen driven rashly, and the drivers continuously honk and harass others in traffic. Some of them are private vehicles with families sitting inside and one wonders what emergency ...
Read Full Post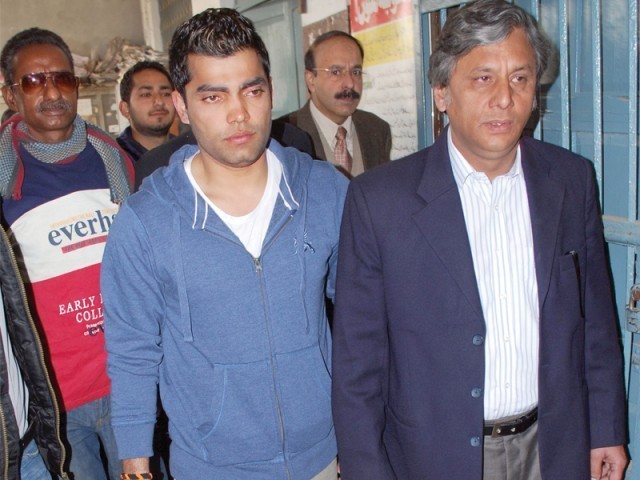 I still remember how as a young child I said something rude to a cousin of mine, a typical childish remark like, "I don't want to play with you, you always whine" or, "You don't have any nice toys" or something like that. When my parents found out, I was not only berated for my rudeness, I was even made to apologise to my cousin with a promise that I would never again be intentionally mean to anyone. This incident not only helped me being careful of what I say or do for years to come but also made me realise that accountability ...
Read Full Post