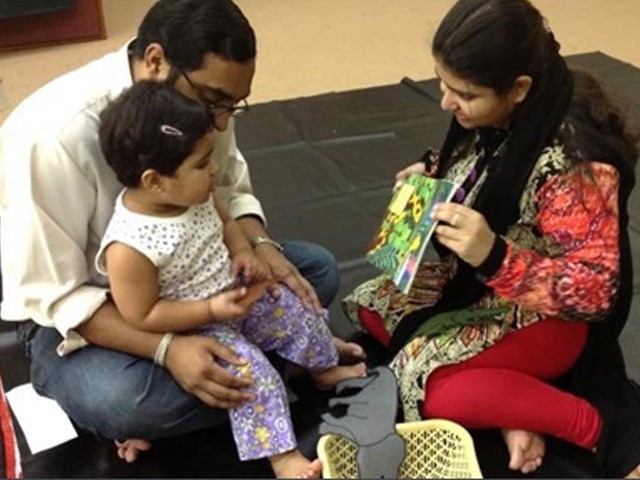 Having lived abroad for nearly five years, I have become a keen observer of certain behavioural differences between Pakistani children, and those raised in the US or the UK. I firmly believe that cultural differences in early childhood decide who we become in our adulthood. A lot is determined by how parents and family members react to a child's behaviour in his initial years of life, thereby instilling in him either a rightful or an inappropriate sense of what is correct or wrong. Each year during my annual trip to Pakistan, I noticed aggressive behaviour in Pakistani children which people in our country conveniently term as ...
Read Full Post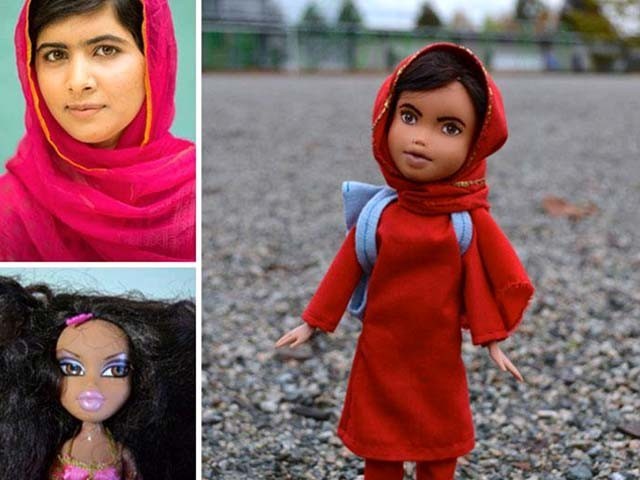 Nothing in our world happens without meaning or impact. In every moment, we absorb different forms of energy from whatever our surroundings hold, especially in the tender stage of childhood. Toys, for one, might simply be seen as objects children play with, but is there a chance that they too have a deeper meaning and effect on the minds and personalities of minors?  Toys also play a part in implementing gender roles – we all have seen little girls playing with dolls, and boys being given toy cars or guns to play with. I, myself, was fond of dolls as a child ...
Read Full Post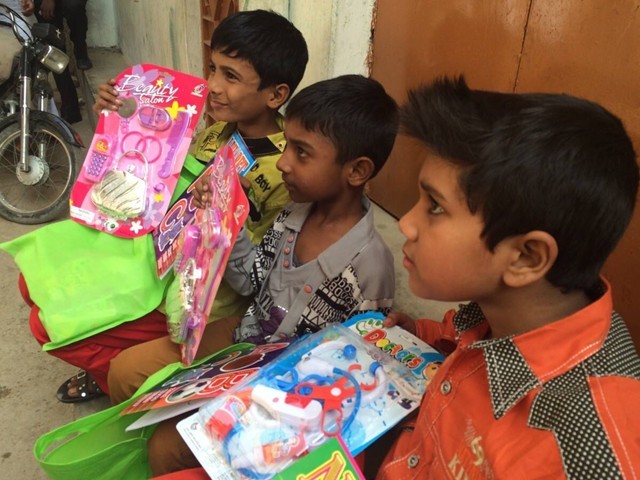 Full disclaimer: I'm writing this because the lovely blogs editor who sits across the room from me thinks it's important you and I discuss my toy drive. So hello reader, let me tell you about the Xmas Toy Drive. Ok, that sounds like the pen pal letter some poor sod wrote in fifth grade and then wondered if the reply got lost in the mail. As you can see, I'm not very good at selling myself — no pun intended. But see, here's the thing, I don't need you to buy something from me. I can't sell you much to begin ...
Read Full Post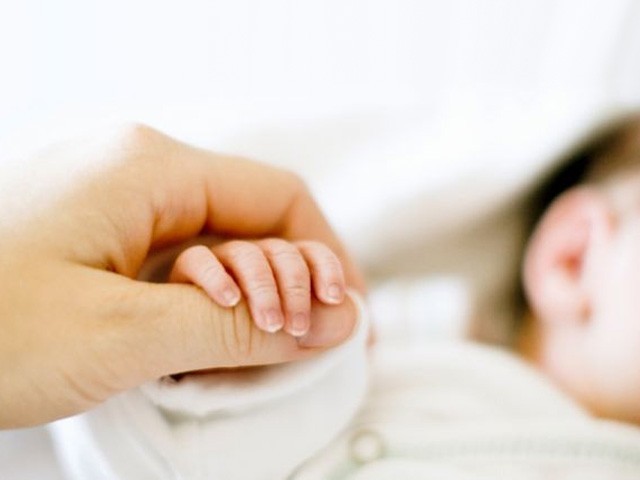 Wherever I am, your thoughts dictate me. Whatever I do, your smile is my only memory. Your cries wrench my heart, Your pain hurts me more. A little scratch on your skin, Makes my world cease. Your smile is what I think about all day; In your tiny fingers is where I belong. You are so precious; I can never leave you, You are my treasure; my respite from my blues. You are life's gift to me, Your lovely face is all I want to see. Your tiny things, your innocent laugh, All make my sorrows go the past. Your shoes, your dresses, your clips and toys, Are all sources of my utter joy. I know the grief ...
Read Full Post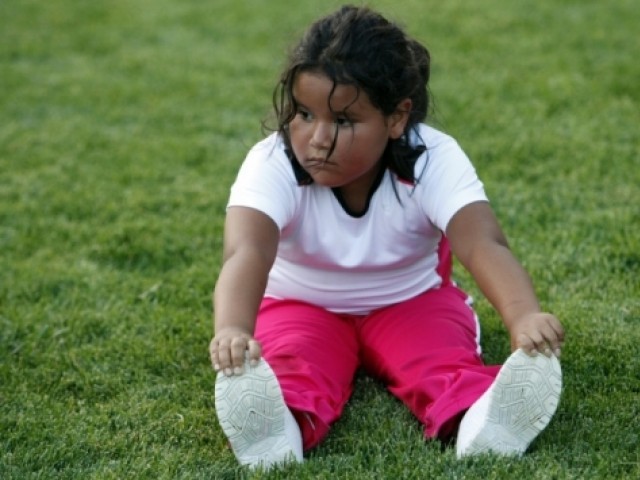 It was a hot summer day. I stared gloomily at my little brother, who was sitting joyfully on the ground, cleaning his trains. Trains were all he ever cared about. All my dolls were old and boring and I needed something new to play with. I decided to jump on the trampoline and do some thinking. I jumped up and down nibbling anxiously on my thin pink lips. Suddenly, while I was up in the air, my dark eyes caught a glimpse of a little girl with beautiful, brown curly hair. I was completely enchanted. She must be the new ...
Read Full Post