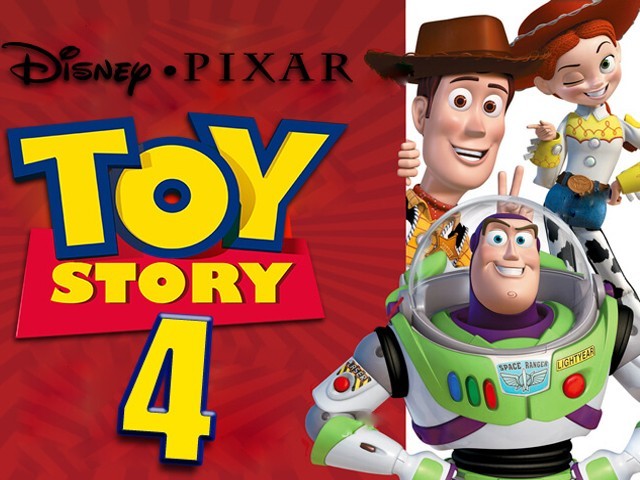 Pixar continues its tradition of making grownups tear up at children's movies with Toy Story 4, a touching adventure so earnestly sweet that it's futile to resist its charms. The studio once again makes good use of its abilities to entertain audiences of all ages with this animated adventure, and even though this instalment may not have been strictly necessary, it is still a delightful revisit to the acclaimed franchise. Sheriff Woody (Tom Hanks, of course!), Buzz Lightyear (Tim Allen), and the rest of the gang are now in the possession of little Bonnie (Madeleine McGraw), given to her at the end ...
Read Full Post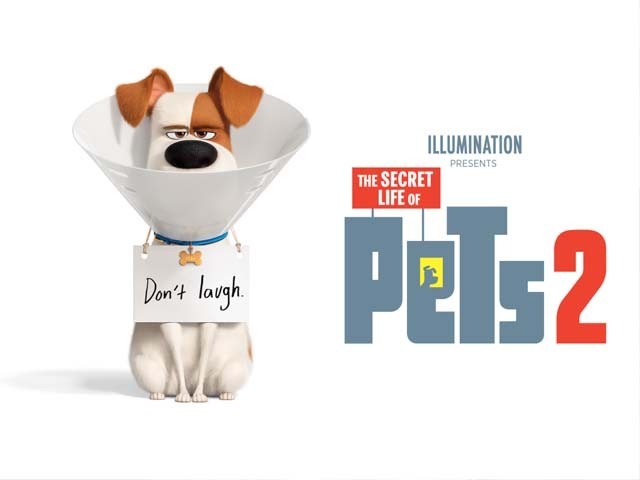 The financial success of a movie pretty much guarantees whether or not a sequel will eventually pop up, as Hollywood studios eagerly try to milk any and every cash cow they can lay their hands on. But not all films actually merit or deserve a sequel. The Secret Life of Pets, for instance, clearly didn't. The 2016 animated adventure – a peek at what pets get up to when their owners aren't home – was no masterpiece, but it did rake in a lot of money. Illumination unsurprisingly decided to give the film a sequel, even though it seems like ...
Read Full Post
The Toy Story series is one of the brightest gems in Pixar's dazzling crown. The acclaimed franchise not only helped the studio establish itself in its budding stages but also ensured that Pixar cemented and maintained its position as an animation powerhouse. From Toy Story (1995), Pixar's first feature film, to Toy Story 3 (2010) – arguably the best movie of its year, animated or otherwise – the saga of Andy's anthropomorphic toys has been a delightful, emotional ride that has impressed viewers of all ages. Photo: Giphy Nearly a decade after their last adventure, the toys are now returning to the ...
Read Full Post
More than a decade after they first conquered the big screen with what turned out to be an instant Pixar classic, the Parr family is back for their second adventure in Incredibles 2, a return to the world created by Director and Writer Brad Bird that revisits much of the same turf as the original but makes sure it never ceases to be fun. Our protagonists – parents Bob (voiced by Craig T Nelson) and Helen (Holly Hunter), and their kids Violet (Sarah Vowell), Dash (Huck Milner) and Jack-Jack (Eli Fucile) – are, once again, dealing with ostracisation. Superheroes are still ...
Read Full Post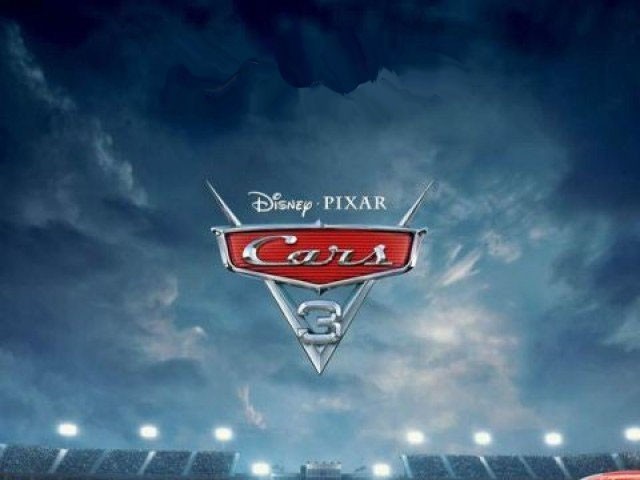 Over the last two decades, Pixar has impressed the world by releasing some terrific films, such as Finding Nemo (2003), Ratatouille (2007), WALL-E (2008), Up (2009), and the Toy Story series (1995 – present). But while many of the studios' adventures rank among animation's finest offerings, there have been a couple of missteps that have received a more lukewarm reception. Among its less imaginative efforts is the Cars franchise, a series that tells the tales of anthropomorphic vehicles. Although it may not have struck a chord with the critics, Cars has still been a monetary success, thanks to massive merchandise sales. The lucrative merchandising has led to the continuation of the series, which now gives us its ...
Read Full Post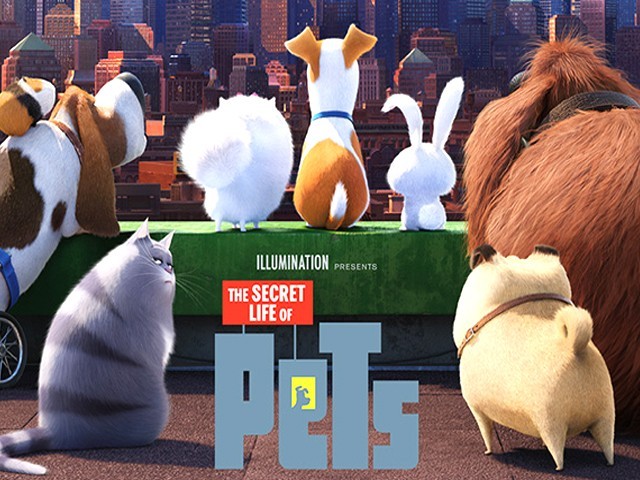 What do you get when you mix Toy Story, arguably the greatest animated movie ever, with talking canines? Voila! I present you with the latest animated venture from Illumination Entertainment, The Secret Life of Pets. Proceedings start off with the likeable terrier Max (Louis CK), his neighbour Gidget (Jenny Slate), and the finicky fat cat Chloe (Lake Bell). Max (Louis CK)Photo: IMDb Gidget (Jenny Slate)Photo: IMDb Chloe (Lake Bell)Photo: IMDb The narrative kicks into gear when Max's owner, brings home a new pooch for Max to be buds with – the oversized and ...
Read Full Post
Pixar has spoiled me. Because, this studio continuously raises its own bar, I have come to associate digitally animated films with well written characters, poignant, heartfelt dialogue and nuanced story telling. Perhaps I should lower my standards, because Rio does not measure up. It is not a family movie that appeals to children and adults on different levels. It is a movie for children and as such it's not bad. Watching this movie in the theatre was fairly enjoyable. The bright colors, 3D effects, caramel popcorn and people passing out Rio cookies (what a clever advertising campaign that just fell in to ...
Read Full Post