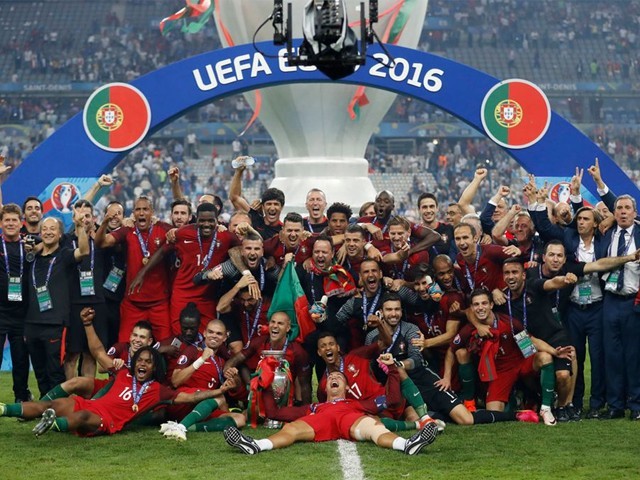 Unanticipated, unpredictable and unexpected are a few of many analogous adjectives that have been used to describe the recently concluded football spectacle, Euro 2016. It was indeed a tournament which saw several unheralded outcomes: – The spirited Icelandic 'sons' stomped over a perplexed and dumbfounded English 11 in the round-of-16. Iceland celebrates a goal during Euro 2016.Photo: Twitter England suffered 2-1 upset loss to Iceland in Euro 2016 round.Photo: Headline News – A united Welsh outfit sailed through to the semi-finals in what was their first major tournament since the 1958 World Cup in Sweden. [caption ...
Read Full Post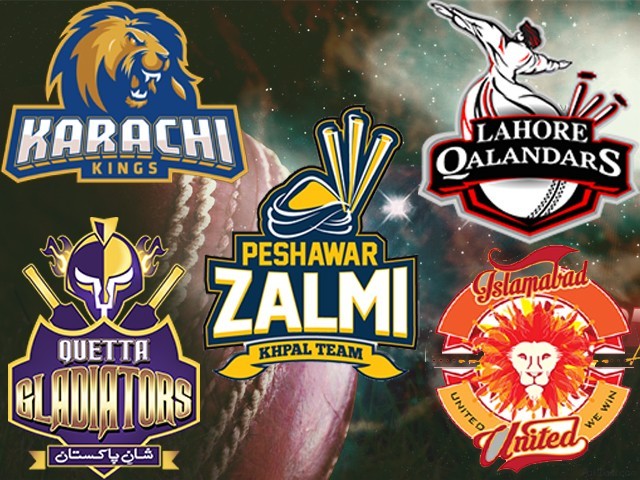 It is difficult to believe the Pakistan Super League (PSL) started less than a week ago, for the T20 cricket tournament has already grown into a daily viewing addiction. Featuring five teams, including Islamabad United, Karachi Kings, Lahore Qalandars, Peshawar Zalmi, and Quetta Gladiators, the tournament has captured the imagination of people across the country. During the last week, I have found it remarkable how keenly the games have been followed on the streets of Karachi; taxi and rickshaw walas are keeping up with the contests on the radio; roti walas, while rolling bread in their uncomfortably warm hole-in-the-walls are glancing constantly at ...
Read Full Post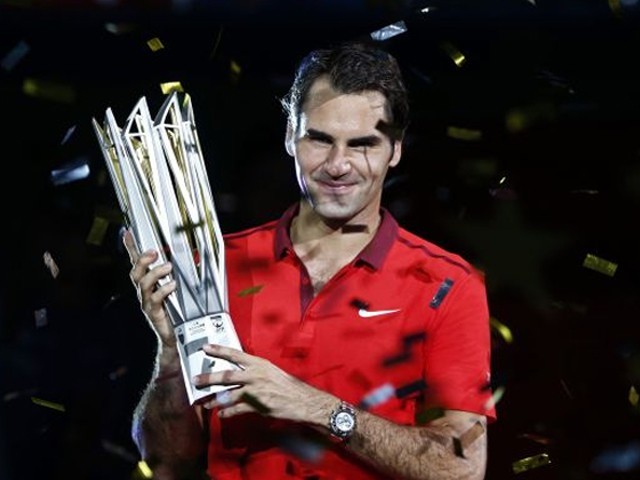 Roger Federer – living legend and tennis's Greatest Of All Time (GOAT) according to many – has defied the odds yet again at this year's Shanghai Rolex Masters 1000. This title takes Federer's total tally of Masters 1000 titles to 23, covering eight different tournaments. Most people wouldn't find this newsworthy, considering they have heard of Federer's magnificence in the game and, for them, Federer winning another title isn't really a big deal. But this win is a very significant achievement for him, given the maestro's struggles last year. In 2013, he struggled to even qualify for the World Tour Finals and had a ...
Read Full Post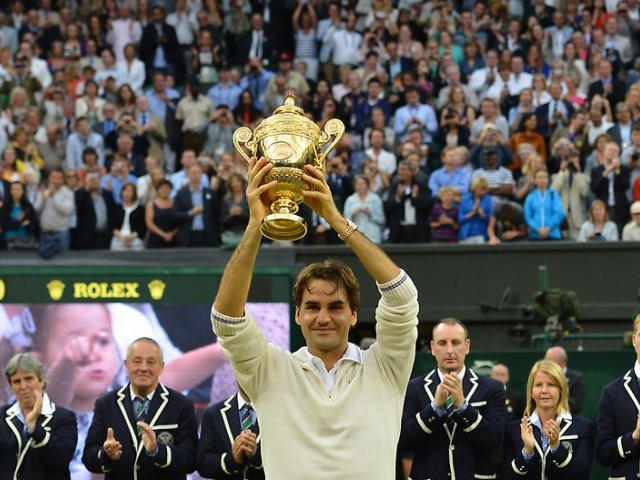 Wimbledon championships exude the kind of decorum, class and tradition that is existent to a far lesser degree at tennis's three other major tournaments. For precisely this reason the third grand slam event on the tennis calendar is arguably the most prestigious. The 2012 championships were no different, on the grass courts at SW19; some of the most eye catching tennis drama unfolded. From the ouster of Rafael Nadal in a shocking second round upset, to a troublesome back that almost floored Federer, it was edge-of-the-seat stuff. Yet for the many fans of Roger Federer, the final moments of a two ...
Read Full Post
Pakistan team selectors have made a smart move by picking a fresh squad for the one day and T20 matches to tour the West Indies later this month By excluding old horses like Younis Khan, Misbahul Haq, Abdul Razzaq and Kamran Akmal they have paved the way for the next set of players in order to rebuild the house for the next World Cup. It was a decision that had to be made and there's no better time to groom younger players than now. If we can unearth another Umar Akmal, perhaps find another exciting fast bowler and a decent wicket ...
Read Full Post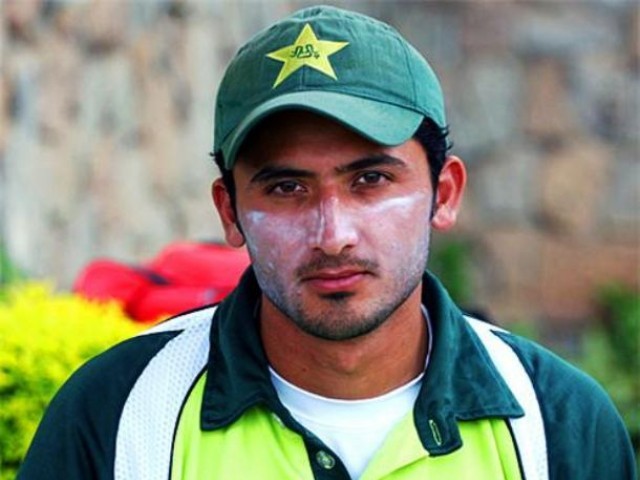 Spot-fixing trials – criminal-charges – banned – guilty – cheat – bhabi-e-millat – IPL discards – conspirators – Veena Malik – home-advantage. If you Google "cricket" and  "Pakistan" with parameters set to results from the past year, the words above would probably be the key terms generated by the search engine. One cannot blame Google for stating the obvious. Talented Pakistan Despite the banning, cheating and media -hyped shaadis cricket fans in Pakistan do still have reasons to love this game. The domestic conveyor belt of talent is continuously producing new players which, alongside the legends, gives us plenty to be optimistic about ...
Read Full Post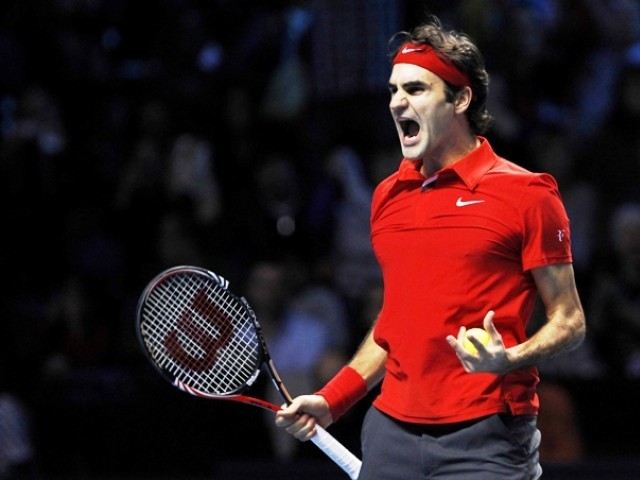 This week, tennis fans across the world were treated to yet another edition of the closest thing tennis has to El Classico; Rodger Federer versus Rafa Nadal in the ATP World Tour Finals. Although this match wasn't the most eventful the pair have had over their long rivalry (one that boasts its own Wikipedia page no less), it provided substantial fodder for Federer fans that have had little to celebrate of late. Fans had been wondering whether the Federer versus Nadal rivalry exists anymore, though that is partly owing to the fact that the final at the O2 arena this ...
Read Full Post
Pakistan is a poor country and one of the primary reasons for the lack of growth in football is the unavailability of resources and facilities. Most of the grounds are mud grounds and in a terrible state. This has kept many people away from football as they are unwilling to play on these grounds. In recent times 'futsal' has seen tremendous growth in Pakistan. The primary reason being that various locations are available for playing it. Futsal is a smaller version of football in which there are five players per team and the field is approximately the size of a ...
Read Full Post