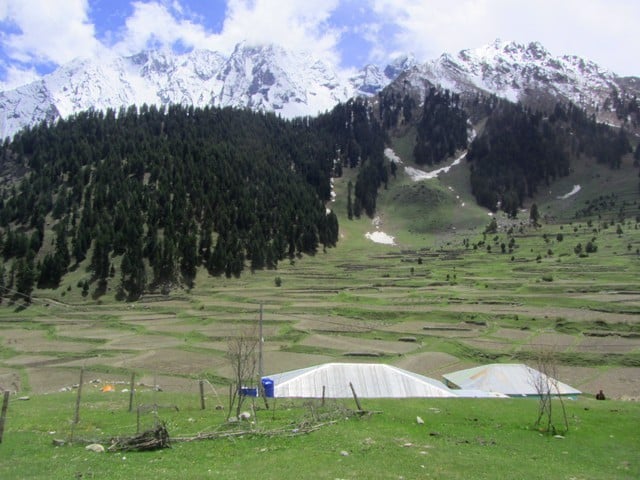 I had heard about the pristine beauty of Naltar since I was a child, but somehow had never made it to this remote valley, located around 40 kilometres from Gilgit. Perhaps a lot had to do with the fact that the road to the valley is barely passable by jeep, and it takes around two hours to get there from the Karakoram Highway. However, this month I finally made it to Naltar, and I was not disappointed. The bare Karakoram mountains, the rocky landscape and the dusty road was soon forgotten as we turned a corner and emerald green ...
Read Full Post
Abbottabad, the capital of the Abbottabad District in the Hazara region of Khyber Pakhtunkhwa (K-P), is probably the second most important city of the province after Peshawar. It is a city of many famous tourist spots, as well as one of the most ethnically diverse cities in the country. Most importantly, it is a city that prides itself on education, with some of the most prominent universities in Pakistan being found here, including the Ayub Teaching Hospital and the Pakistan Military Academy. Thus, it is not surprising to expect Abbottabad to be a city of tolerance, open-mindedness and acceptance. Unfortunately, this ...
Read Full Post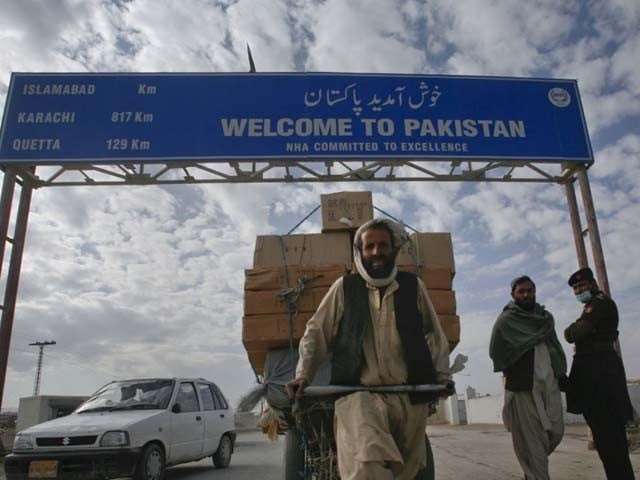 Prime Minister Imran Khan's 'Naya Pakistan' just passed legislation loosening the country's previously difficult visa procedure. This legislation allows most of the world's nationalities to either receive a visa on arrival or electronically, which will not only boost tourism and facilitate business dealings, but also show the international community that Azad Kashmir is truly free and not 'Pakistan-occupied' as India falsely alleges. This is all part of Imran's 'Naya Pakistan' vision of revolutionising his country's domestic and foreign affairs. This legislation is expected to immensely boost Pakistan's tourism industry and facilitate the clinching of international business deals along the China-Pakistan Economic Corridor (CPEC). The ...
Read Full Post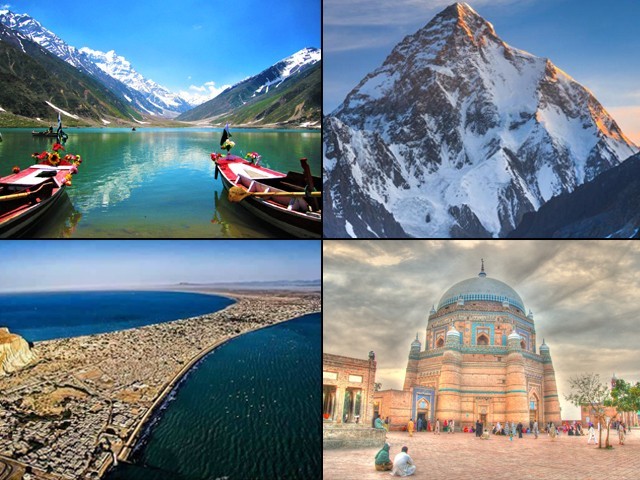 "The thing about tourism is that the reality of a place is quite different from the mythology of it" – Martin Parr. Pakistan, unfortunately, is a country that has been at the receiving end of such mythology and perception for a good while now, even as things on ground have changed quite drastically over the last few years. According to the National Counter Terrorism Authority (NACTA), terror-related incidents have declined 58%, from 2,060 incidents in 2010 to 681 in 2017. These figures are testament to the success of our Army during the massive military operations conducted in the northern areas of ...
Read Full Post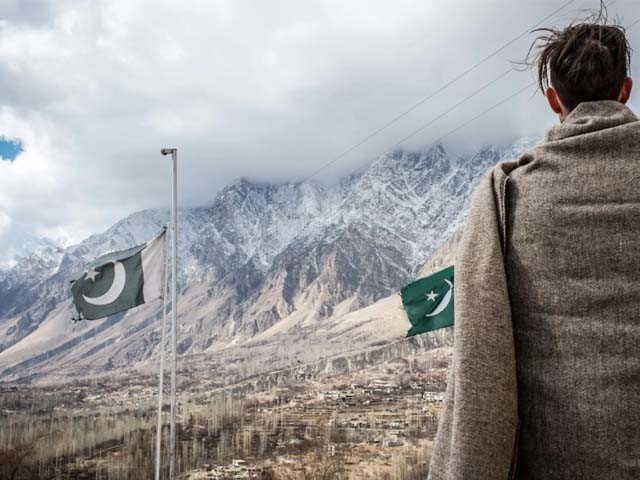 And so my friend, my point was – what is so awesome about Pakistan? I'm a bloke who thrives on chaos but answering this question before buggering off on a new adventure would have resulted in a droopy, "I don't know mate, cricket?" Personally, I can't bear a game of ball and sticks any more than a warm drink on a hot summer's day. What a contrast Pakistan is, and here's why. The terrorists will kill me By all the unglamorous artworks the armchair experts of the world were painting of Pakistan, I was in line for a beheading, a bombing or a ...
Read Full Post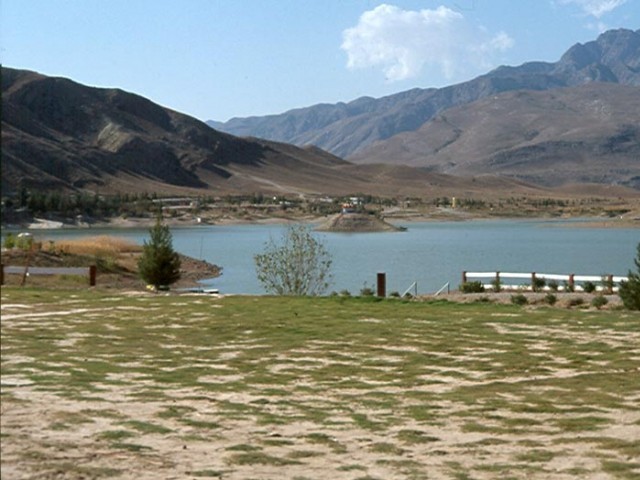 When I received an invitation from the University of  Balochistan informing me that five of our engineering projects had been accepted for the first Invention to Innovation Summit – the first comment my director made was,  "Umair, do you know the halaat (conditions) in Quetta? Taking students there can be risky!" The 1st Invention to Innovation Summit in Quetta It wasn't easy trying to make him understand that all universities from Sindh and Balochistan were participating; hence it was mandatory for us to attend. However, we were finally able to convince him. There were nine of us, out of which seven were visiting ...
Read Full Post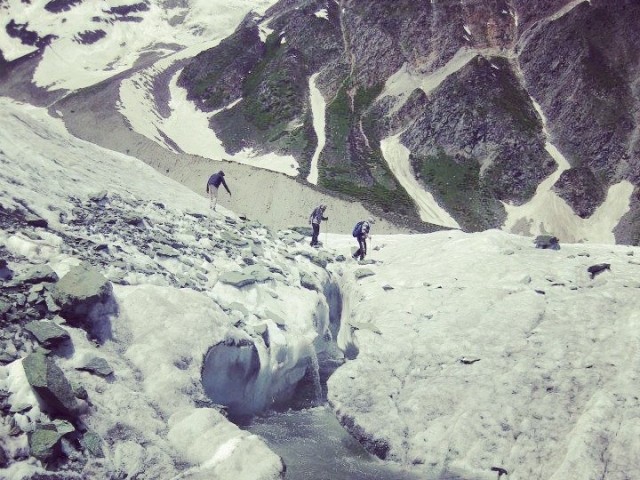 I believe words do not suffice when it comes to describing the emotions that run through you when you're standing at the foot of a mountain. The raw beauty and power of these mighty mountains make you realise how small we really are. No matter how many times I see them, those mountains, valleys, glaciers or plains of multiple coloured flowers changing after every few feet, I am always left speechless. Maybe it's just me, but somehow, just being there instils this faith that there truly is a higher power out there. To truly understand these mountainous areas and northern valleys, one ...
Read Full Post