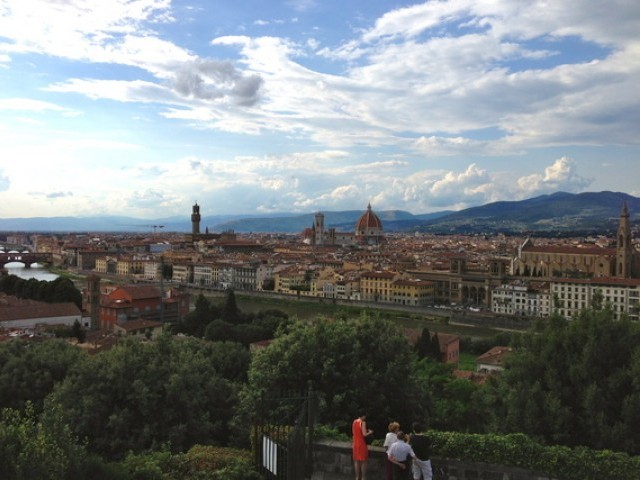 The train from Lucerne took me to Florence's Santa Maria Novella station, where I was glad with anticipation to see my old friend, Stefano. He and his lovely wife were my hosts for nearly two weeks, while I explored renaissance art and architecture, fiaschetteria (wine shops), gelaterie (ice-cream parlours) and upbeat fashion houses, amongst other things in Florence. The one thing I adore about Florence is that you can visit many of the major tourist attractions on foot. And, if you're one of those modern-day travellers who simply want to click and move on to the next statue, painting or museum, you can go through all of Florence ...
Read Full Post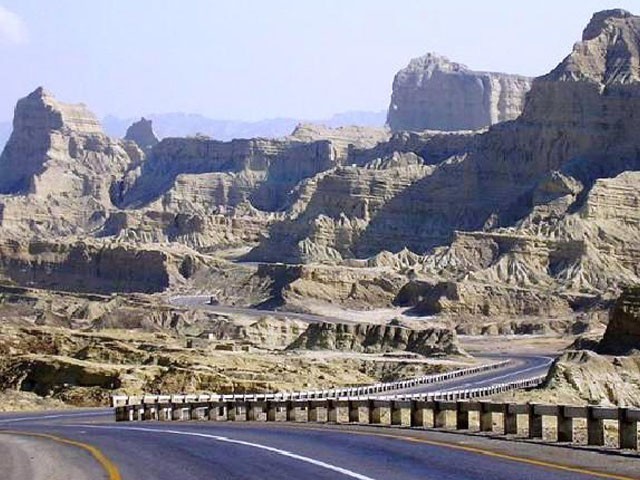 Pakistan has always been hailed as a paradise for adventurous souls. From the valleys and mountains of Khyber Pakhtunkhwa to the deserts and beaches of Balochistan, we have some of the most unique combinations of natural beauty in the world. Yet, the more I travel across different regions of this beautiful country, the more I realise how little I, like many of us living in the cities, know about the gorgeous scenery and breathtaking views that exist all around us, just waiting to be explored. This realisation hit me again on my recent trip to the Makran Coastal Highway and ...
Read Full Post
The upcoming tour of West Indies may not seem as exciting as some of the other series we've played recently but for Pakistan this tour is of utmost importance. When the Chairman Pakistan Cricket Board (PCB) himself says that Pakistani cricket is going through its lowest point, one has to sit up and make note. With no team ready to visit our country, endless spot fixing scandals and banned cricketers,  a lack of quality players and a string of poor performances has left questions unanswered for Pakistani cricket fans. Teamwork – where we consistently fall short Teams move forward because of two main ...
Read Full Post
Karachi would be a tour guide's nightmare assignment. Imagine a horde of overeager Japanese or European tourists, thirsting for scenic, history-laden wonders, wanting to take that perfect Facebook profile picture next to a monument where the fate of the world as we know it today was defined. What do you have? Nothing. The sea, one might argue. Or those lovely dilapidated colonial buildings, Empress Market, the sea, Frère Hall, the sea, Bohri Bazaar, the sea. Add to this, a lacklustre assortment of non-attractions, a cacophony of cars blaring through traffic-choked streets, wilting trees, hordes of beggars at every signal that ...
Read Full Post
There is no intention to undermine the efforts of both sides involved, but the One-Day International (ODI) series between in West Indies failed to generate any excitement or enthusiasm whatsoever. The Twenty20 and the ODIs were drab, sordid affairs with the teams going about their business in a very workmanlike fashion, perhaps sharing my feelings about the series. There were no exciting knocks and there aren't any hostile fast-bowlers so there was no duel between bat and ball. The hosts overlooked experience  including Chris Gayle who is showing his brute force in the IPL and reminding selectors he still has what ...
Read Full Post